Web design and development Hong Kong
We're so glad you've found us!
Based in Hong Kong, our talented team of web designers and web developers crafts unique, professional UX/UI web design and brand identities for #happyclients.
We can help you!
Grayscale is a Hong Kong-based web design and web development agency.
Grayscale designs custom websites by prioritising your business goals, analysing your audience's expectations, and supporting your organisation's brand values. Design is problem-solving, so through user experience research we define the project's challenges, and strategise how to overcome them.
Our objective is to maximise your organisation's potential. Whether it is web design, logo design, branding, UI/UX design, app or intranet design, front-end or back-end web development; our aim is to help you make a difference in your industry — and beyond.
Since 2011, we've worked on hundreds of web design projects for all kinds of clients.
We've assisted Hong Kong startups manifest and build their brand; tested interactive prototypes with actual users; designed, developed and deployed countless of websites on a user-friendly, open-sourced CMS; designed and produced native and web apps for local (Hong Kong) and global clients alike.
We guided SMEs in taking their steps online through personalised web design and responsive web development. We've partnered with international enterprises on internal platforms as well as projects.
Grayscale has partnered with several universities and NGOs for a large number of web design and web development projects. In all our projects, we guide our clients closer to their goals, help them measure their achievements, and advise them how to continually improve their project.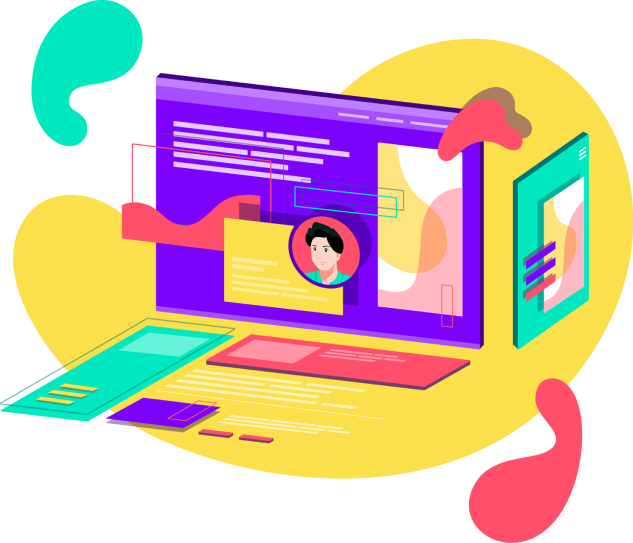 "We couldn't have done it without you. You've brought immense value to Cathay Pacific."

— Jared King, E3Reloaded
Why choose Grayscale for your web design and web development project?
Established in 2011, we are one of the first user-centric website design and development agencies in Hong Kong. Our primary objective is to achieve your your goals by analysing and supporting users to efficiently complete their tasks.
Grayscale constantly works together with you to find the best solutions, balancing you and your users' needs, your budget, your brand values, and other variables.
Not only can we translate your existing offline identity onto the web, but we can also help you create a brand identity from scratch. All of our web designs are fully custom to make sure your website stands out from the crowd.
We work in a structured yet flexible way, where each project is unique. We always make sure we understand your goals and users well before we start designing and developing.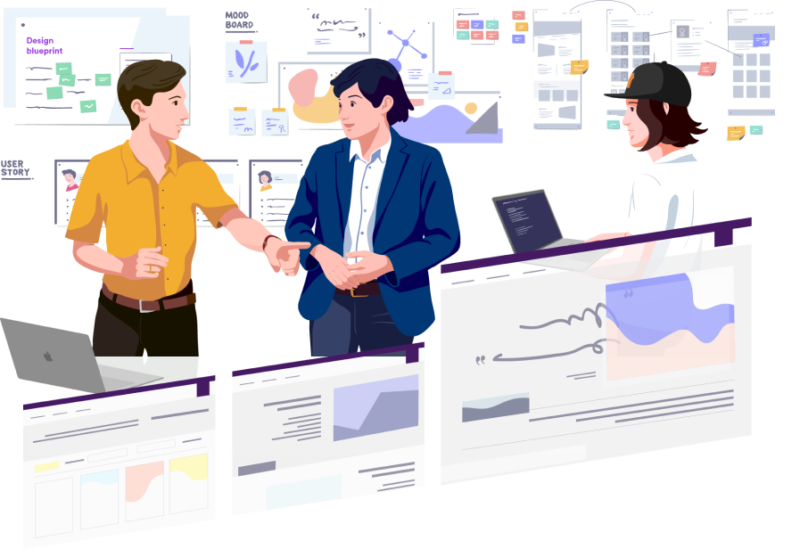 Our services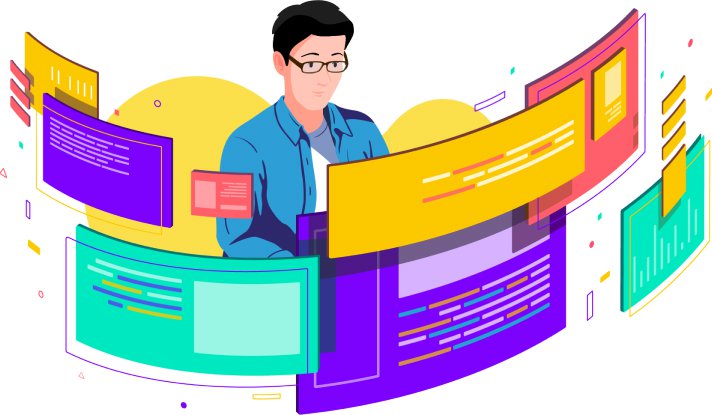 What to consider hiring Grayscale for
User experience (UX) research and design
User interface (UI) design
Web design and web development
Responsive web design and development
Brand strategy
Logo design
Visual identity design
Branding and communication collaterals
E-commerce web design and web development
Prototypes / MVPs
User-testing & AB testing
WordPress development
Custom PHP development
App design
Grayscale also helps with
SEO optimisation & Google Analytics
Website maintenance
Copywriting
Photography / videography
Art direction
What Grayscale doesn't do
Web hosting (but we can help you find one)
Domain registration
Social media marketing
Over-promising & under-delivering