Web Design and Development Hong Kong
We're so happy you've found us!
Based in Hong Kong, our talented team of designers and developers crafts unique, professional UX web design and brand identities for #happyclients. We custom design your website or app, based on the needs of your clients, and can help you define or refine your brand identity.
Grayscale is a Hong Kong web design and development agency.
Our projects focus on making you and your organisation successful. Whether it is logo design, branding, web design, UI/UX design or consultancy, website front-end or back-end development; our goal will always to let you make a difference in your market.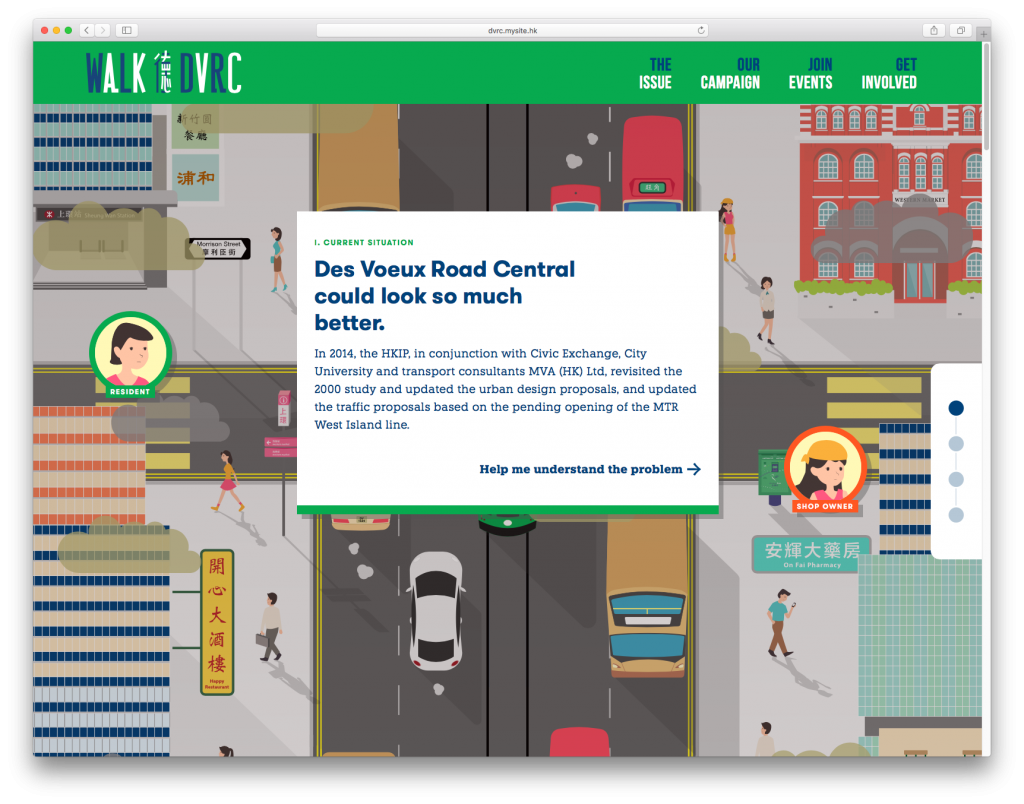 ---
Since 2011 we have worked on hundreds of different projects for all kinds of clients.
We've assisted Hong Kong startups shape their brand, build interactive prototypes and websites for them. We helped SMEs take their steps online by designing and developing (e-commerce) websites with high conversion rates. We've worked with large international enterprises on both internal and external projects.
We also have done quite a few projects with Universities and NGOs, realizing their online goals. Your interactive design and development needs are in good hands with Grayscale Hong Kong.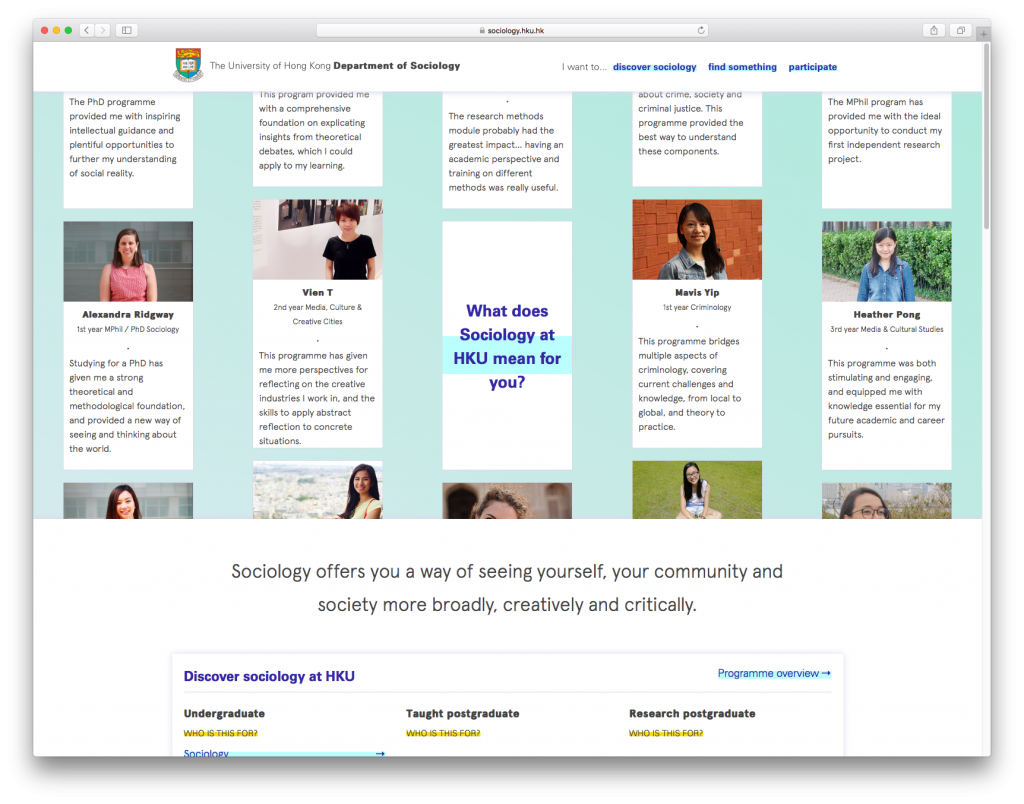 "After the website revamp we have many more quality leads contacting us either by filling the form or call us directly. We really appreciate the job you have done for us!"

Amanda Leung, Marketing Manager, onActivity ltd
Why choose Grayscale for your website design and development project?
We are one of the first true user-centred website design and development agencies in Hong Kong. Ultimately our goal is to help your users fulfil their goals — by assisting you realise your business goals. We work together with you to find the best solutions, balancing your (users) needs, your budget and other variables. All of our website and App designs are fully custom, making sure your website stands out from the crowd and gets the attention it deserves. Please ask us for some references from our #happyclients so you can find out from them how it is to work with us.
What to consider hiring Grayscale for
User Experience (UX) Design
User Interface (UI) Design
Web design and development
Responsive design and development
Logo and branding
Visual identity design
E-commerce & marketplace projects
Prototypes / MVPs
User-testing & AB Testing
Multilingual website development, powered by WPML
Grayscale also helps with
SEO Optimisation & Google Analytics
Branding collateral
Website maintenance
Copywriting
Photography / videography
Art direction
What Grayscale doesn't do
Web hosting (but we do help you find you one)
Domain registration
Social media marketing
Over-promising & Under-delivering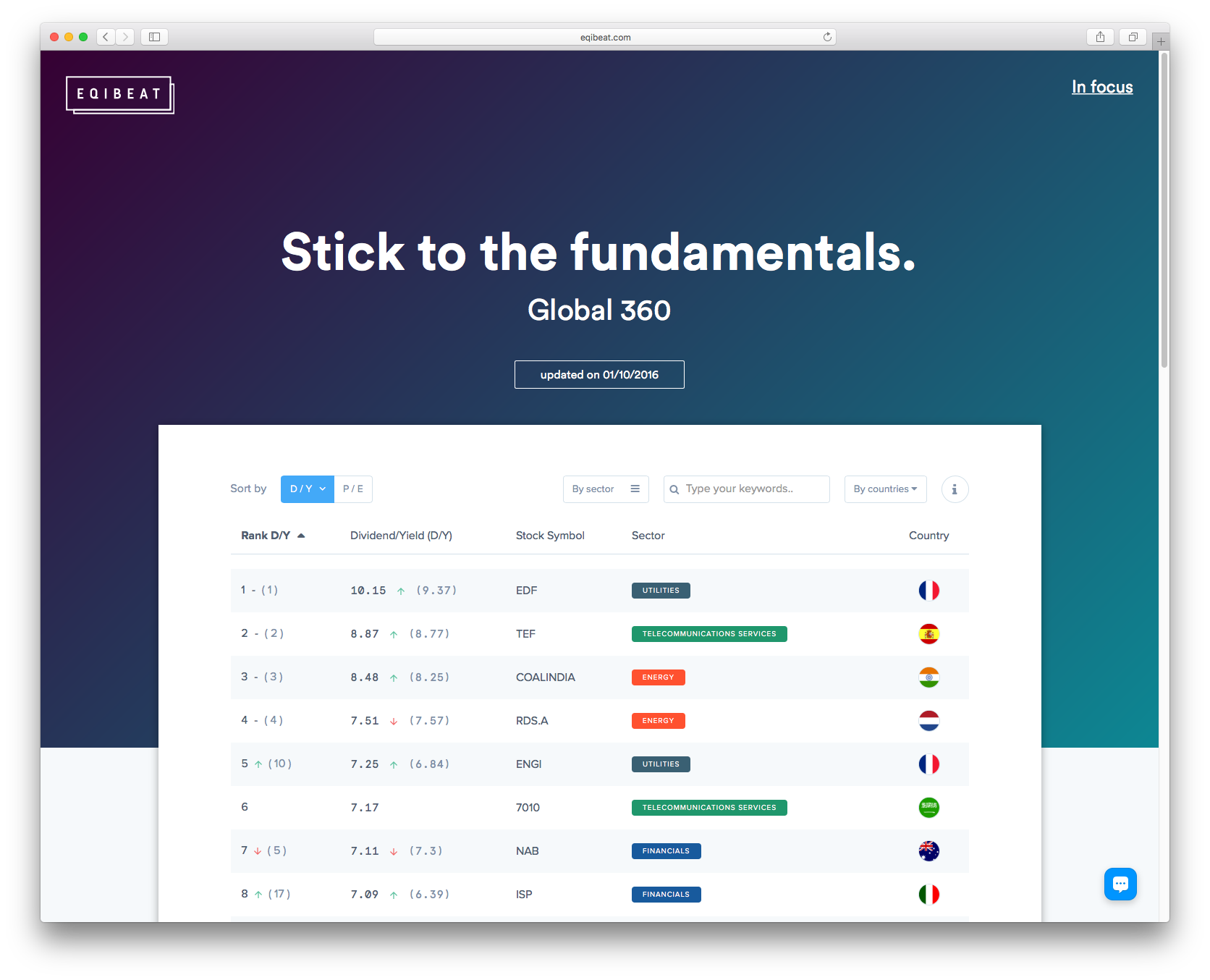 Grayscale proudly collaborated with…
"You strive for quality, you know your stuff and we trust you guys. Thank you so much for the hard work you guys have put into Cathay Pacific!"

Jared King, Managing partner, E3 Reloaded