About Grayscale
Our team works closely with yours. Get to know us!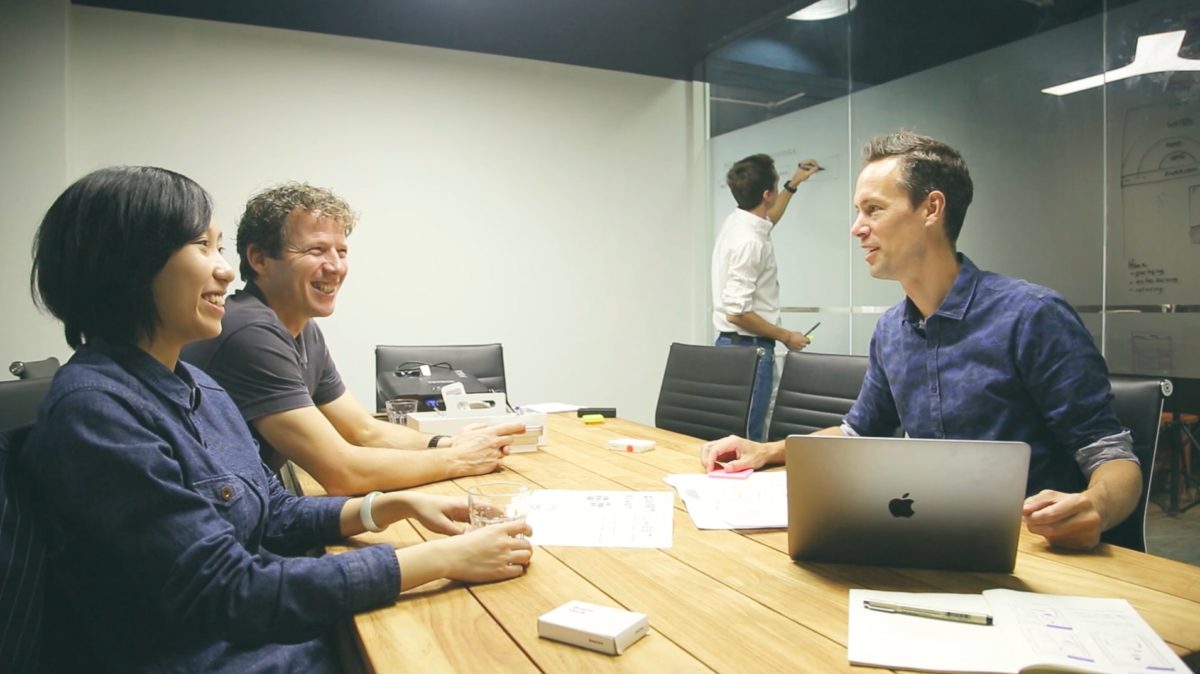 We love what we do. Do you?
You may have heard the saying, "Find a job you love and you don't have to work a day in your life."
Although this suggests that "work" is a bad word (an entirely different discussion altogether!), there's no denying that the Grayscale peeps love what they're doing.
Grayscale is and has always been a lean and tight circuit of bright, curious and talented folks equipped with a diverse range of skills. This has enabled radical ideas, fast turn-overs, and frequent check-ins with clients.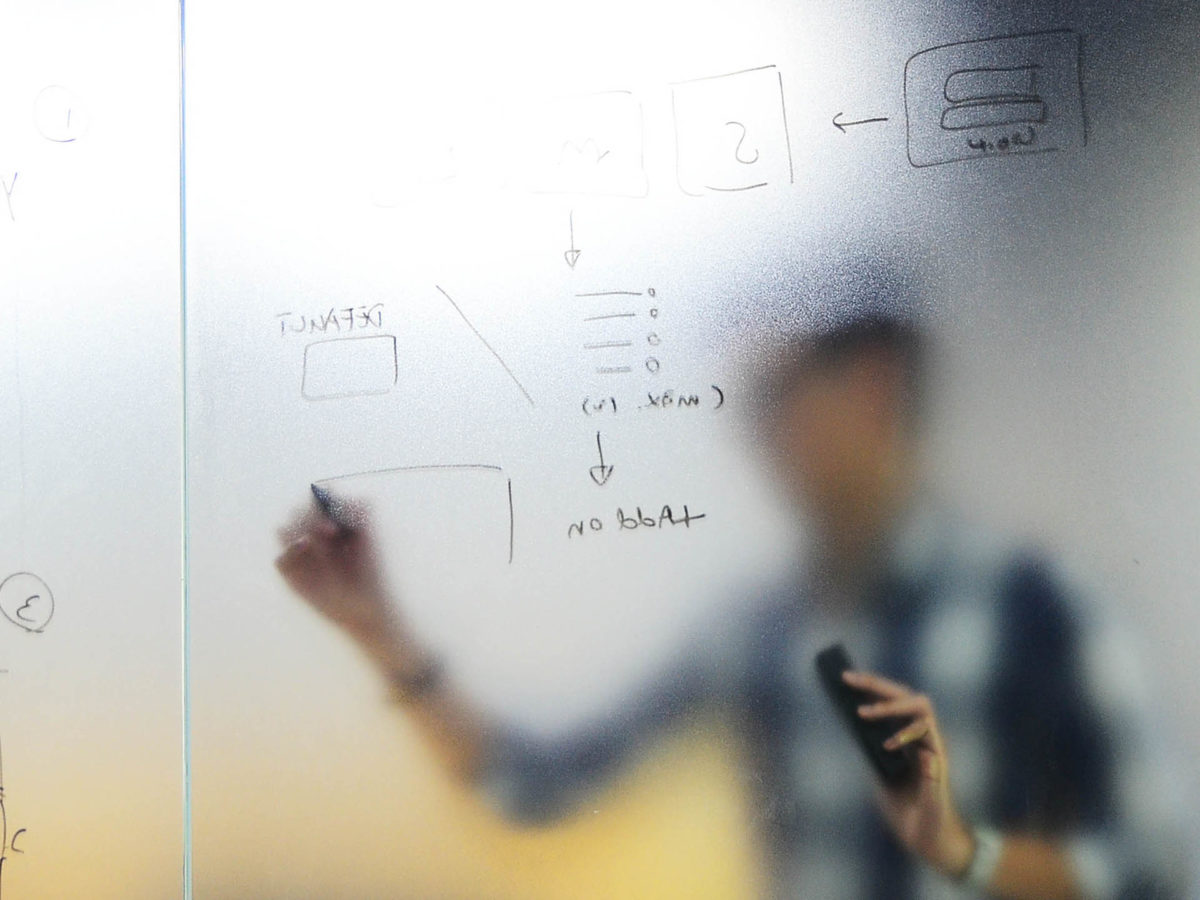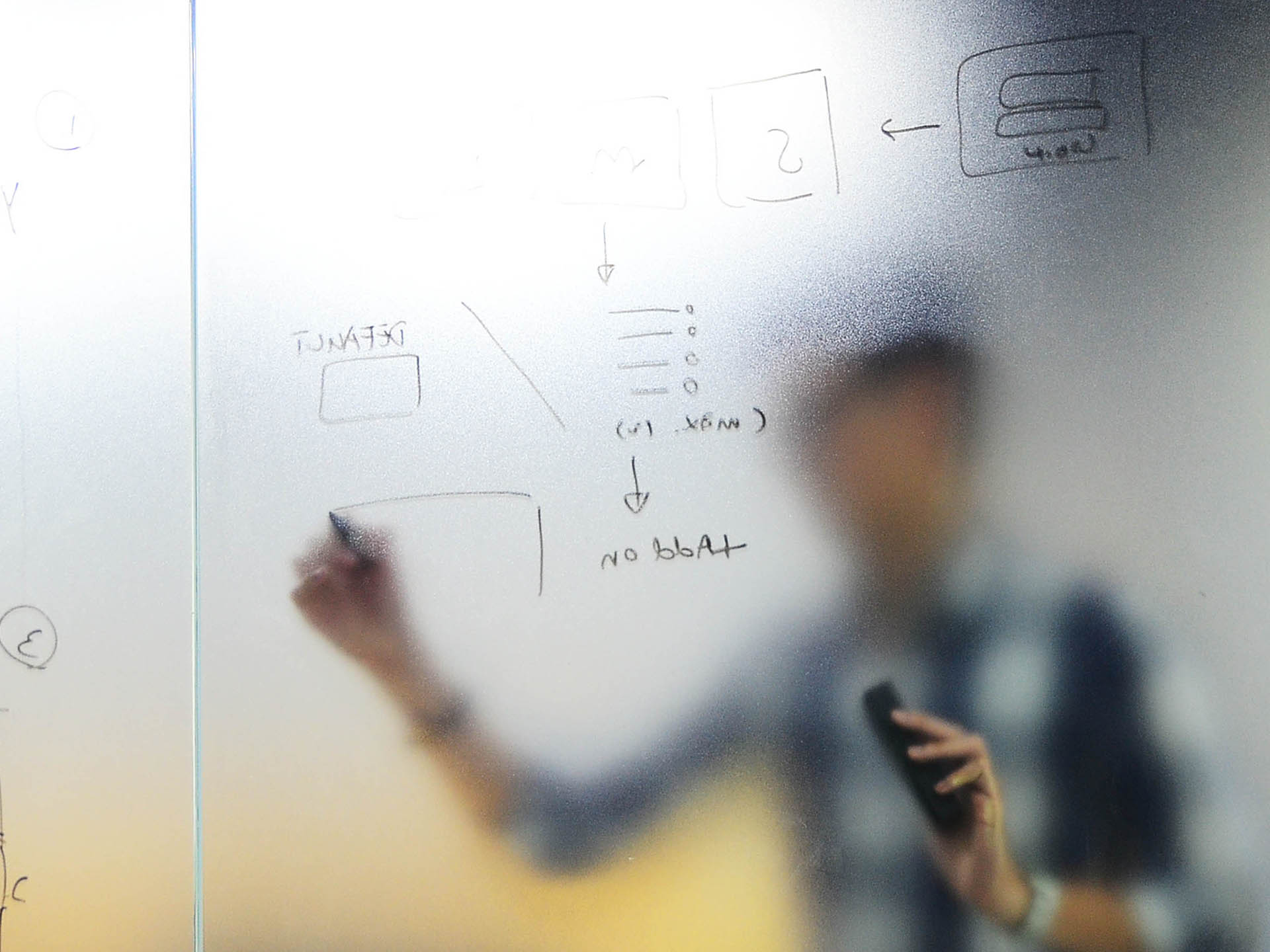 10m+lines of code written
Brimming with mutual energy
Over the past eleven years we've worked on dozens and dozens of projects, and if there's one common denominator among the truly successful ones, it'd have to be: the people.
The projects where we truly effected difference or were able to push the envelope just a bit further, were the ones where the decision makers on the client's teams were actively engaging with Grayscale's team members—and vice versa.
In fact: the projects brimming with mutual energy yielded far more exciting results! There's a direct correlation and it's evident in work from nine years ago and today.
Interaction design is like a tremendously complex blanket spread over a spectrum of disciplines: project management, graphic design, typography, psychology, user experience, branding, marketing, programming, system architecture, information design, user interface design, content strategy; the list goes on and on.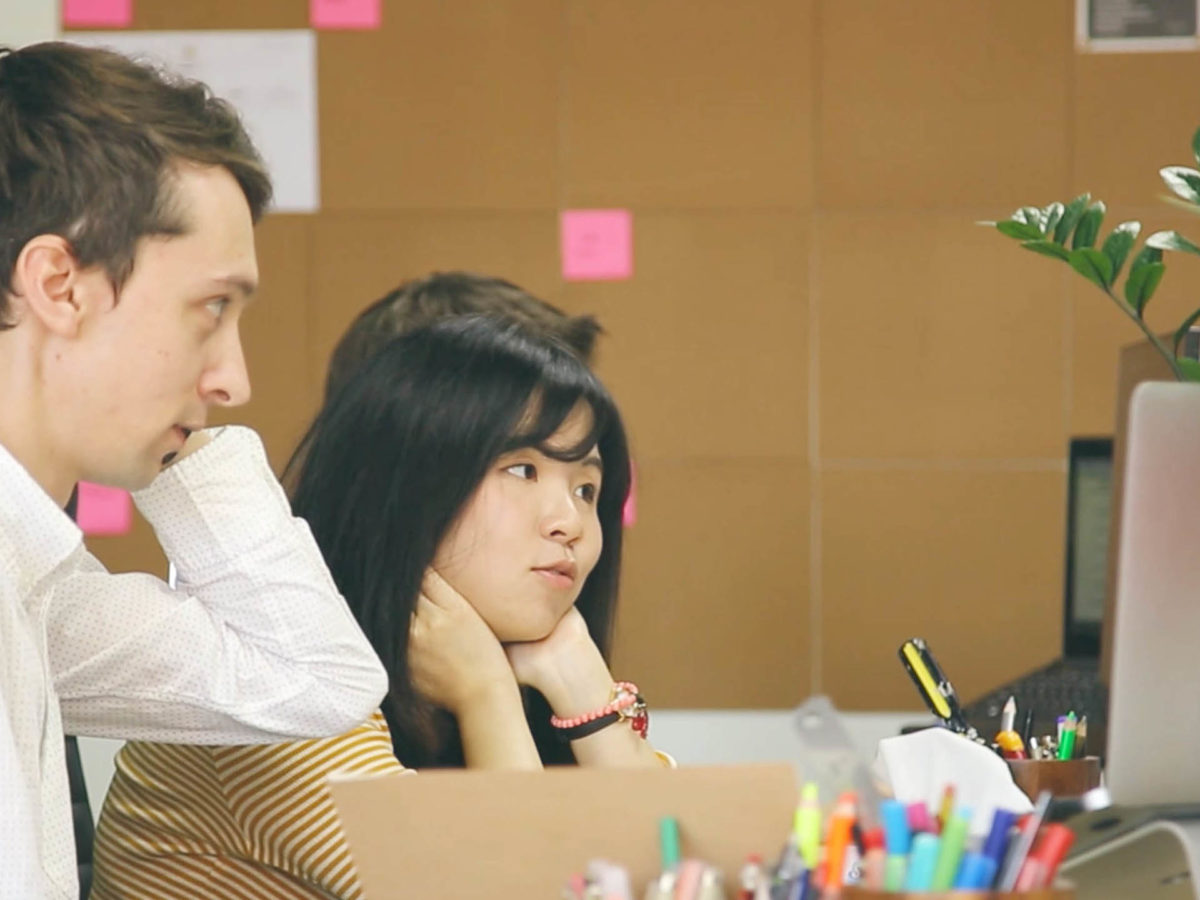 Decent, upstanding human beings
You'd think finding individuals who understand that complexity, carry around buckets full of these skills slopping over the sides, make great team players and, on top of all that, are decent, upstanding human beings, seems a ridiculously tall order. And you'd be right.
So naturally, we're delighted to foster a whole bunch of them right here at Grayscale. And they can't wait to meet you.
---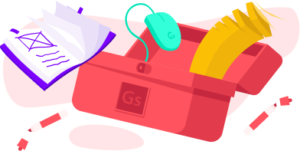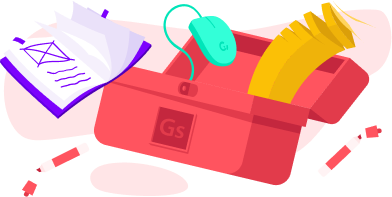 Are you on the hunt for a new design job?
Who wouldn't like to work for the nicest design and development agency in Hong Kong? Learn more about our office culture here and get ready to toss us your CV or portfolio!