Our Approach
Design is a process,
not a product
Design is inherently a structured process, especially at Grayscale. One thing always remains central in our design philosophy: we design for the users of your products or services.
What does your customer worry about? Can they find the answers on your site? Designing with the user in mind is called User-Centric Design.
Our design process is iterative, which means we work closely with you and often check in to show deliverables along the way. We adapt and pivot concepts based on (user) feedback.
Step 1
Understanding
Designing is problem solving.
We cannot design anything until we truly understand the problem first.
In the understanding phase we can use various market research tools (user research & interviews, persona identification & mapping, plotting user journeys, Google Analytics) to get a great understanding of you(r organisation) as well as your challenges and goals.
The foundation of your project is there.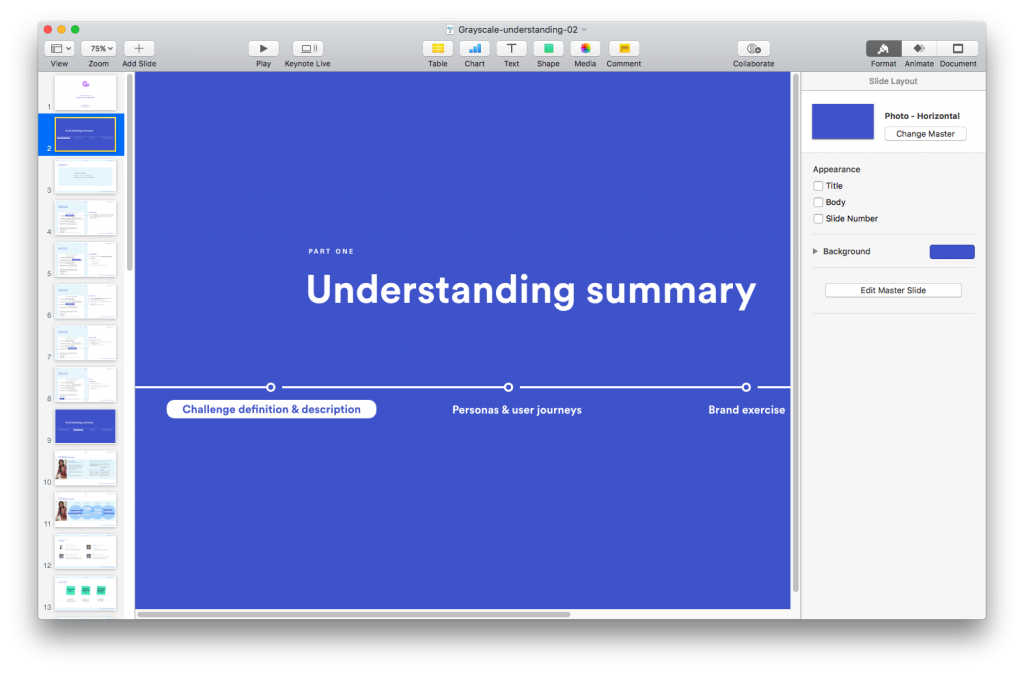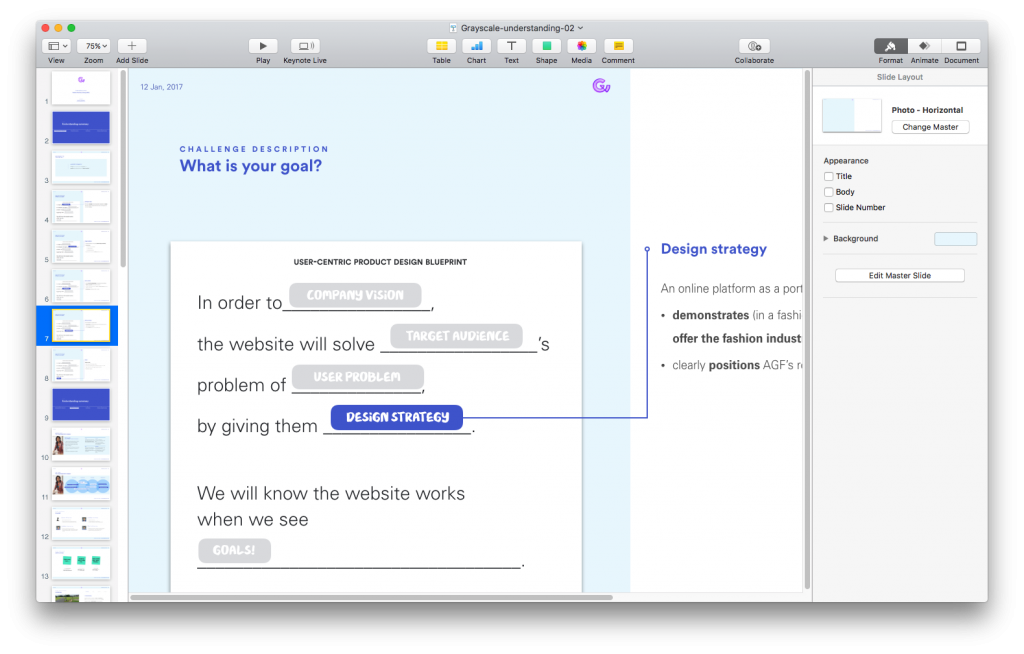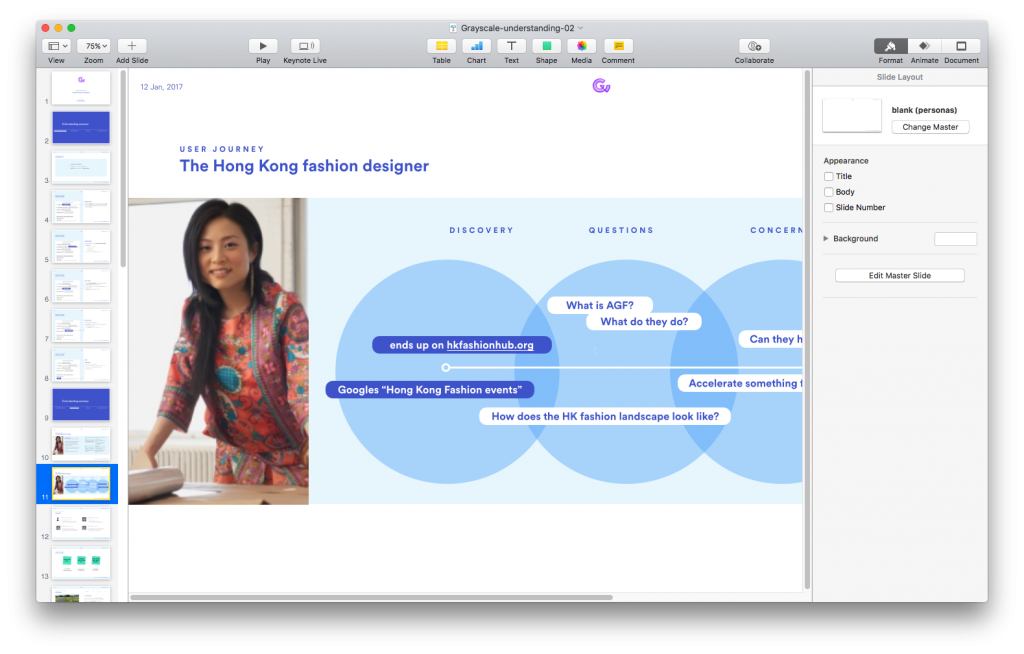 ---
Step 2
Design
Creating an 'on-brand' user-flow.
Once we understand your situation and goals, we design a solution for you.
It begins with an informational floor plan and blueprint for your project in the form of information architecture and wireframes. With each deliverable we check with you if it's in the right direction.
Visual design soon follows in the form of a presentable prototype. Besides getting feedback from you, we also like asking your users' feedback during the design stage.
So we can make your site even better.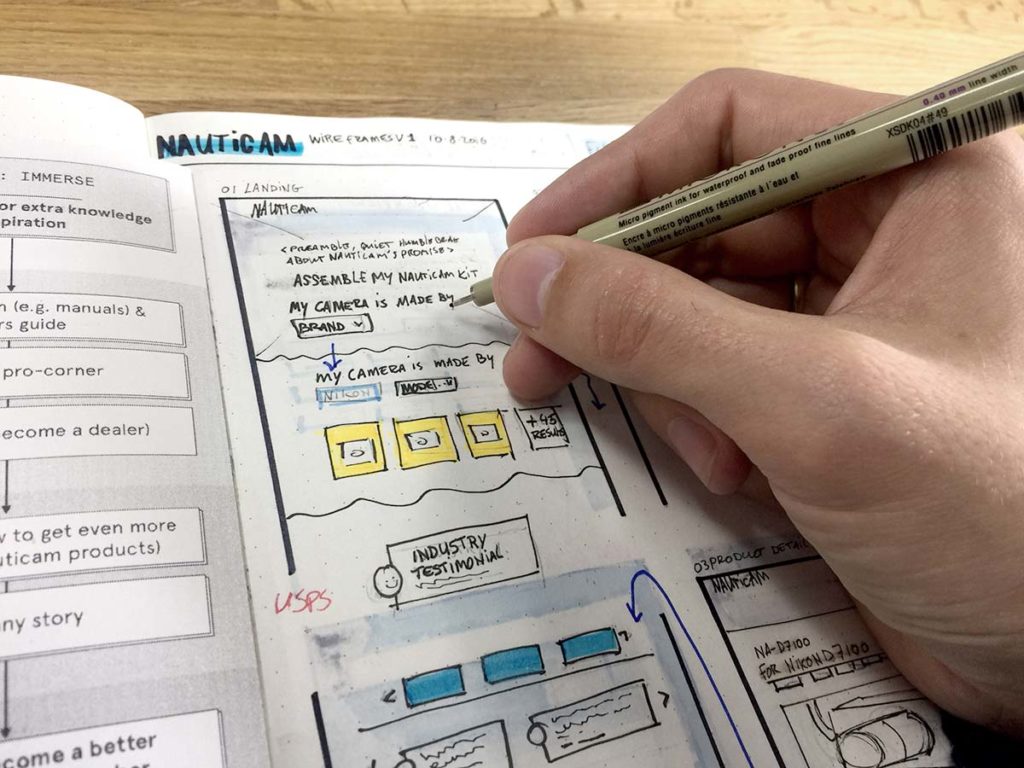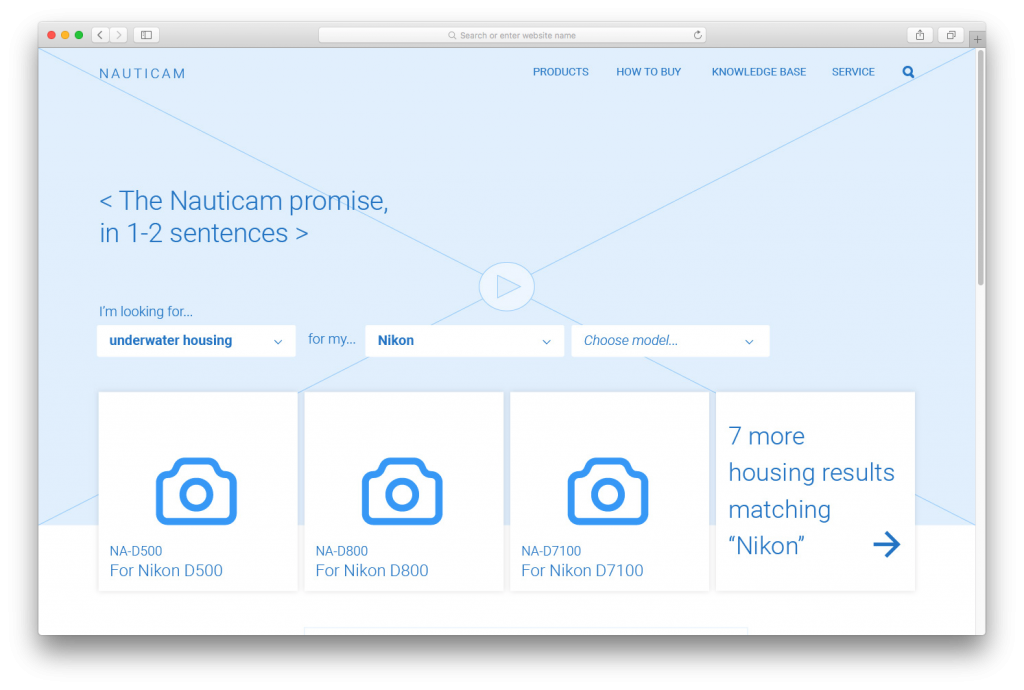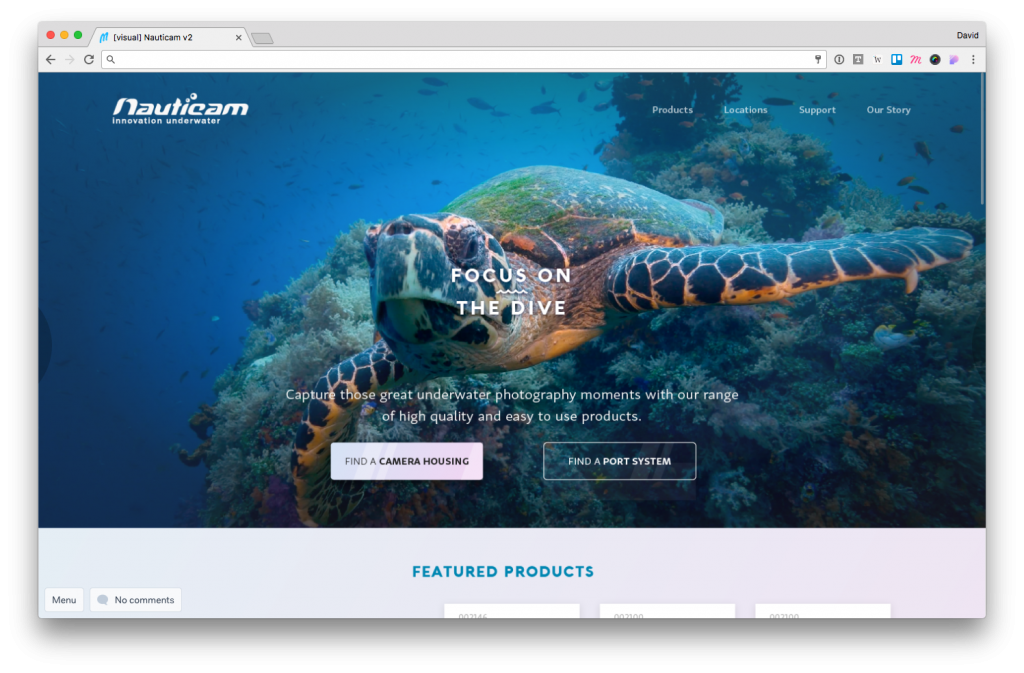 ---
Step 3
Development
The final step.
Once the design is approved, we implement it onto a CMS (content management system). We constantly follow the latest web development best practices and techniques to make sure your site looks great (on all screen sizes), and works even better.
In some cases we develop a custom back-end for your situation. We can help you write amazing copy for your site, or get you in touch with professional copywriters.
Once the project is ready, we help you test and launch it.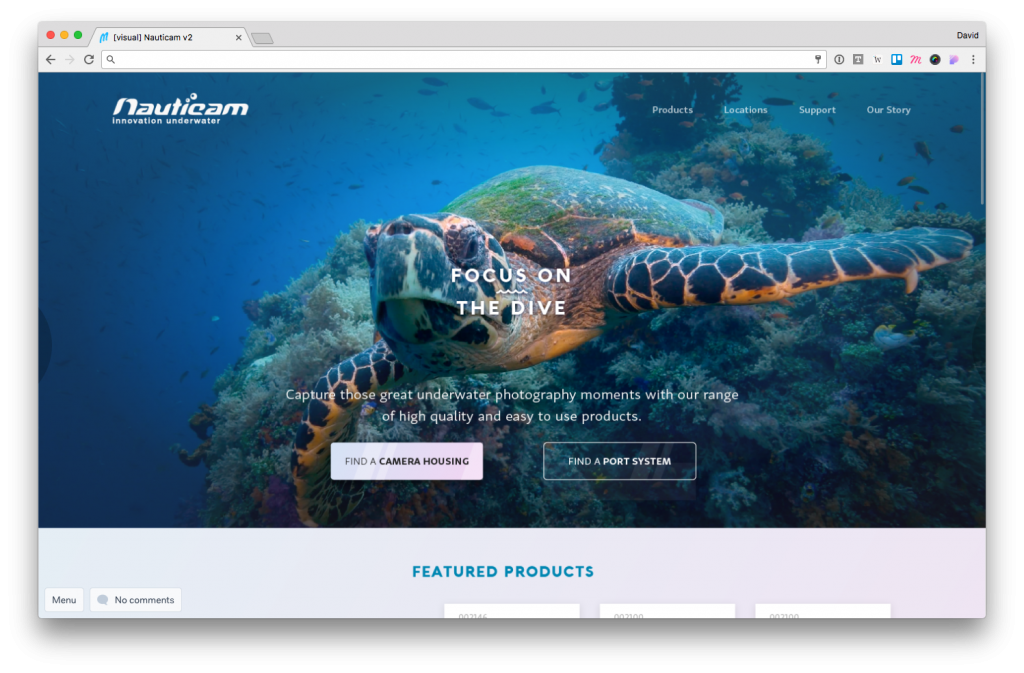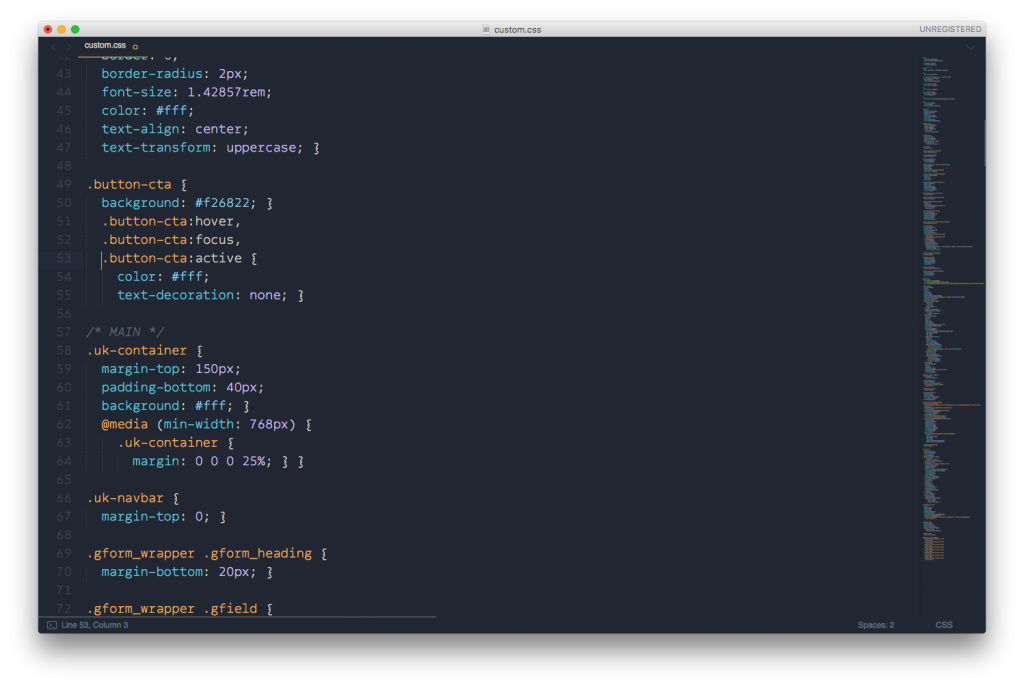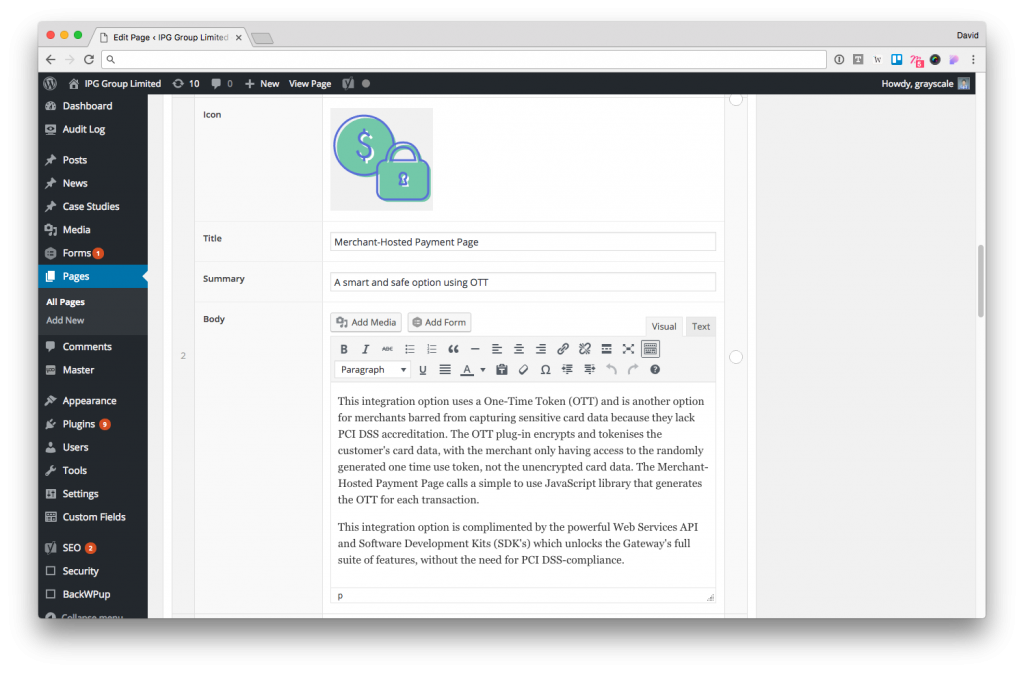 ---
Step 4
Launch!
Curious to find out what we could do for you?
Plans for world domination but not sure where to start? Need help smithing together a mind-blowing web platform for your users?