Our process
Design is a process, not a product
No one-size-fits-all solutions here
Bringing a digital product to life involves a wide spectrum of disciplines; a seamless choreography distils your business goals down into a functional and delightful solution for your customers.
Overwhelmed? We don't think you have to be. Let's take a look at our process below.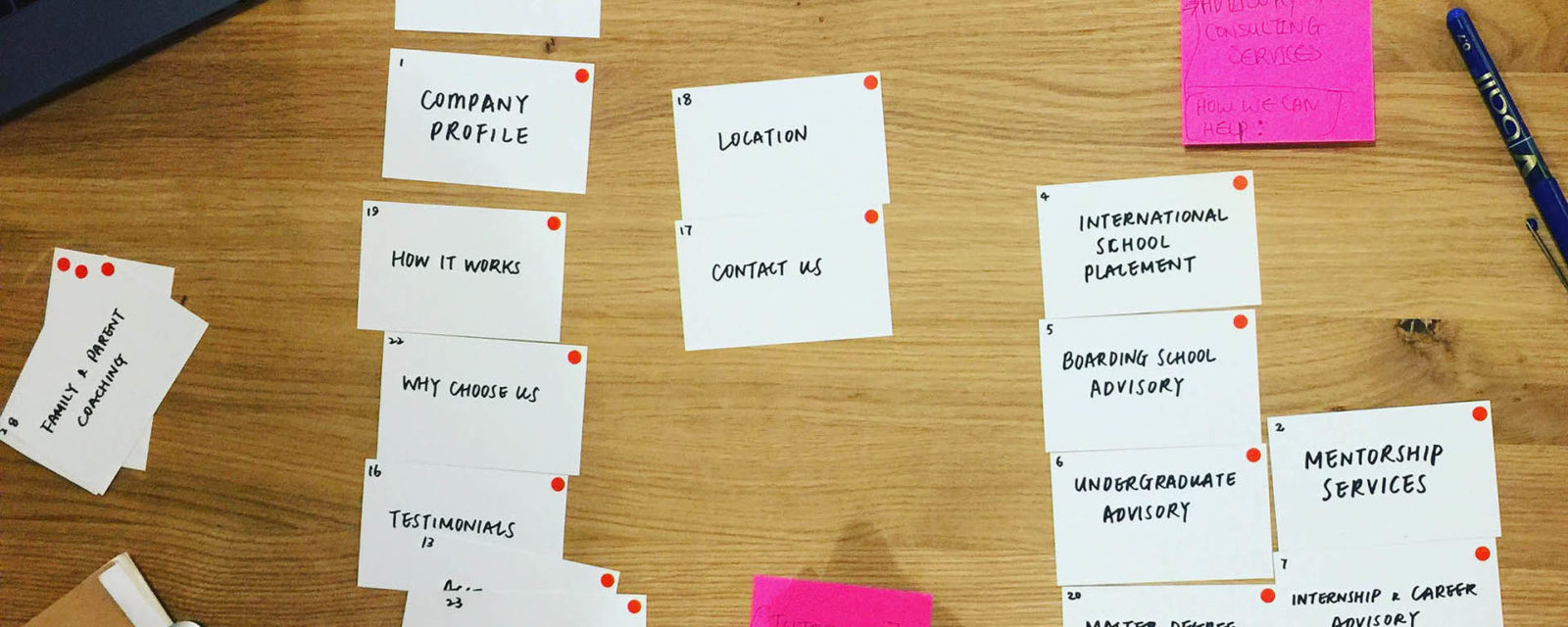 Research and understand
We can't wait to meet you! Prepare for a lot of questions as we organise a kick-off workshop to help us know more about you, your brand, and your stakeholders.
In this phase, we identify your market position, project goals, and any possible challenges we'll face along the way. We'll also conduct research on your stakeholders, competitors, and most importantly, your customers (even better if we could talk to them directly—that's who we're designing for, after all!)
Once we have a good understanding of the above, we'll compile all of our research and findings into a report with a variety of key takeaways tailored for your project. This is the design blueprint, the document that will guide the rest of the project.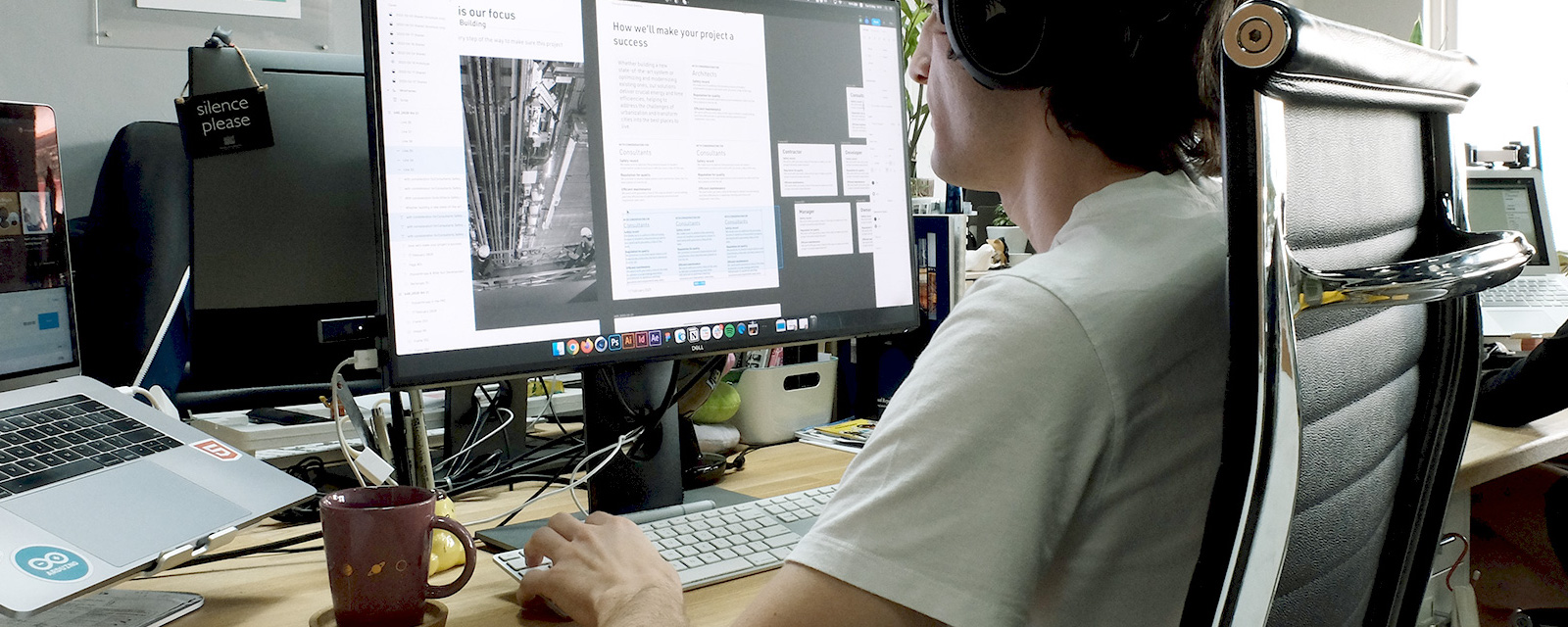 Design and content
Based on our design blueprint, we'll proceed with the design in several stages, first creating a logical structure for content before deciding how to best lay out and style that content on the website. Remember:
Design isn't just how it looks. It's how it works.
Regular check-ins with you will keep us on track and allow for mid-project adjustments. Any existing brand guidelines provide great direction in this phase for us to work out the visual style of the website.
Additionally, we'd always suggest running preliminary designs past some users if at all possible. Testing with a simple prototype can often catch the majority of issues at this stage of the project, saving a lot of time and pain down the road in development.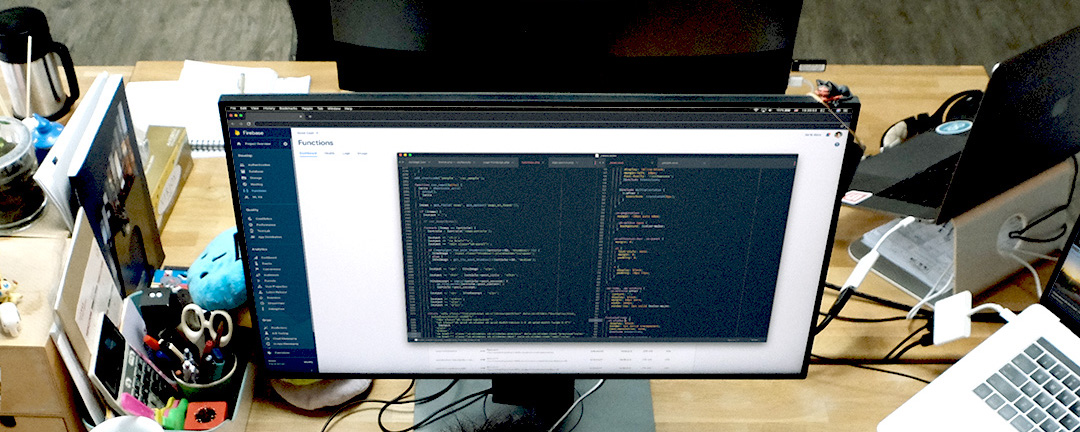 Development and testing
There's nothing quite like seeing the results of months of labour coming together in a live product! We follow the latest development standards to guarantee your project meets your goals and looks great on a variety of devices.
In parallel with the development process, we'll make sure all your content is organised and ready to import into the new system by means of a content management document.
Near the end of the development process, we'll schedule an internal testing session to catch any final bugs or issues that didn't get picked up in the last phase. Simultaneously, we'll train your team on how to upload your content and maintain the new website.
Launch!
Horray, it's finally live!
But that doesn't mean we're ready to part ways forever—we'll make sure everything's running smoothly and stamp out any last pesky bugs.
If you crave extra peace of mind, we also offer reasonably-priced continuous maintenance packages. For a monthly fee, we'll be ready to take care of any small content or functionality updates.