Too many project managers struggle to plan for a website project — whether it's a build-from-scratch one or revamping the decades-old site. Need some tips for writing your project brief? Team Grayscale has prepared a quick list covering some questions commonly asked by website design and web development agencies.
Study this list ahead of time so you'll be ready to answer them with confidence in front of your teammates and boss.
Project overview
1. How to best start my website project?
2. Why do I need a project brief?
3. How much is my website project?
4. How much does your service package cost?
5. Can I get my new website in 1 month?
6. Do you work with WordPress/Joomla/Drupal/Shopify…?
7. Is your website solution mobile-friendly?
8. Is your website solution optimised for search engines?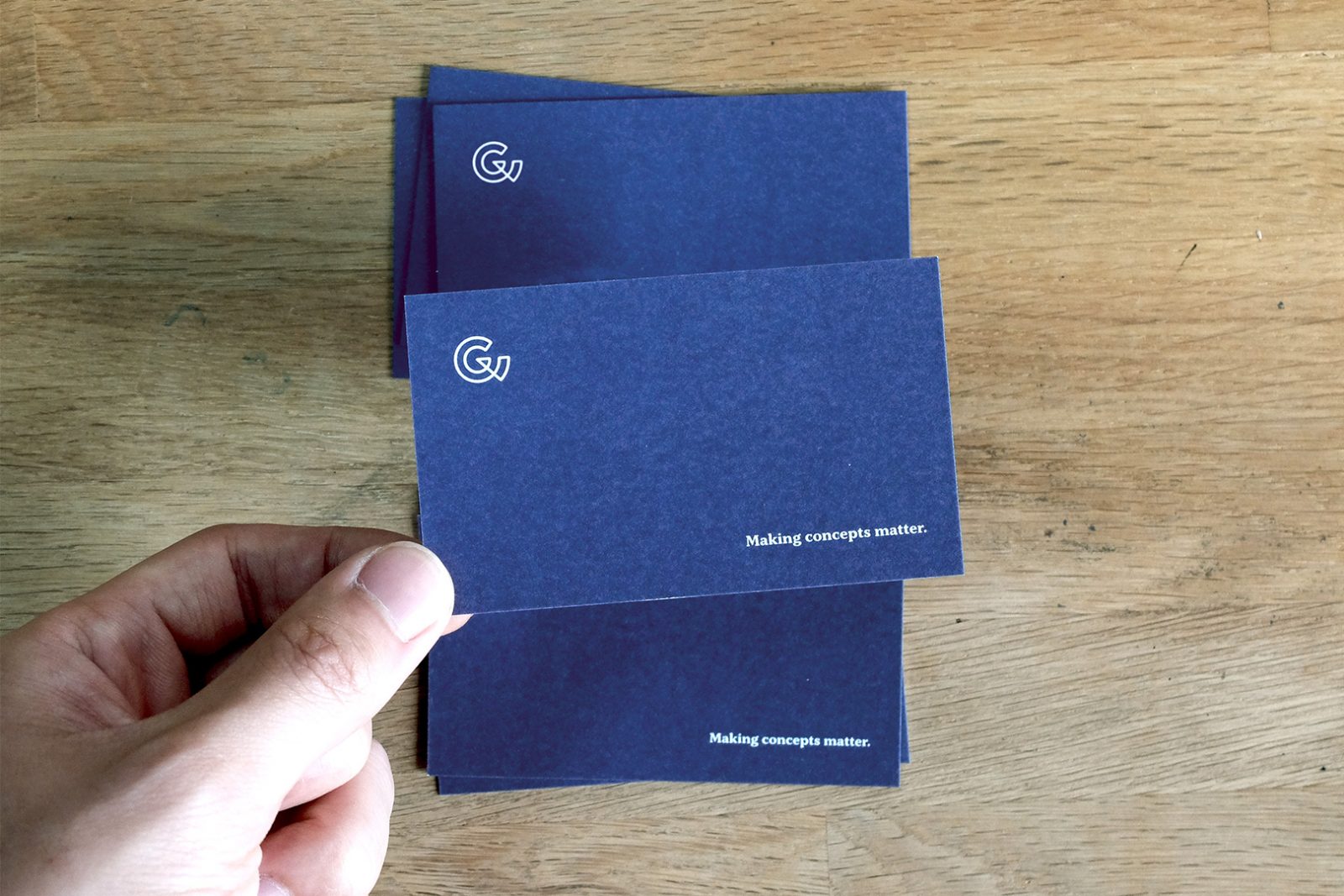 QUESTION 1
QUESTION 2
QUESTION 3
QUESTION 4
QUESTION 5
QUESTION 6
QUESTION 7
QUESTION 8
---
Website design
1. Why use custom design rather than templates?
2. Why is slider not a good idea?
3. What are wireframes?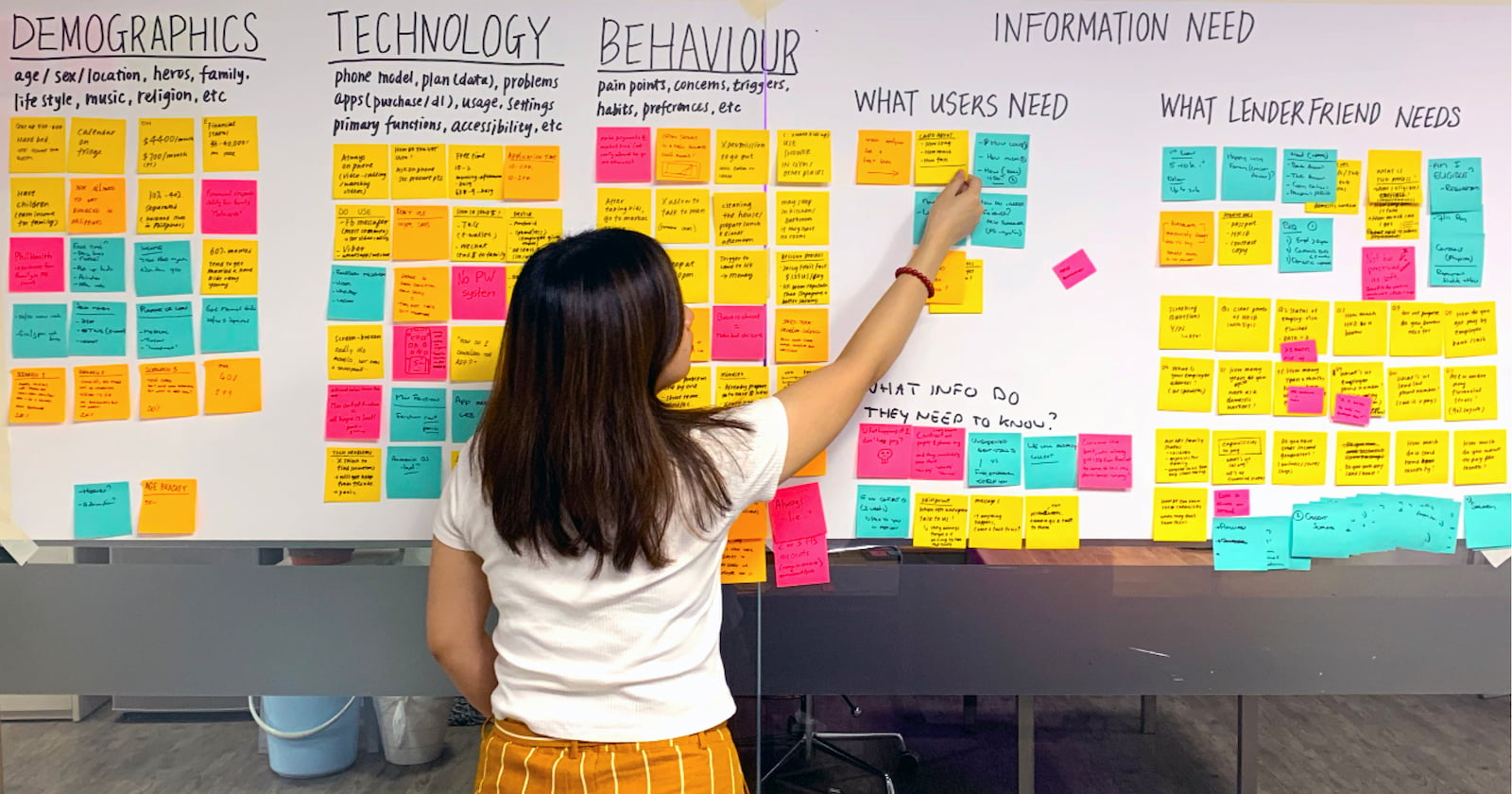 question 1
question 2
question 3
---
Website technical setups
1. What browsers does your solution support?
2. What are domains and servers?
3. What is Secure Sockets Layer (SSL)?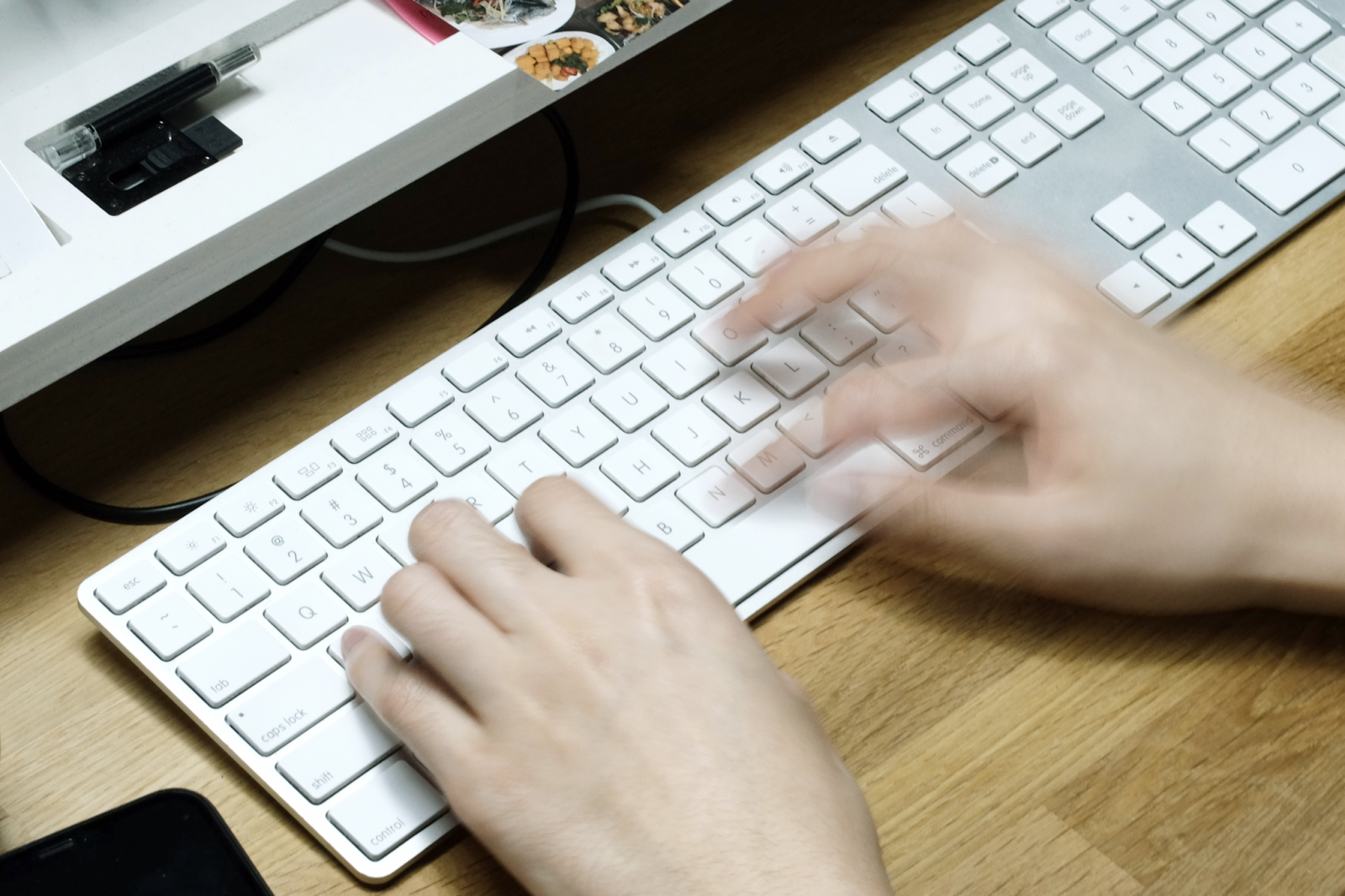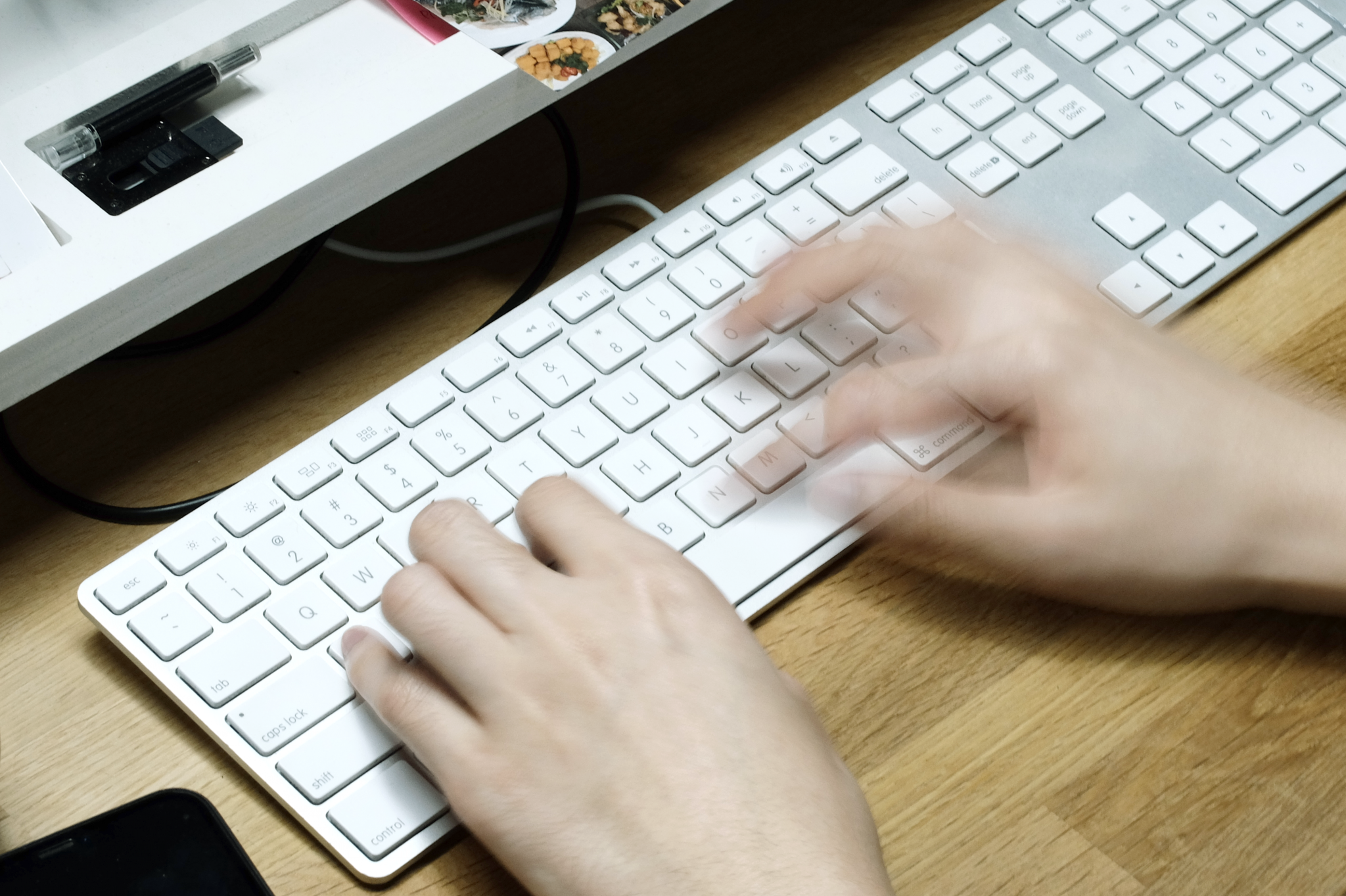 question 1
question 2
question 3
---
Post-launch
1. My website is all good. What's the point of paying extra for website maintenance?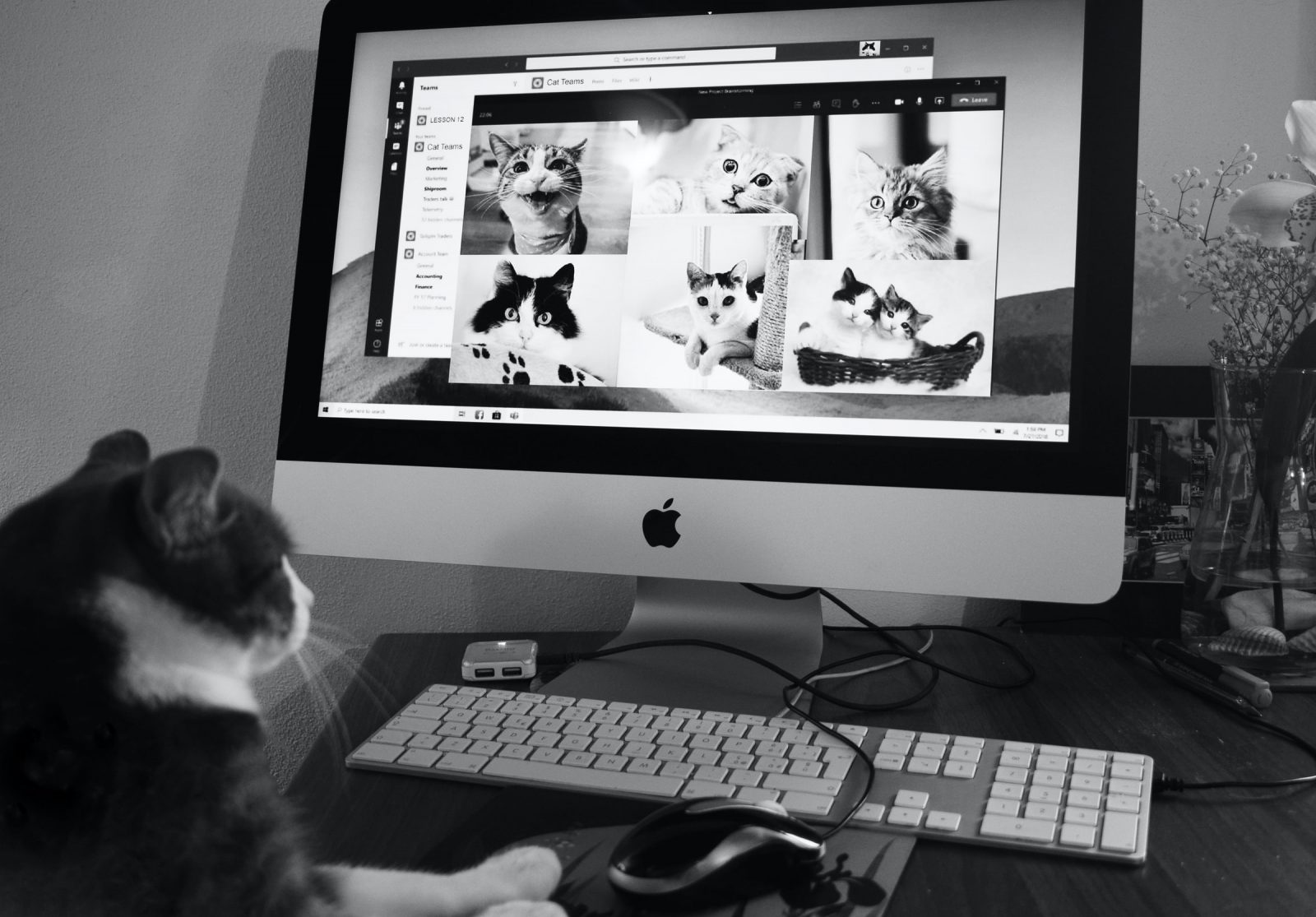 question 1