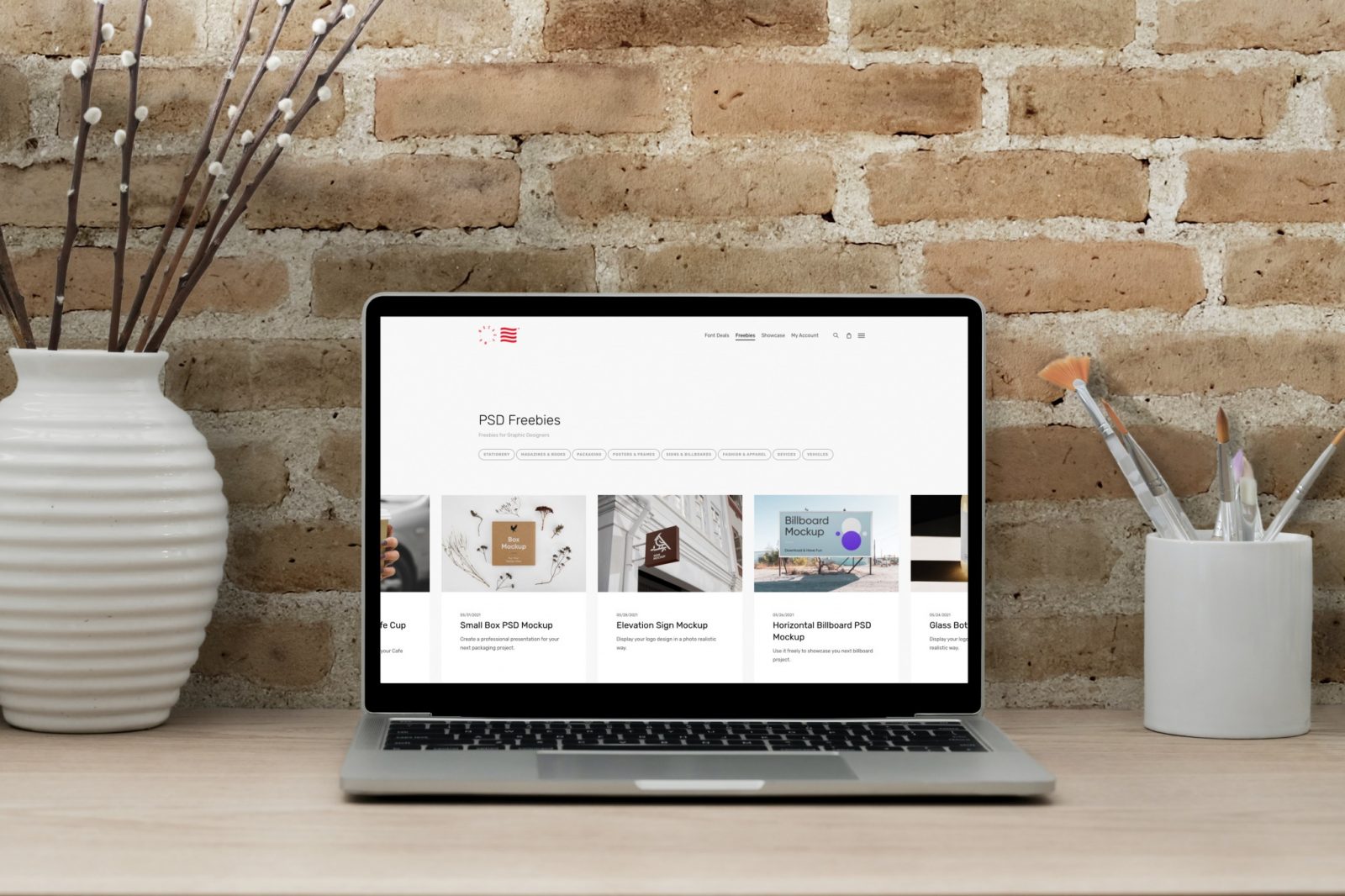 Best Free Design Tools
Here's a list of the best free design tools we've gathered to help with your next design project.
The web is filled with a plethora of resources and finding the right ones can be overwhelming.
Here's a list of the best free design tools we've gathered to help with your next design project. These are tools we personally use that help speed up our creative process and definitely recommend using or bookmark for your next design.
All these are mostly free, though a couple of them also offer premium plans with additional features.
Unsplash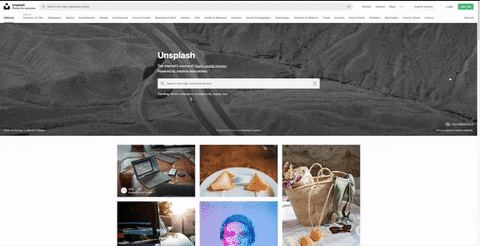 Unsplash is a library with over one million curated high-resolution images free to use for presentations, artwork, mockups, and more. Better yet, no attribution is required when you use their photos. Unsplash can also integrate inside tools like Sketch, Codepen, and Figma. This leads to our next tool…
Figma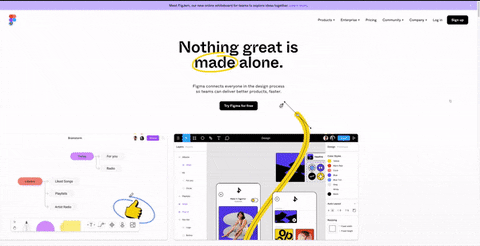 Figma is a primarily web-based design tool that helps with design and prototyping. It's also a powerful design tool that assists you in creating anything: websites, applications, logos, and much more. Our Grayscale team uses this tool in their day-to-day work including, of course, the latest portfolio and brand updates. We can't recommend this tool highly enough.
Squoosh
According to the Collins English Dictionary, the definition of Squoosh is described as "to squeeze or crush into a soft, liquid mass." So what exactly does this tool do? This web app helps to optimize, resize, compress and convert your images and allows you to preview the effect of the different compression actions in real-time.
Mr. Mockup (Freebies)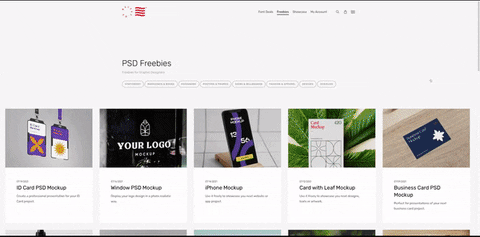 Mr. Mockup has an array of mockups to suit your design needs under their Freebies page. Their mockups are professional and clean, and editable in Photoshop. We're also using their mockups in our cover photo featuring their website… of mockups. Website-ception perhaps? Or better yet… Mock-ception?
coolors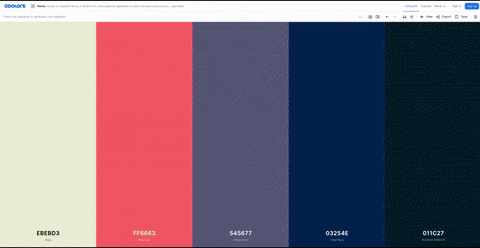 coolors is a great tool to use to get inspired by beautiful color schemes. Generate your color palette, create an entire palette based on an image, or even manually entered colors to create beautiful palettes. Still need more inspiration? Check out the trending color palettes on their website.
coverr
coverr has a collection of 100% free stock videos for personal or commercial use. Although attribution isn't required, it's much appreciated. Their high-quality collection consists of b-roll footage of sandy beaches, snow-capped mountains, to beautiful aerial shots of a kayak on the lake in Santa Elena, Mexico.
Font Pair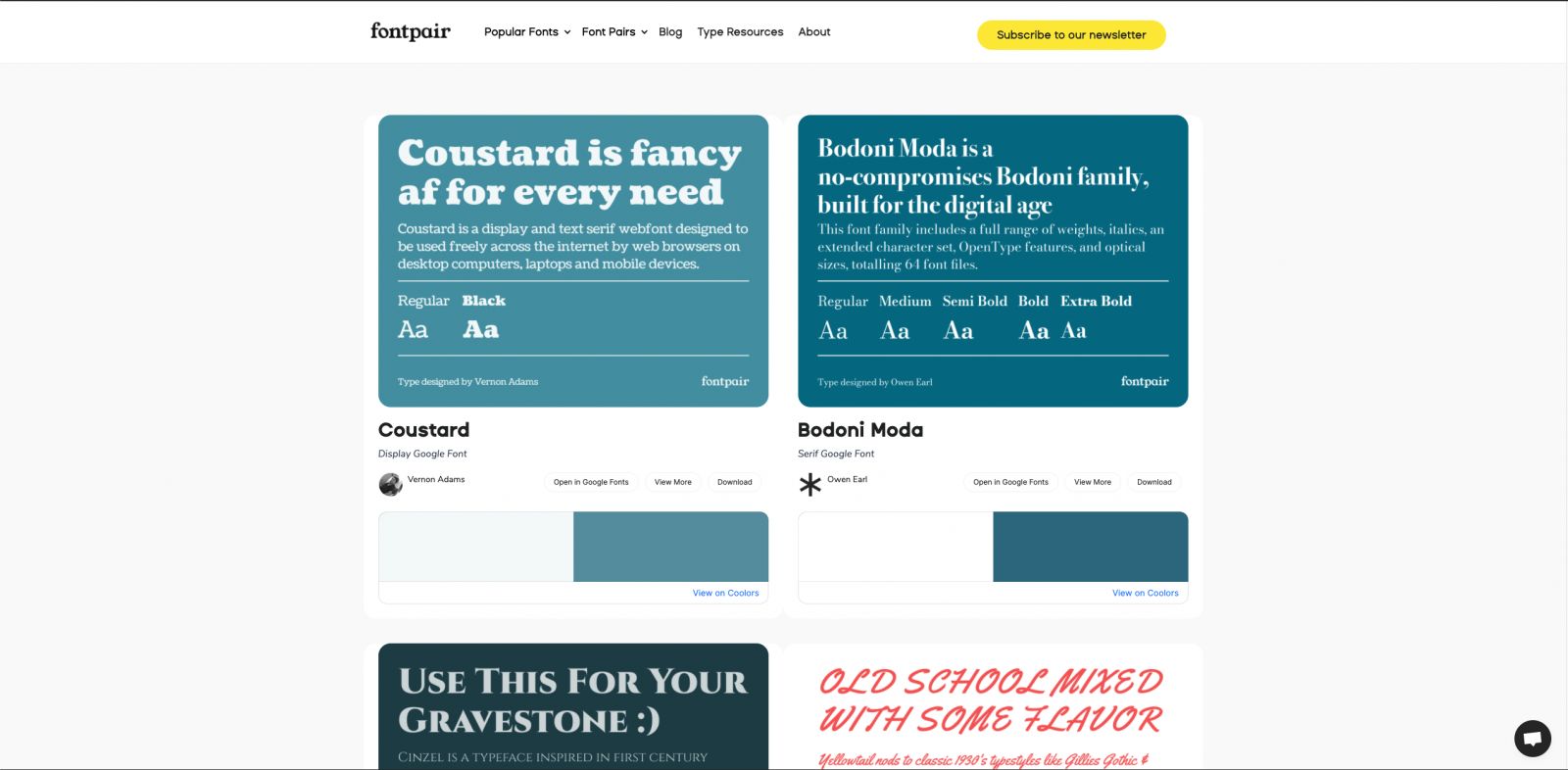 Font Pair suggests pairings for free, open-source fonts like Google Fonts. This tool has a wide range of pairings to fit the project you're working on. Interested to learn more about typeface and font? Our talented typographer got you covered!
🎖Editor's Pick: CantoGen
Okay, so we're a bit biased here just 'cause CantoGen is developed by our very own designer, Annah Amici. So what's this tool for?  It generates Hong Kong users' names as placeholders when designing a mockup. If you wanna know why Hongkongers have such interesting names, we suggest checking out the tool and click the link to learn more.
---
Having a great set of tools will provide a solid foundation for communicating your ideas and help simplify the work. These resources can provide you with much-needed inspiration and facilitate your design process with minimum additional effort.