Careers
Working at Grayscale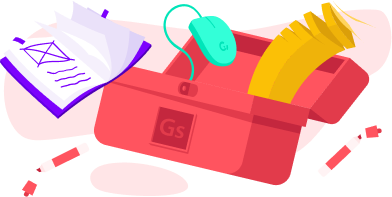 Our employees are considered to be our greatest assets because they embody the values that we seek in all prospective candidates: a desire to push themselves beyond their limitations and a willingness to collaborate with creative, like-minded peers.
---


#teamGrayscale
At Grayscale, we work in a team as well as independently on all kinds of projects. We are a team with noticeable differences, but we use our diversity as an advantage and work seamlessly as one entity to create elegant, user-centric websites.
Each team member has their own specific skill set and we do our best to not only let you use your existing skills in the best way possible, but also let you expand this skill set considerably. Grayscale offers a great working atmosphere, a nice team, and many other things we are proud of.
Current openings
We're not actively looking for a new team member, but if you think you're a good fit, drop us a line via [email protected]. Please include a CV and add a portfolio if you have one. Looking forward to hearing from you!