Careers
Working at Grayscale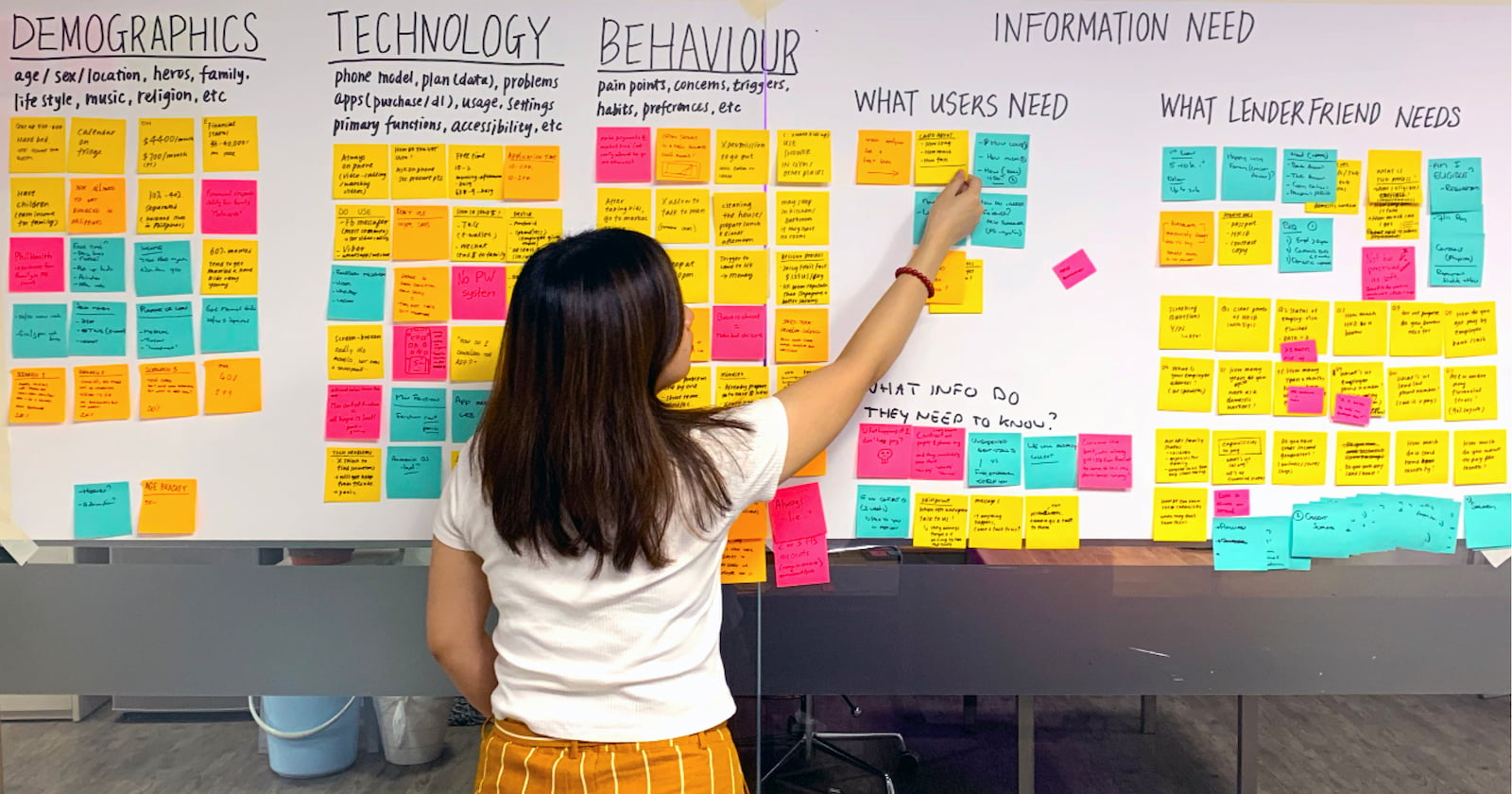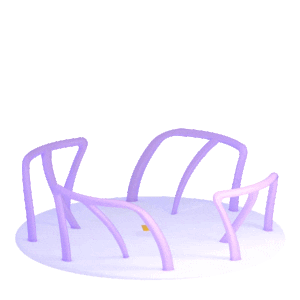 At Grayscale, we work in a team as well as independently on all kinds of projects.
Our comfortable open office with a view over Victoria Harbour is convenient to access and is surrounded by a mecca of diverse restaurants in Fortress Hill. To keep our workplace as diverse and balanced as possible, preference will be given to female applicants and underrepresented groups.
I am very grateful to the team for being supportive – they really are a closely-knit family.

Ethelia Lung, 2015 Grayscale intern and 2018 YouTube rockstar
Current openings
Developer
We're currently looking for a developer experienced in the realm of web who will be involved in the full design and development process, from kick-off to collaborating with our design team on the final product.
Are you passionate about working on ethical, accessible web projects?
Do you need to know why you're building a certain feature before you get started?
Are you looking to work with a small team in a relaxing office environment where your time and contributions are properly valued?
If so, then you'll fit right in at Grayscale!

About us
Grayscale is a Dutch-founded digital agency located in Fortress Hill that makes digital products for #happyclients. Since 2011, we've delivered over 100 projects, including reimagining the online experience for top Hong Kong universities, helping to bring the workforce of Cathay Pacific closer together, and designing an ethical money-lending platform from the ground up. Grayscale sets up MNCs, start-ups, and NGOs alike for long-term success.
On a day-to-day basis, Grayscale designs websites and apps, with all the chewy bits in between. Our projects all have one thing in common: we make complicated processes simple.
---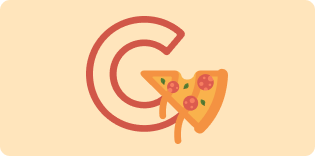 Life at Grayscale
Making simple stuff is hard. So we'd like to do that in an environment where you'll feel comfortable. Grayscale harbours a free-spirited open-office culture where we respect our employees' time and effort.
We speak many languages, but the lingua franca of the office is currently Cantonese. Communication with clients is often either in English or Cantonese, depending on the project team, so a good command of English is expected.
---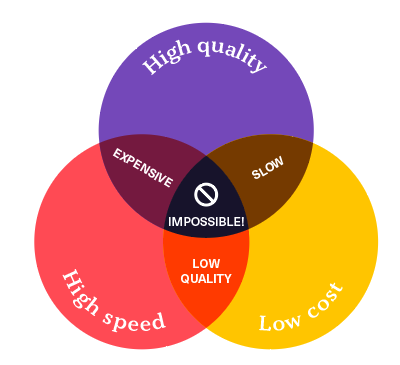 Our development process
Your responsibilities
Your day-to-day tasks will be coding and participating in frequent check-ins with the client and design team along the project trajectory.
The tools we use
We work with WordPress in 80% of our projects, so a thorough understanding of how WordPress and PHP works, together with HTML, CSS (specifically SCSS) and a basic understanding of JavaScript is a must.
Additionally, we are a fully macOS agency, and you will be provided with a MacBook Pro for your work at Grayscale (unless you really like your own Windows machine, that is).
The skills you'll need
3+ years of experience in developing digital products, preferably in web development
Though design skills are not required, a general understanding of how users interact with digital products and what looks good together will be helpful for gauging the possibilities and constraints of certain design patterns. Experience in developing templates and plugins for WordPress is definitely a plus.
The ability to estimate time needed for different types of projects. You will need to manage your time working on multiple projects concurrently, each with their own timeline.
Communication skills are crucial; you will need to clearly explain technical constraints to clients and designers alike.
Knowledge in webpack, Vue.js, React, or app development is a huge plus
A kind heart, patience, attentiveness, and a drive to learn new things every day. That's all we're asking.
Sound like your kind of place?
Send a message to [email protected] for a chat about the role and to apply — don't forget to include your CV, a bit about yourself, and something you have done recently that you are proud of, and why you'd like to work at Grayscale!