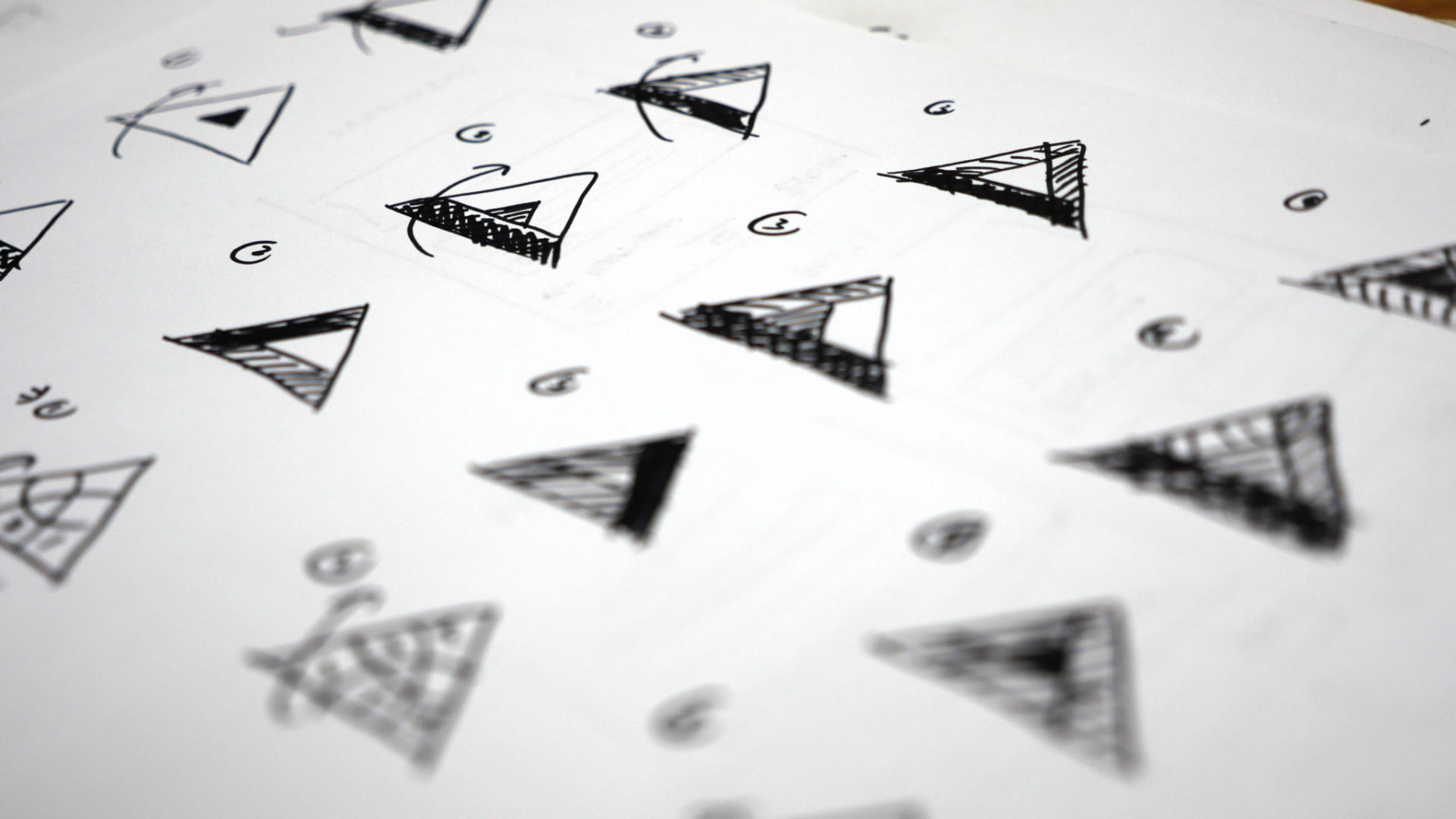 Intro to Interning 101
The first internship is always a scary one. The second, third and fourth are no less intimidating; so when the internship exceeds your expectations, celebration is surely in order.
I never leave my summer vacations empty, mainly because I don't like feeling unproductive, but also because I get bored of being bored fairly quickly. While it is common for students like myself (a first-year college student, no less) to look for internships through connections, I took the leap of faith this year with a design portfolio I had managed to pull together.
I did what everyone does when they look for a job – or in my case, an internship; that is, I looked on Google. Hong Kong web design agencies are scarce, so I reached out to the seven that caught my interest the most. I only received replies from three companies, one of those being Grayscale, for which I am forever grateful. From what I understood through my research, Grayscale was a Dutch design agency that took pride in its process, and as a new student in the design field, their openness to their processes stood out to me. By processes, I am referring to what they had coined the "Grayscale Method" on their website.
Great expectations?
My expectations for my internship were simple – to experience the web design field in the real world (scary, I know). I just wanted to see the workflow of the industry I was looking to enter, I wasn't expecting a glamorous Google-esque campus. And I certainly did not expect the opportunities Grayscale gave me through this internship experience.
Work experience
I remember the first task I was given: to redesign a few icons to represent three different sections of a website. I had never really taken on icon design, let alone the pressure of redesigning those of an art director – but heck, why not. From there, I went on to work on the understanding and design of a knitwear manufacturing company's website, got experience in sitting in client meeting (oh, the nerves) and seeing the design get developed from the ground up.
I am very grateful to the team for being supportive – they really are a closely-knit family.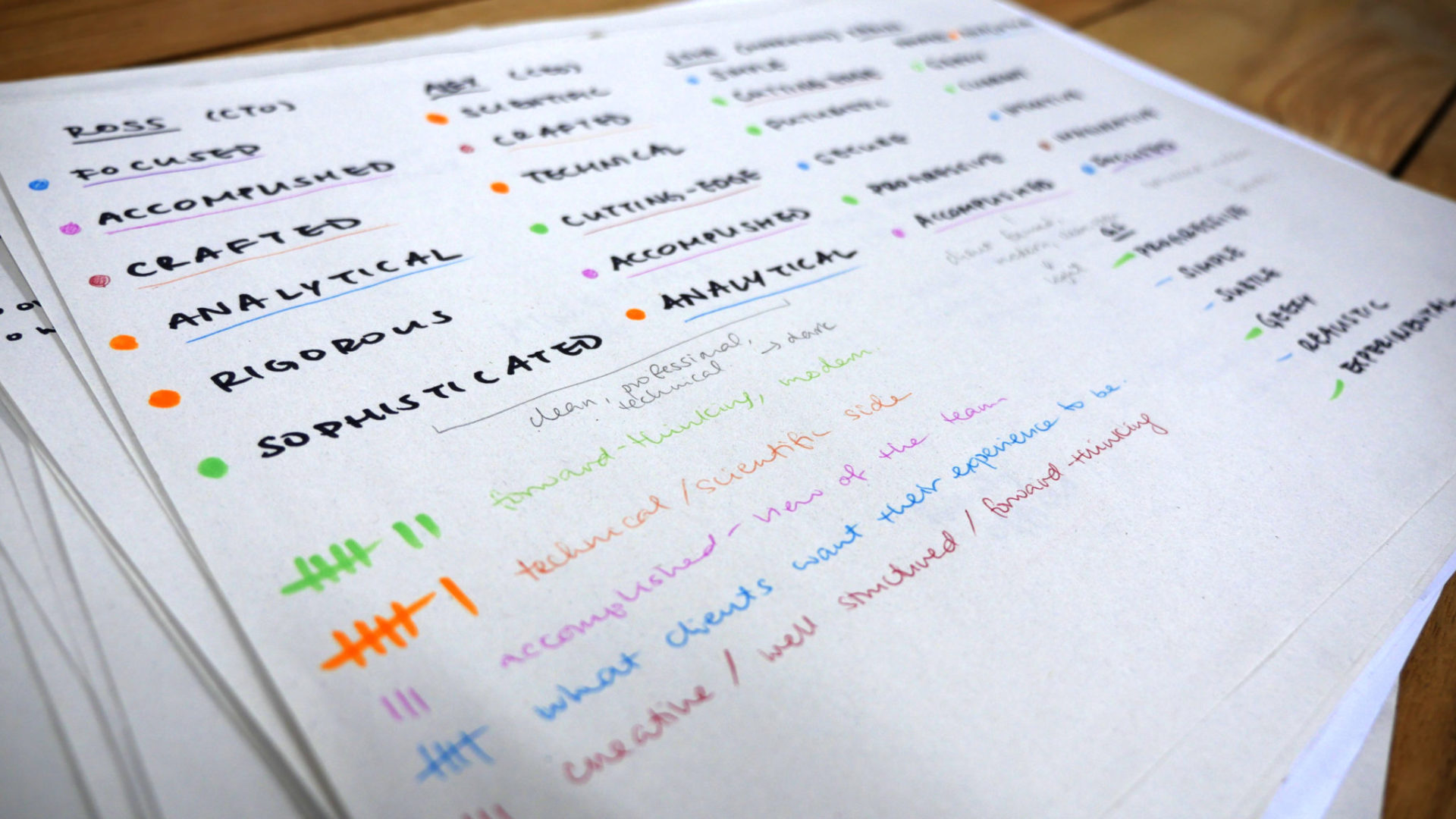 I eventually would sit in a couple more different meetings, all at different stages and with different outcomes. The amount of trust and control that was given to me was quite intimidating. I'm not the most confident of people, so I am very grateful to the team for being supportive regardless — they really are a closely-knit family.
Ohana
Grayscale is a small team but by no means is it lacking in skills or resources. Perhaps the most intriguing quality is the willingness of people to learn and advance, and to keep up to date. One of the first resources I was introduced to was their email subscriptions to design newsletters, and then to their collection of books, which I must admit have really given me a much more vast perspective of the design field. More importantly, I saw how relevant the theories we are taught at school are – the design cycles and the research play such vital roles in understanding our clients, who range from knitwear to finance and wealth management companies.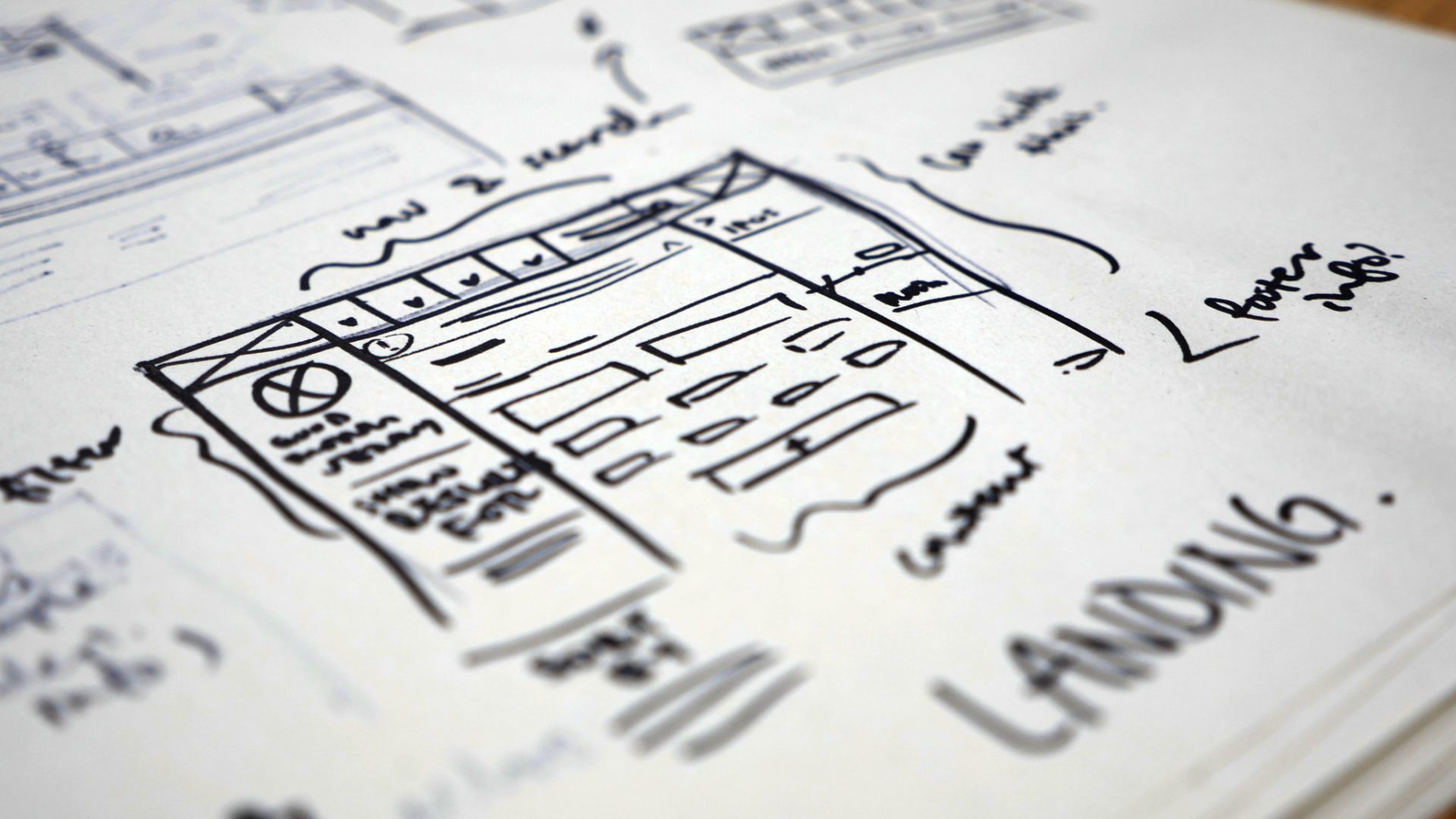 Grayscale integrates that into the entire process, and relays the message to clients – that we want to understand you in order to build you a successful solution.
The above is only a brief of my experiences at Grayscale. I am beyond satisfied with my first design agency internship, and if anything, my career interests in web / UI / UX have been validated. I have had the opportunity to meet and worked with such a variety of characters on a handful of different projects. Thank you, @GrayscaleLtd, for completely exceeding my expectations through this internship.
I'll be back (to see how Skynet's doing).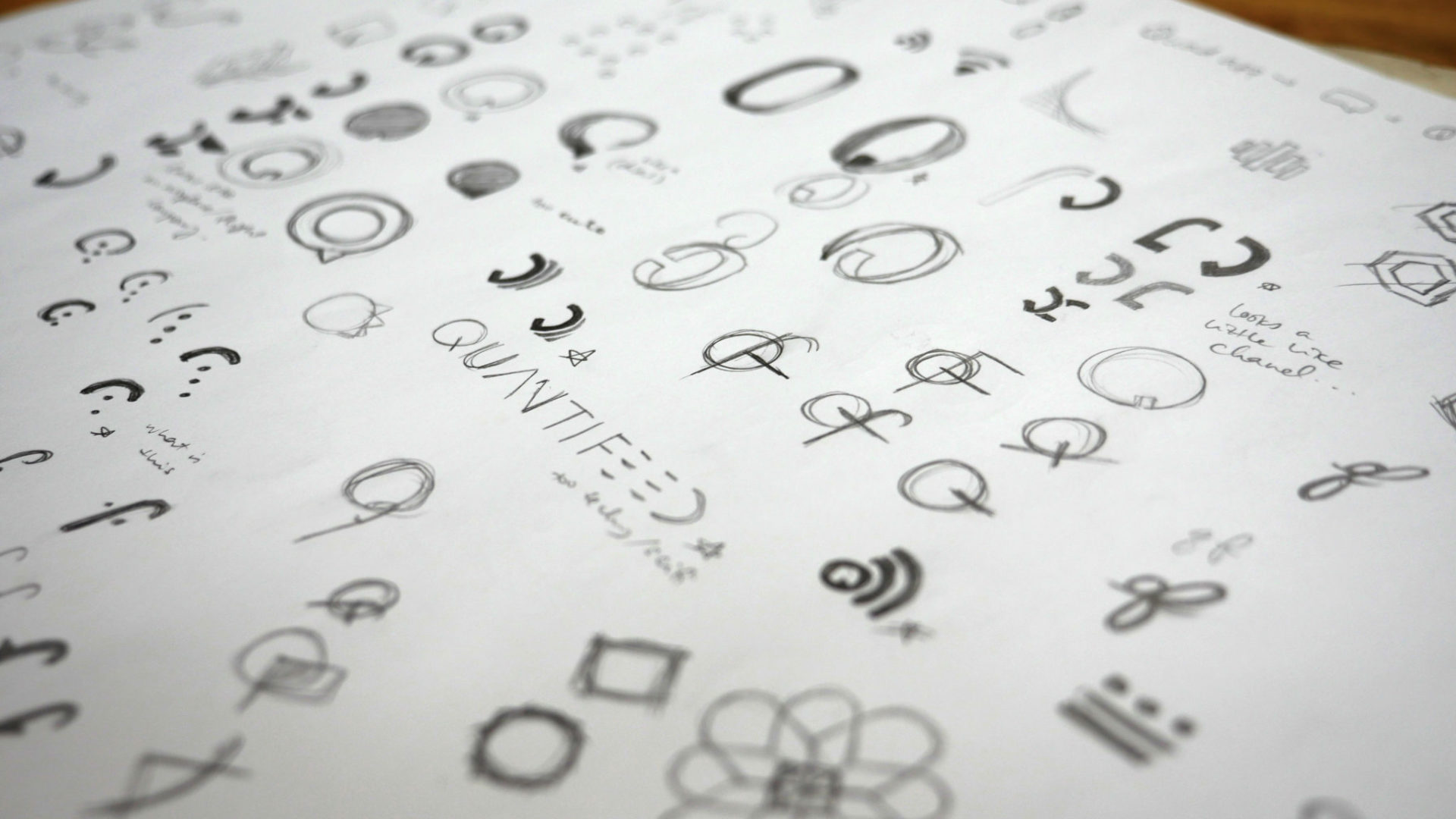 NB: logo design still isn't my strong suit — but we'll get there.