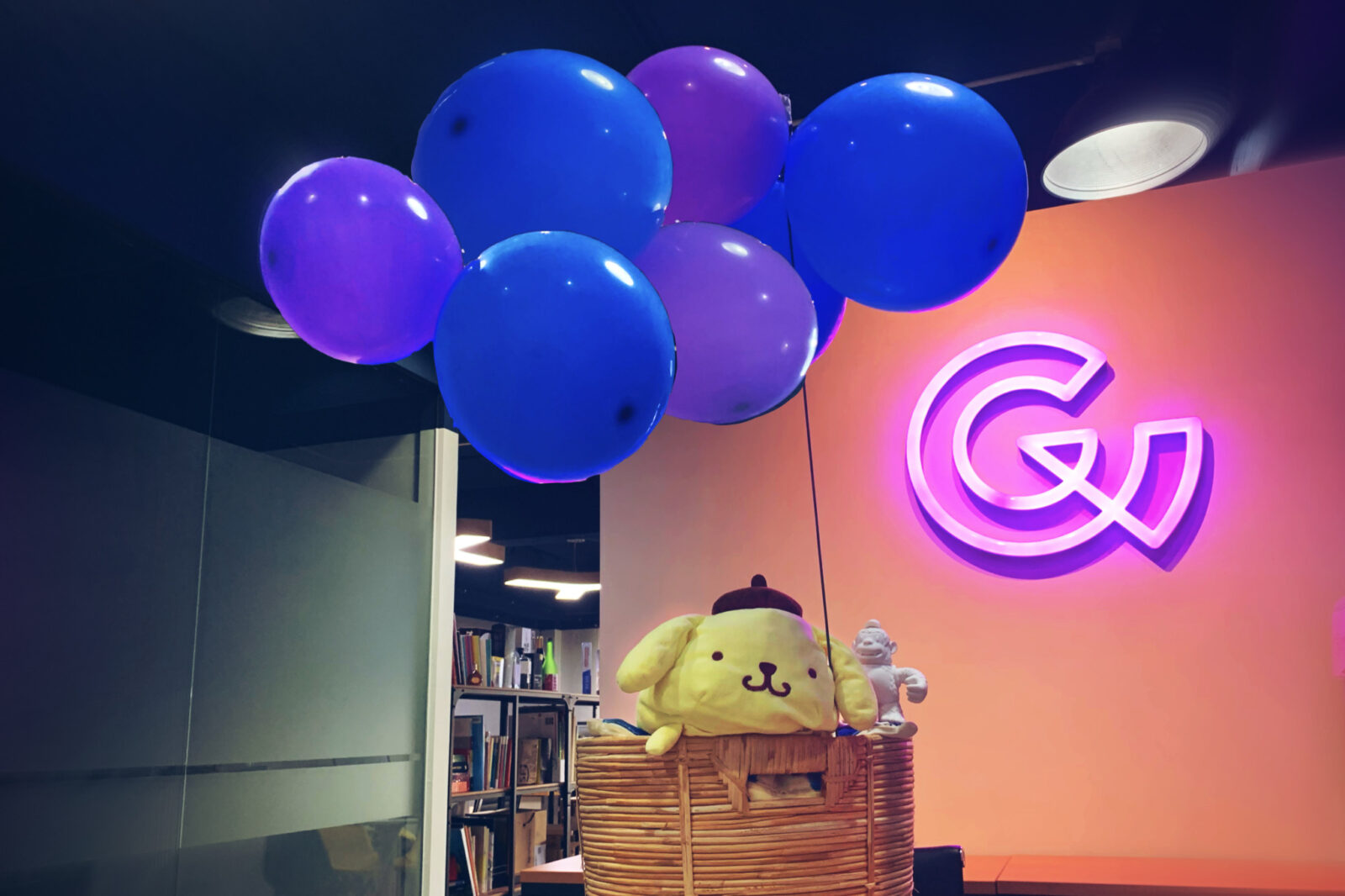 Work hard, prank harder
Time flies–we're just 10 weeks away from 2023, and the northeast monsoon finally kicks up in Hong Kong.
Before we overdecorate the office reception with fake spider web and cotton batting, let's have a quick review of our Q3 life:
Keep expanding our #HappyClient list
The award-winning #HappyClient
Party in the house
Agency life is fun, isn't it?
New launch for the new semester 🎊
We're so happy to see Lingnan University Department of Translation's reinvigorated website went live right before the new semester begins!
The Department of Translation strives to build language capability for the modern world. Their undergraduate and postgraduate programmes are structured for students of all levels to develop their bilingual and epistemological competence for a career inside or even outside of translation.
Team Grayscale worked with both the teaching staff and the admins to create a clean yet low-profile layout. The website's easy-to-update CMS can help improve the overall operational efficiency, too.
Check on the Department's refreshed site at https://www.ln.edu.hk/tran/
Huge congratulations to AURA.work 👏🏻
We couldn't be happier for our client, AURA.works, who won the Emotional Wellbeing Award in Asia 2022 with their Beating Burnout at Booking.com programme!
By using the AURA tool, the company got data-driven insights to help individual employees and teams take preventative actions and mitigate the impact of stress while building resilience.
Find out more about how we develop this online tool for Austen Advisory. Huge congratulations to the team!
Birthday vibes
Team Grayscale is no stranger to, of course, website design. But do you know that we are equally good at birthday prank design too?
Birthdays and parties often bring out the mischievous kid in all of us. Interested to figure out how a glittery pink flamingo threw up on K's desk? Check out our latest blog post on the epiK pranK pinKxplosion!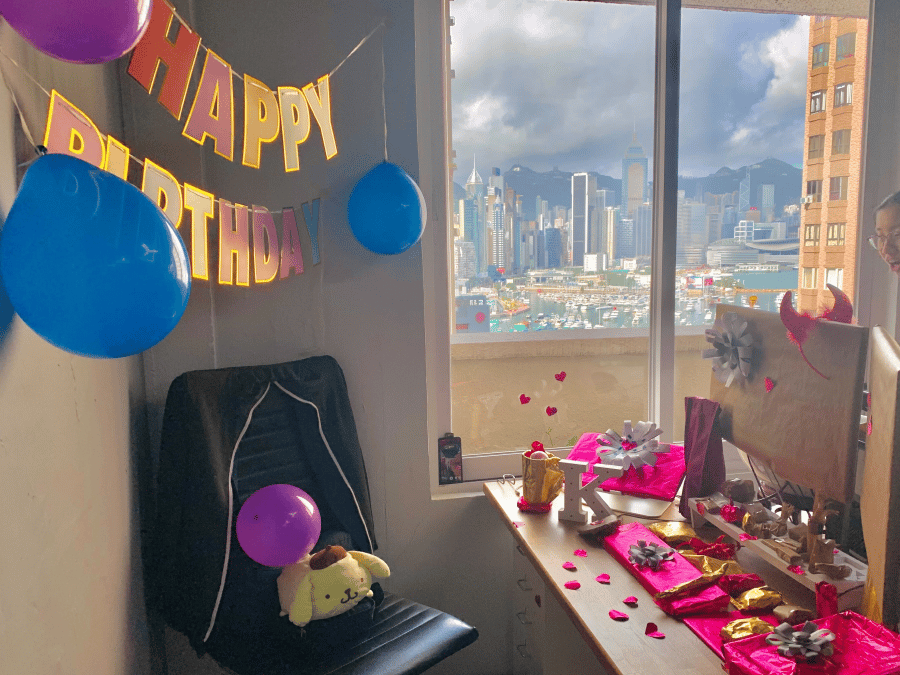 The work reality
I had so much fun reading Derek Thompson's "What No One Understands About Your Job", and ICYMI, Team Grayscale also wrote a few articles on our agency life (and what people don't get about our jobs).
I'll catch you in the next roundup. Stay healthy! 🍎