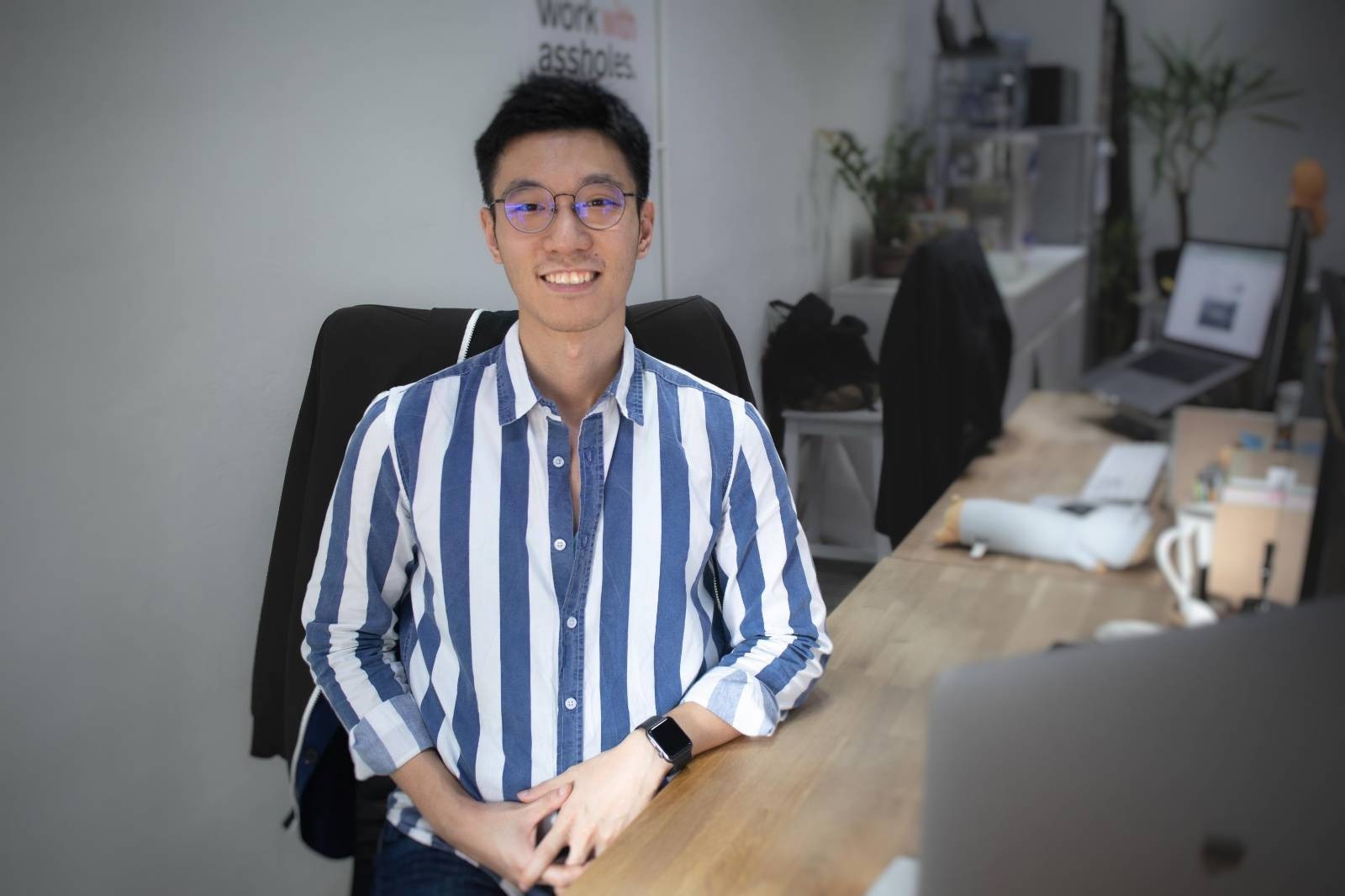 Day in the Life of a Web Developer
We caught up with our lead web developer to check out what his day-to-day is like at Grayscale.
Hola! I am K and I wear many hats at Grayscale, one of them is being a web developer and this is what it looks like on an ordinary work day:
9:00 I usually get into the office somewhere between nine and nine-thirty. This is the best time to get some peace and quiet time. I quickly get in a 15 minute meditation session in to prepare my mind and inner wellbeing for the busy day in the agency life.
09:30 Time to comb through the emails before our team meeting. I spend about 30 minutes going through my emails and Slack messages. I'm a zero-inbox type of person so any emails opened are the tasks I need to complete or respond to for that day. Everything else gets archived or gets binned.
10:00 We get together as a team for half an hour or so every Monday to discuss the status of our current projects, what we'll focus on the week ahead, and any obstacles we are currently facing. This allows us to make sure we're on track and prepared for the rest of the week.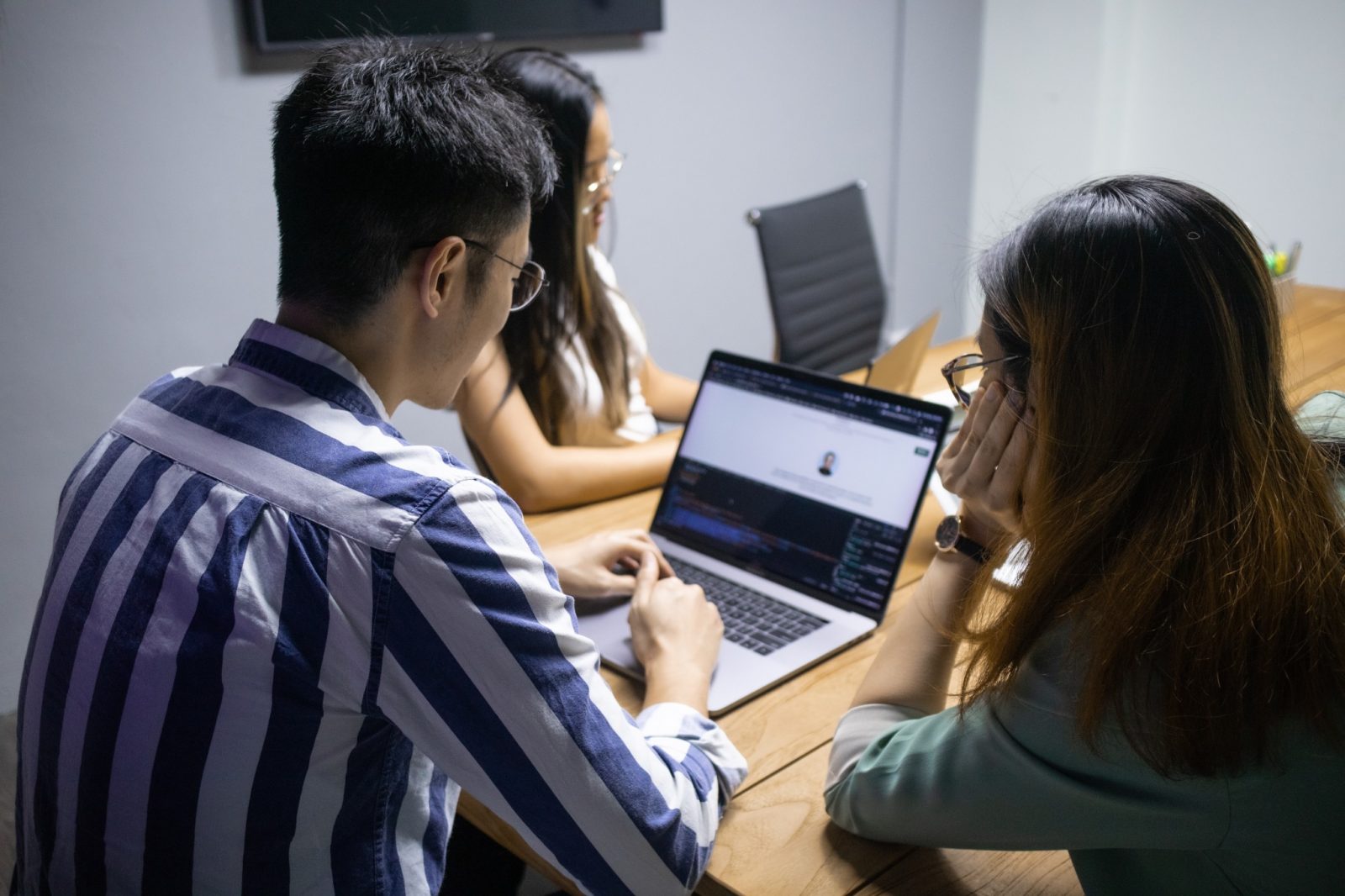 10:30 Now it's time to start handling requests from clients and designers. Designers will present their ideas, walking us through everything, and we can ask questions on any development concerns from our side. The meeting usually lasts from 30 minutes to an hour, depending on the number of active projects, and once it's finished, we discuss the next steps before planning a presentation with the client.
12:00 By now I'm pretty hungry and ready for a lunch break. I usually bring in a lunchbox and hang out with my colleagues. Sometimes we like to watch a Netflix show or just chat about all things random. Recently we were finishing up on Squid Game and it was hard to finish our lunches as we were constantly on the edge of our seats.
13:00 After lunch, I usually grab a coffee before the real web development and programming work begins. One of our colleagues is a coffee enthusiast so we're very lucky to drink some specialty hand drip coffee. A nice moment in the agency life! Next up, I simply write-up my to-do list and start with some short but high priority tasks.
14:00 I usually have meetings with clients to go through a list of tasks that need to be updated or clarified, or a sales meeting that requires technical input to help clients better map out what are the core features and most efficient way to achieve their goals.
15:30 Back at my desk, I start going down the next thing on my to-do list for the day and start working on it. At this point, I tend to put in my headphones and immediately zone into my work. I'll also start the time tracker on Clockify to help track the hours spent into development work which helps us plan our time more efficiently for future projects.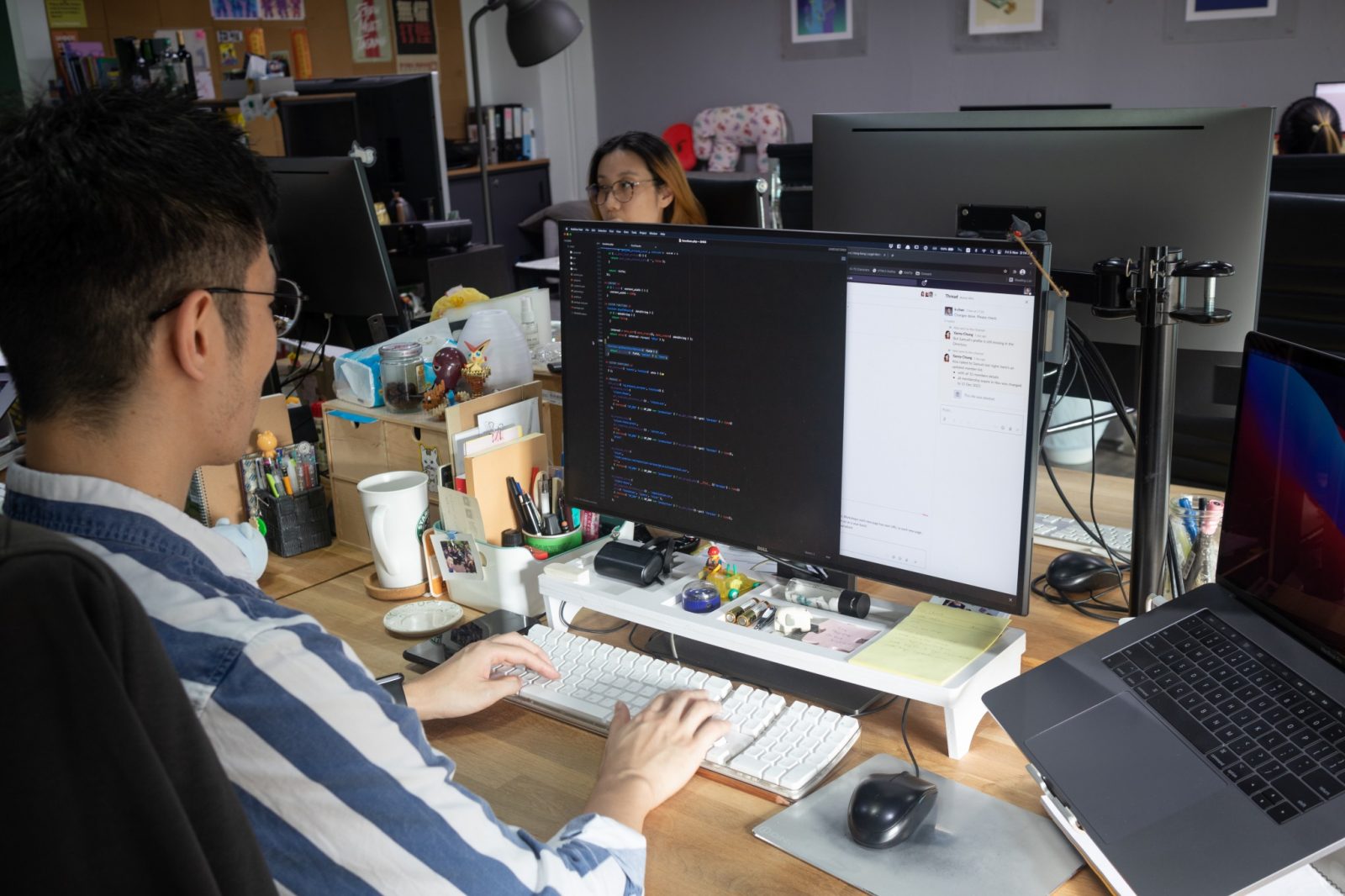 17:00 I usually spend the last hour of the day wrapping up my web developer work and try to cater for any last-minute urgent fixes from clients. If there is still time, I'll then catch up on the latest industry news—new frameworks, libraries, or updates in general.
18:00 It's time to close my laptop and head home. I usually don't work overtime unless there's something really urgent to deal with. As long as I've wrapped everything up and know what I'll be doing the next day, I'm ready to leave on time.
18:30 Some evenings I head to the gym to meet up with my personal trainer. If not, I might go for a run to de-stress for the day. Generally, I try to take a break from programming and the agency life — however, ideas often come to me during the night and so I'll grab my phone and jot a few notes to remind myself when I head into the office tomorrow.