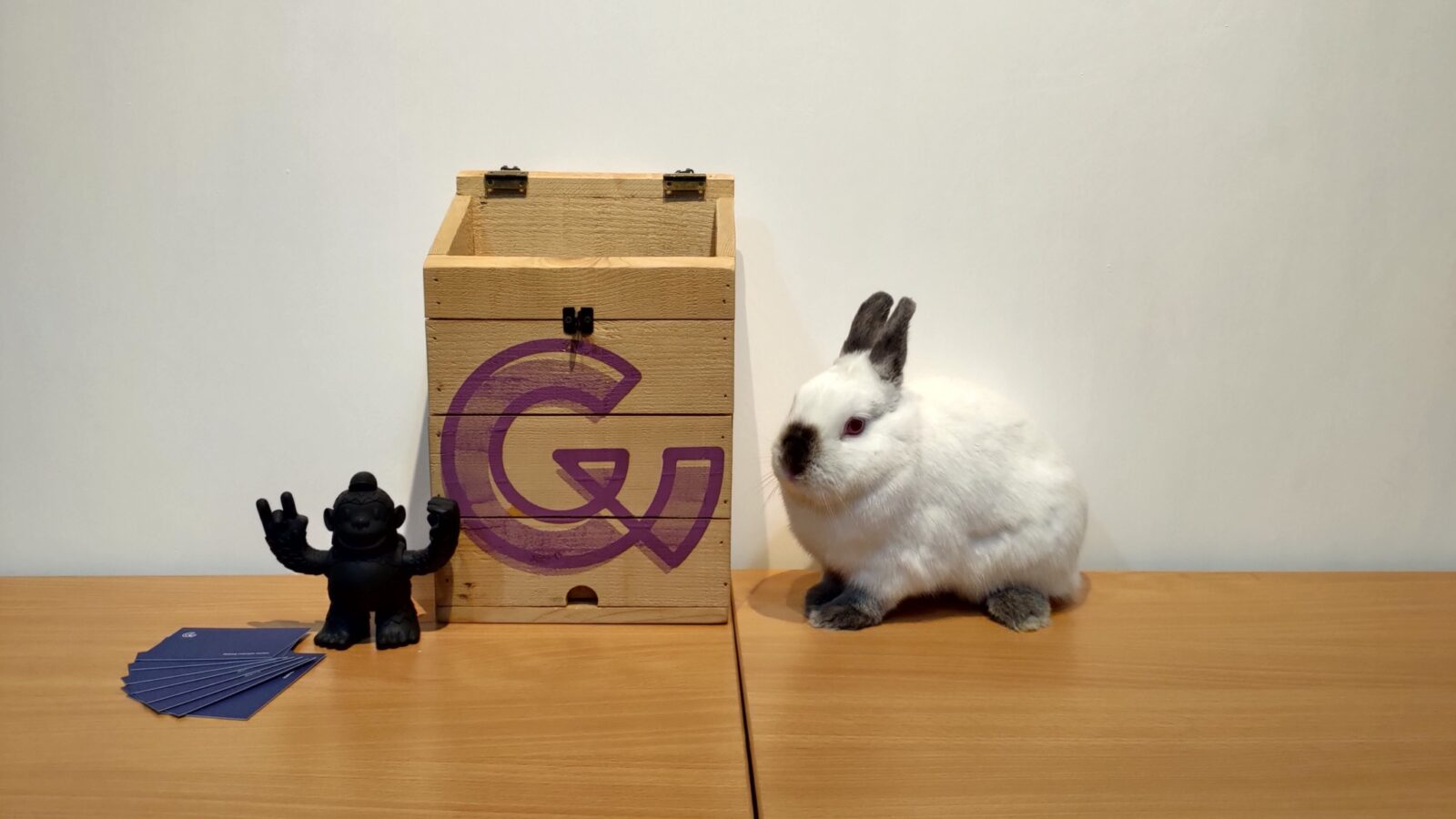 A Day In The Life of a Web Designer
Peek behind the scenes to see what Grayscale's UX Designer Annah is working on!
Hey there! I'm Annah—Lead Web Designer at Grayscale here in Hong Kong, and here's what a 'typical' day of agency life looks like for me: 
7:00 Unlike my freelancer wife, I don't have the luxury of sleeping in. I wake up, shower, make some quick breakfast (oatmeal & banana for me, pellets & bok choy for our rabbit Mochi), and tidy up the flat a bit.
8:35 Living in rural Sai Kung affords a beautiful morning view, but also a long commute to Hong Kong island. I load up an episode of my current favourite DnD podcast (Friends at the Table), grab my current library book (Genetic Twists of Fate), and head out to catch my bus.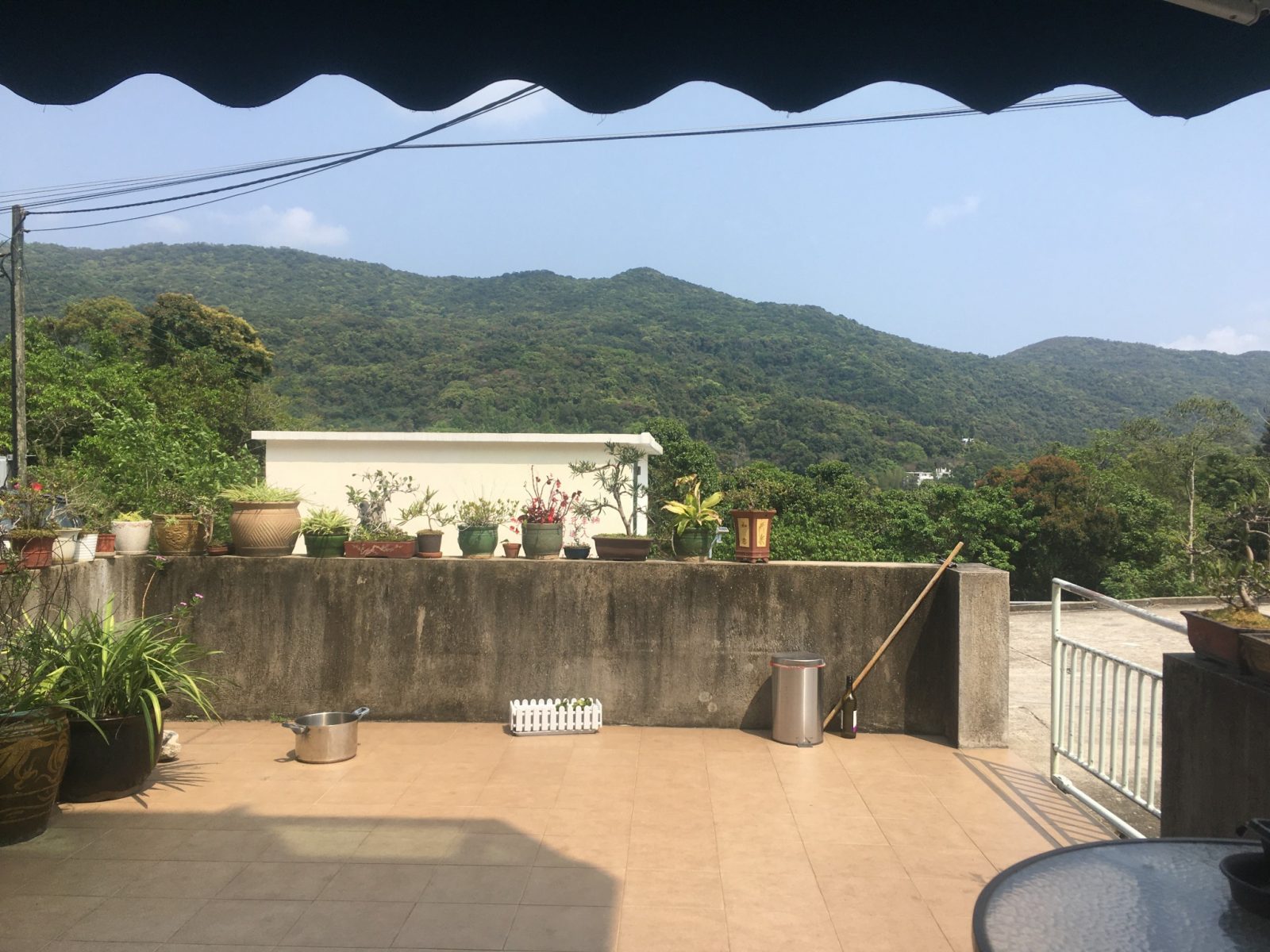 10:00 It's my stop! I get off the bus and grab a bun from the small bakery on the way to the office. Once there, I settle in and check my e-mail: we got a reply from a client on some visuals we sent over a few days ago, so I slide over to discuss our plans for the next iteration round with our PM Yanny.
10:20 Time to put on my headphones and finish up an isometric graphic I've been working on in Illustrator. It's not usual web design work for me, but I wanted to give myself a bit of a challenge as part of a rebrand and website redesign for a really good client—actually a long-time development partner of ours!
11:45 With the illustration (mostly) finished, I take a break and visit sidebar.io to find a good article to read until lunchtime. Time to refresh my knowledge of contrast ratios and the meaning of A, AA, and AAA accessibility levels!
12:00 BANG! The noonday gun goes off and it's time to get some char siu egg rice take-out from my favourite nearby café. Back in the office, we turn on the Switch to play some Zelda…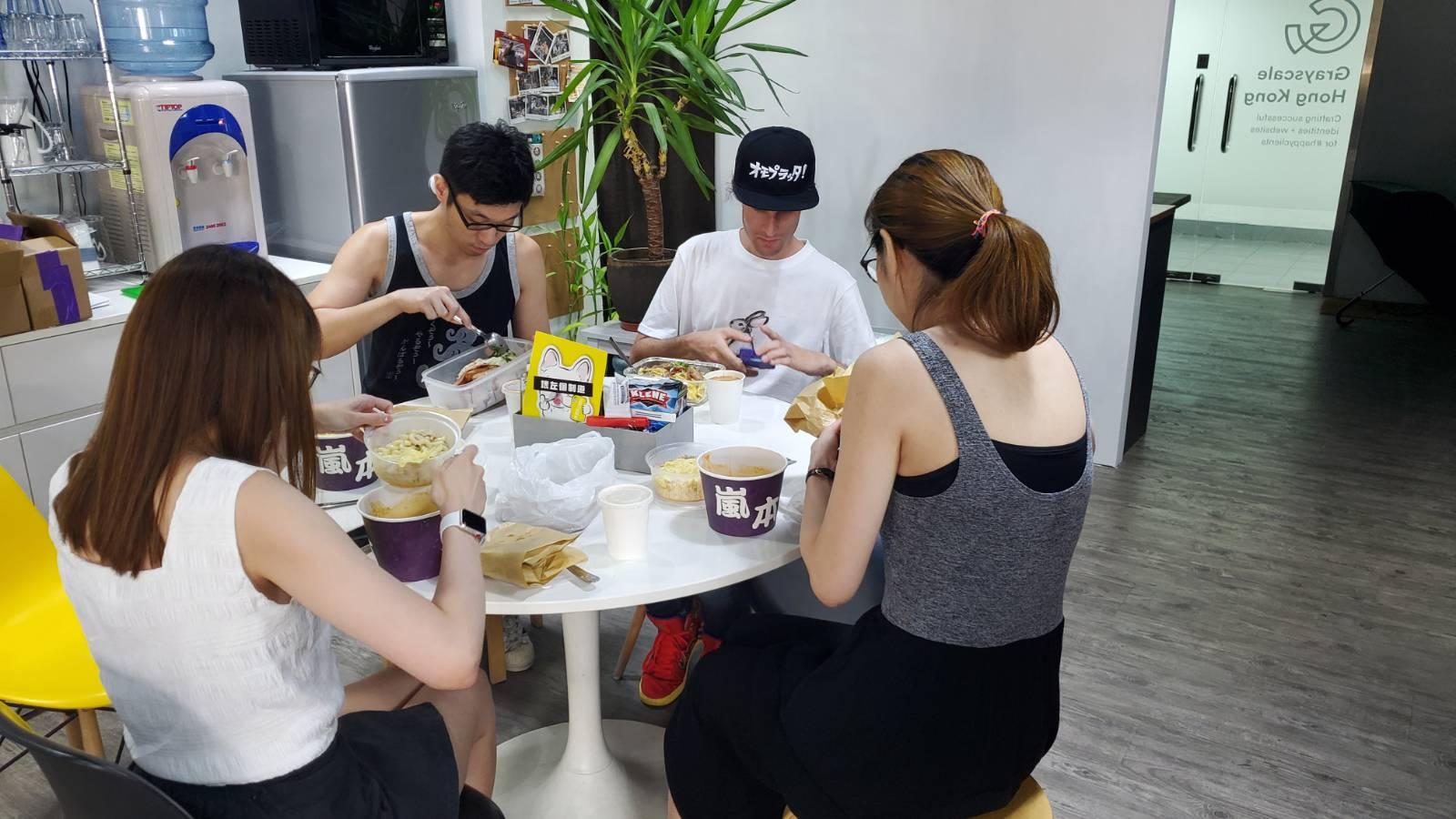 13:15 Back to work: I follow up with a long-term client about the hours we spent this month updating their CMS and prod them a bit on their (ever-more delayed) plan for an upcoming website revamp.
13:30 Switching gears a bit, I open up Google Docs to work on the information architecture for a new client. Referencing between their existing site, notes from the kick-off meeting, and user research helps me to get a holistic view of how the site should be structured. It's never one-and-done, though, so I also accumulate a list of questions and uncertainties to bring up at the next meeting with the client.
15:30 Our lead developer K pulls me over to review some elements on in-progress development site—we tweak some font sizes and work out some interaction states I forgot to define in the spec. Oops!
16:00 Ding-dong—the client's here, right on schedule! I head into the meeting room to review our latest round of visual designs and branding work. It's not easy to find the perfect feel, especially as Grayscale's not a heavily branding-focused agency, but a good client relationship can make all the difference. We agree to tone things back a bit, from a vibrant orange background to a more subdued navy one with splashes of the brand colour throughout (it's always better to start crazy, then pare it back, than to never have tried something a bit out of the ordinary in the first place).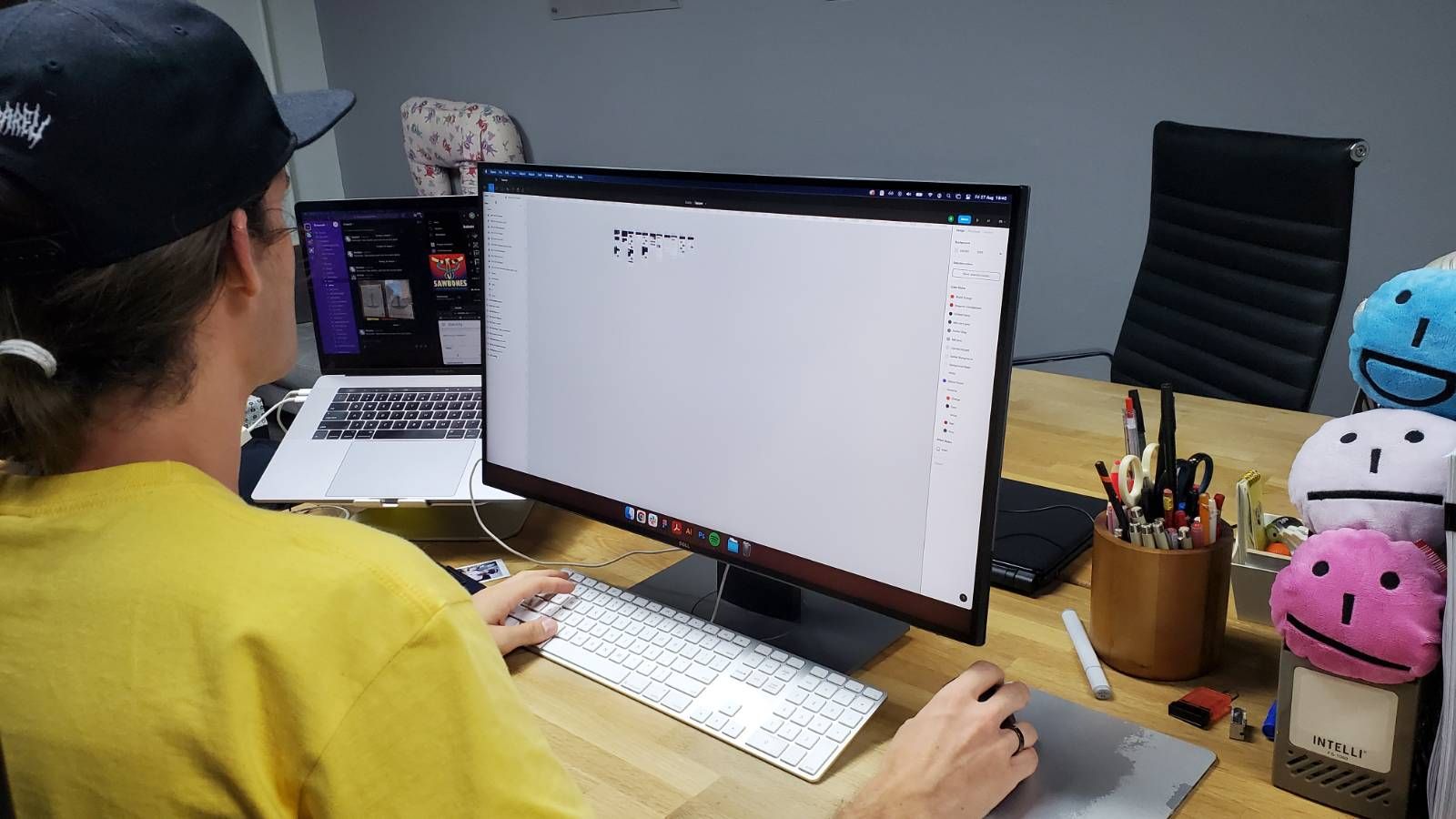 17:30 After a (thankfully smooth) meeting, it's time to sit down with our new web designer to review moodboards she's been working on for another new client. It's interesting to have to put my thought process into words for an onboarding like this, after many parts of the design process have become relatively automatic over the years. A new pair of eyes can also definitely help to find things to tweak or improve that would've been otherwise overlooked!
18:15 We do our best to avoid OT here, but sometimes you need to stay in the zone just a bit longer to finish that one last thing—typical agency life as an UX & web designer. On the plus side, we get a wonderful sunset view!
18:30 Finally done and heading out—gotta walk over to Times Square to pick up some fresh hay for Mochi and meet my wife for some dinner at TamJai SamGor. Mmm, gonna miss those cheap noodles once I leave Hong Kong 😋
20:00 We get the evening minibus back to Sai Kung. It's pretty quick, but we've still missed Mochi's dinnertime, so she's a bit grumpy by the time we get home. Sorry Mochi!
21:30 I open up my laptop and do some illustrations for a sticker set I've been working on lately while my wife browses around on Netflix for something to watch.
22:30 We settle down to watch How to Sell Drugs Online (Fast)—gotta keep up my German language skills—and give Mochi some well-deserved pets before heading off to sleep.