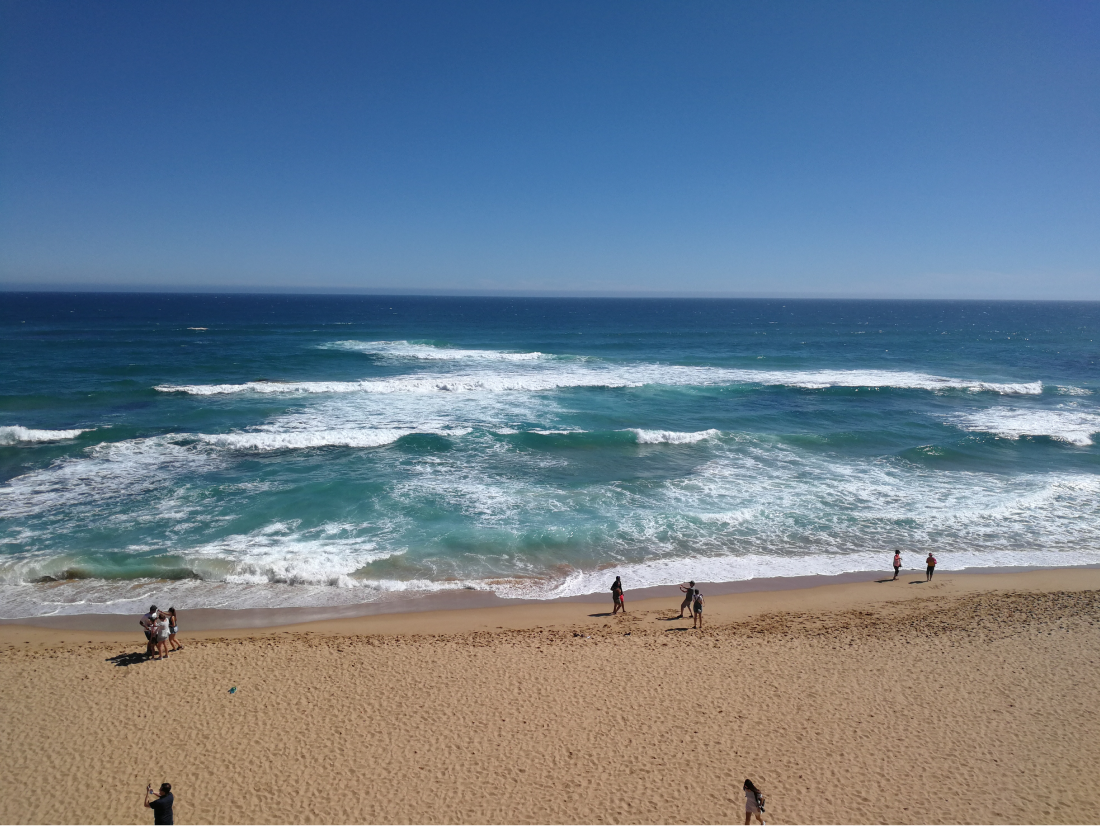 Beat the heat
This summertime roundup is all about the heat and sweat.
We are halfway through the summer already! Hope you enjoyed the first half of the year like we did.
After weeks and weeks of over 35 degree Celsius and a few sunburn marks at the back, Team Grayscale is finally heading into August with more positivity and a new piece of roundup.
Congrats on the new launch 🎊
Another new launch this summer!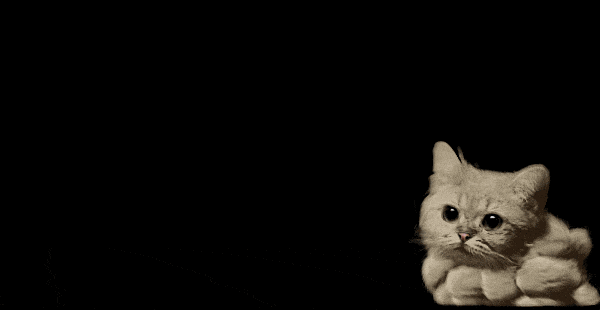 Congratulations to our new #happyclient, Hoppi, on the launch of their first ever website that is custom-designed and developed by Team Grayscale.
Hoppi offers a variety of unique educational experiences through visual arts, performing arts, and handicrafts for people of all ages and backgrounds.
We also worked closely with Team Hoppi and created an elevated brand identity for the passionate team of professionals.
More questions answered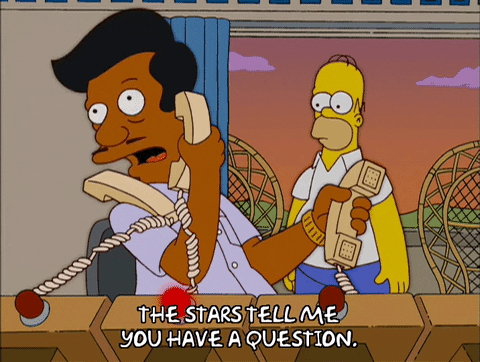 On a gloomy afternoon, the office phone rang.
It was another desperate project owner who made the call to discuss the project brief.
Our conversation ended with one simple question, "So which CMS is the best for my project–WordPress, Joomla, or Drupal?"
Does this sound familiar to you, too?
We got your back. Check out our latest post for a thorough beginner's guide to CMS, open-source CMS, and how to pick the best one for your project.
Mood and moodboards
A moodboard is a collection of visual materials that helps us find the eventual visual design. It is a collage of existing designs from a variety of external sources.
Wonder what things you could put in the moodboard to communicate effectively with the team? Take a look at Team Grayscale's recipe for creating moodboards.
View this post on Instagram
You'll be missed
It's always hard to say goodbye. We've had such a great time with our much-loved intern, Nat, in the past months. Your creativity and passion will be missed!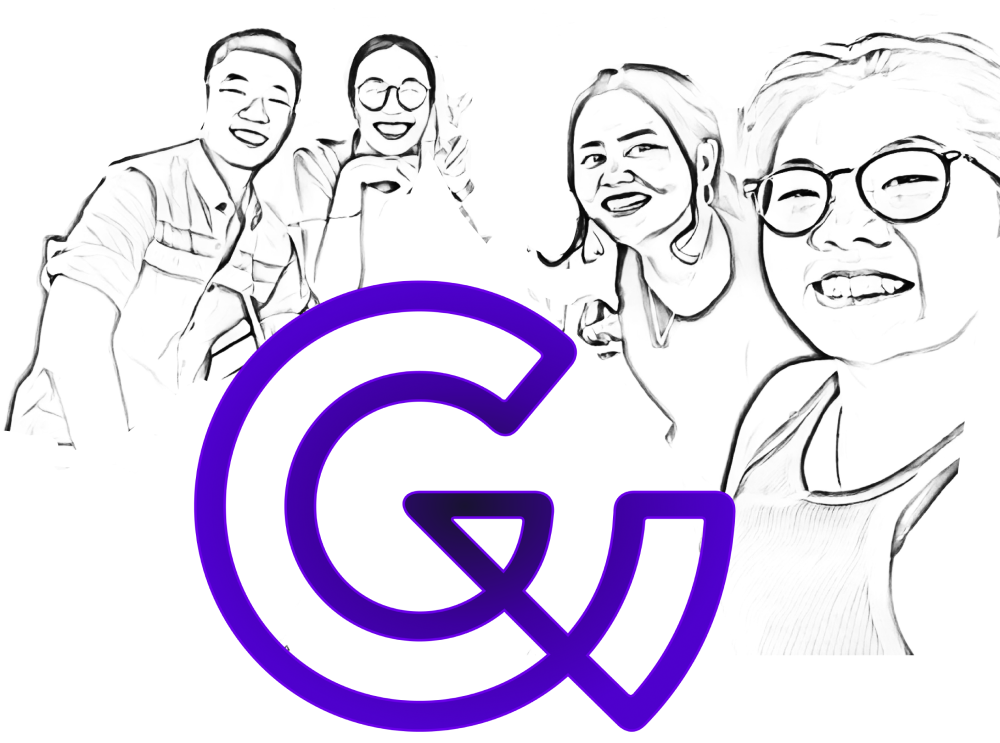 Best wishes from Team Grayscale 🥰
Till next issue 🙋🏻‍♀️