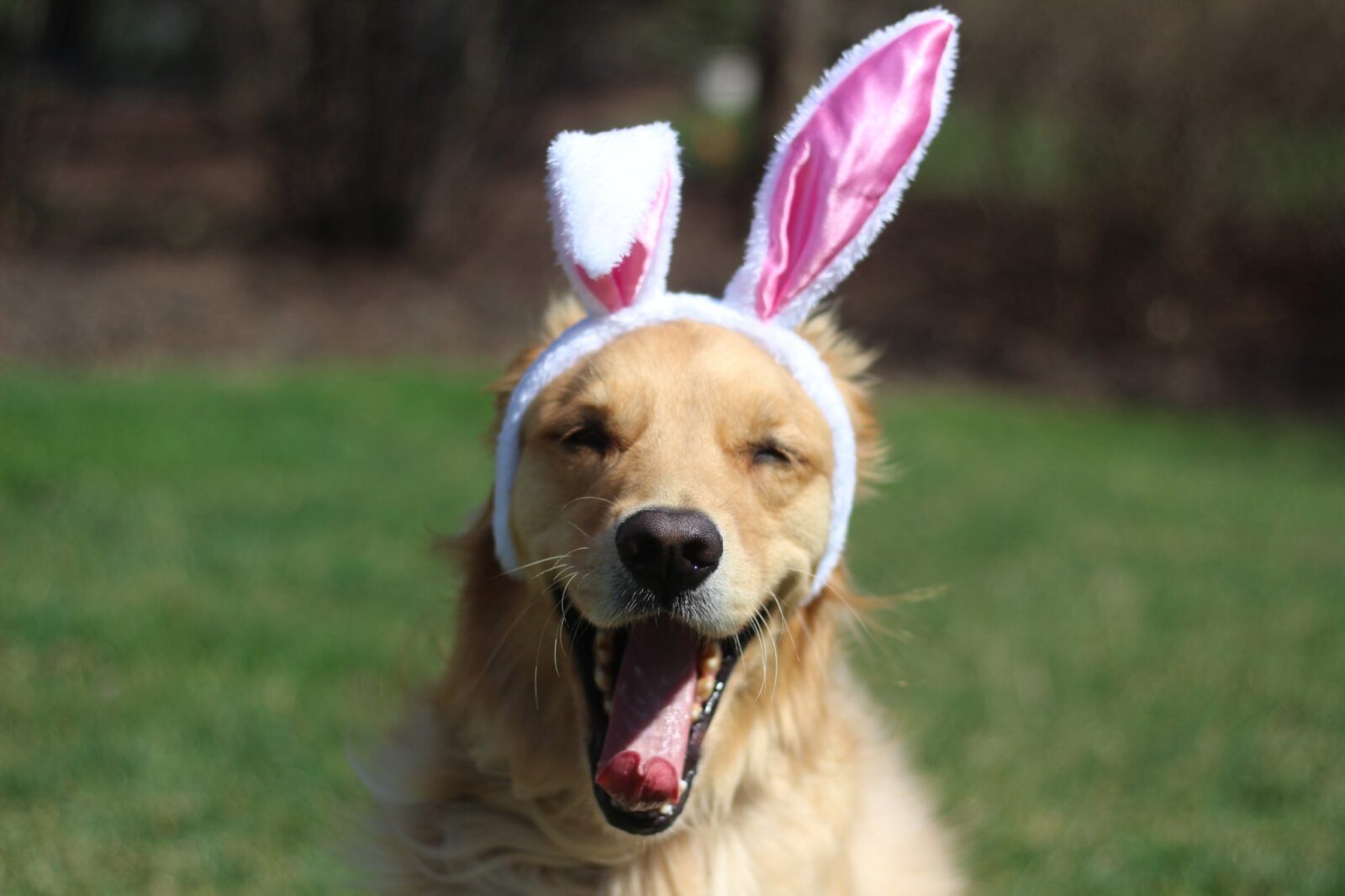 Say Hey to May
Welcome to May, the month when annoying monsoon rains in Hong Kong start to kick in.
Unlike the prolonged humid weather, this issue of roundup will be a digest.
Get yourself a nice cup of Japanese Matcha 🍵 , and enjoy the highlights of last month:
One more #HappyClient on the list 🎊
More new looks coming 👀
New site launch
Nothing's more exciting than meeting a marvellous team and working out a better version of their online presence.
After months of designing, developing, as well as copies re-writing, the refreshed website for PTS Managed Services Limited is finally up and running 🎉
With a team of professionals who always strive for ever greater delivery efficiency, security and process management, PTS offers top-quality IT managed services, workplace advisory and procurement.
Check out their freshly redesigned website now!
Upcoming new look
Website maintenance is important for all organisations, big and small.
A properly maintained website helps ensure site security and provide the best possible user experience (UX) for the visitors. Most importantly, the search engines love it too!
Since the beginning of this year, Team Grayscale has started to prepare for upgrading as well as working out a refreshing look-and-feel for our 2-year-old website.
Here's a sneak peek at our work-in-progress: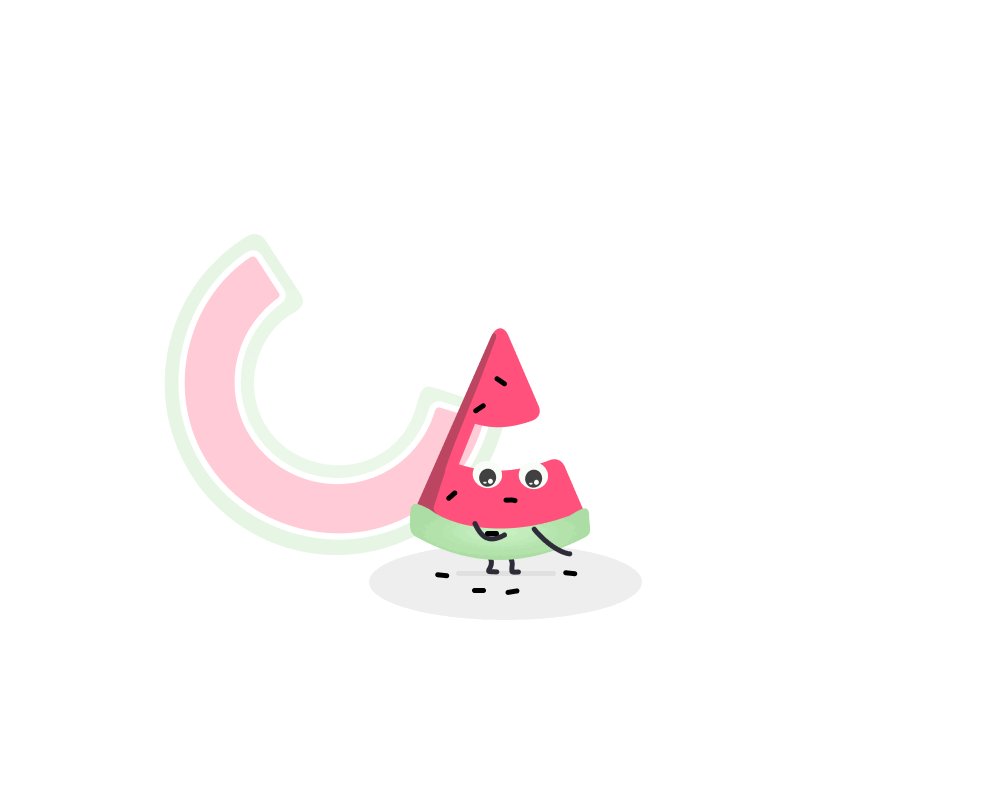 Follow us on Linkedin and Twitter, and stay tuned for more awesome news on our new look!
More questions
As a website design and web development agency, we encounter questions like "how do I start my website project?" as frequently as "why is slider bad for my website landing page?". (FYI: we love to quote Jared Smith's work when answering the second question.)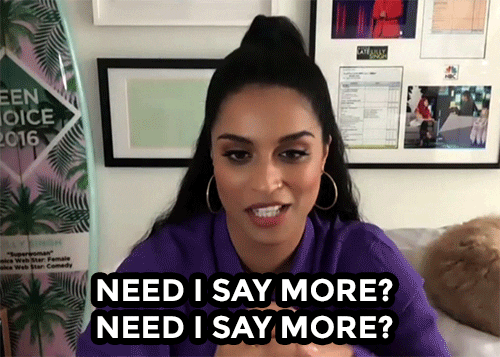 We have actually prepared a quick list so you can better understand how to best start and proceed with a website project. Some other areas such as website design, website technical setups, as well as post-launch arrangements are also covered.
Study the post ahead of time and get ready to answer them with confidence in front of your teammates and boss 👾
Movie night struggle?
Sick of finding an answer to "what should we watch tonight"?
This 5-second tool is the lifesaver.
Not saying that my family was disappointed when they'd suggested La La Land or The Bucket List, but we like the rest of their suggestions.
Till next post 🤘🏼