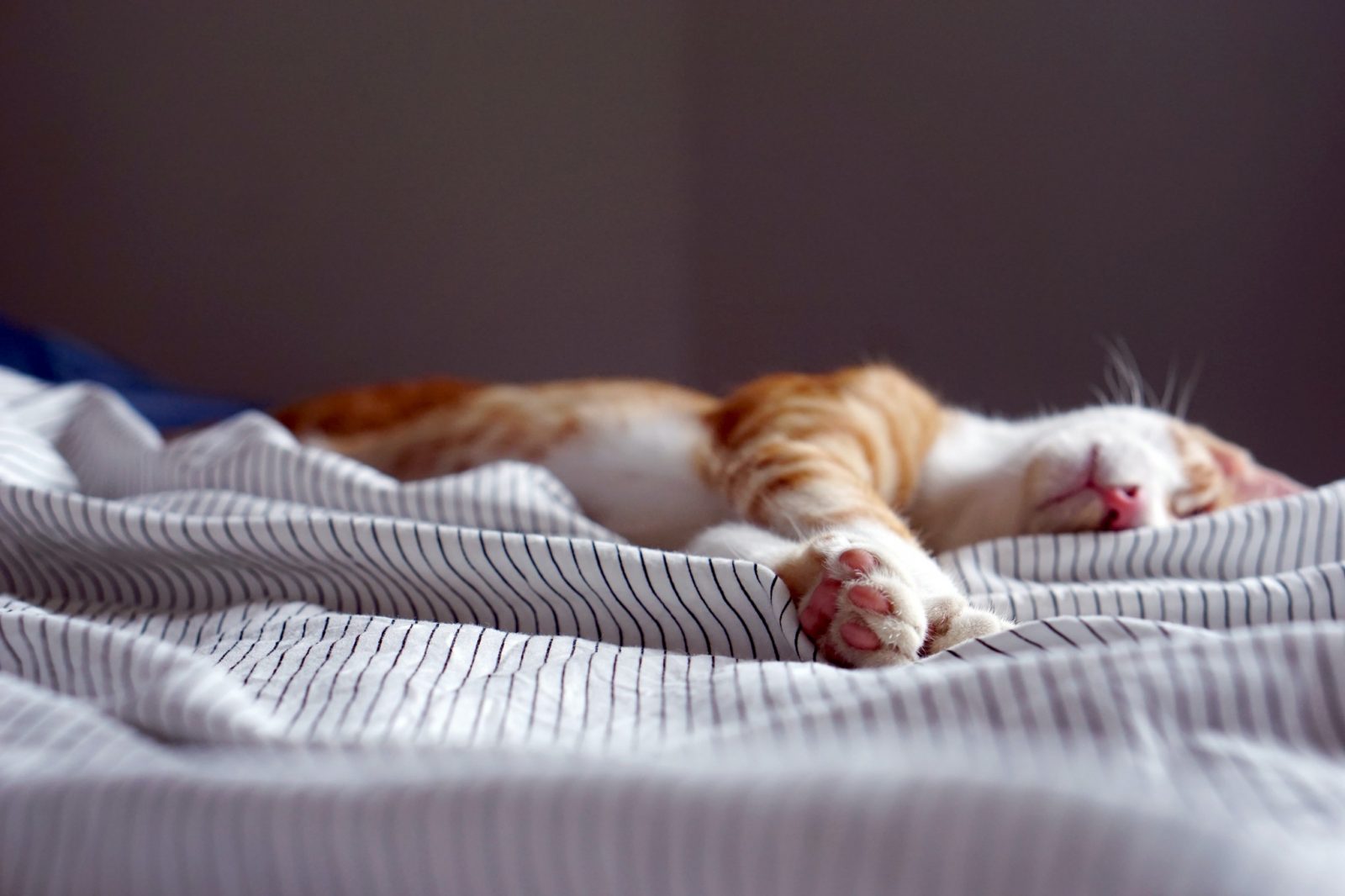 Wake up when Sep ends 🎶
Yes, you can wake up now – we are just three weeks away from Halloween.
Considering Q3 just ended, it's really the time to have another not-so-awaited roundup for our last hectic quarter. You can expect less funding news and site launch announcements, more tips sharing and fun facts, also memes, for sure.
Who doesn't love free design tools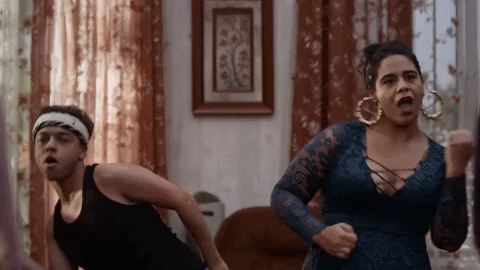 We hear you! With a team of designers and UX strategists, we know how challenging it is to design custom websites that can maximise the clients' potential.
Using the right tool is always the first step and it helps speed up the entire creative process. We've collected some free tools that our designers personally use.
Make sure you read till the end for our Editor's Pick!
And some more on design
As a project manager, this literally means my everyday convo with designers: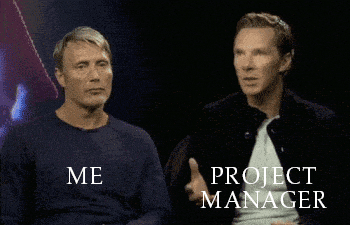 Or is it?
A special thanks to our UI/UX Designer Annah for sharing her typical Day as a Designer in her latest blog post. Now I know it is surely more exciting than "adding a slider" or "making my logo bigger".
Is that the answer you need?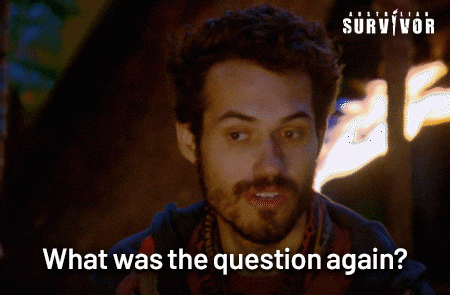 Are you still struggling to plan for a website re-design or revamp project, and looking for tips to write a project brief?
We've prepared a quick list covering some questions that help web design and development agencies better understand your scope and requirements.
Check out the list and be ready to impress your teammates and boss.
More announcements coming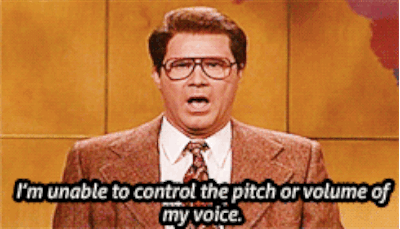 Well, it's not that surprising but we will have at least three websites ready to launch in Q4. We'll probably give a peek at what they're all about on the Portfolio page. Stay tuned!
See you in Q4 roundup :) Stay safe and stay healthy 🦄