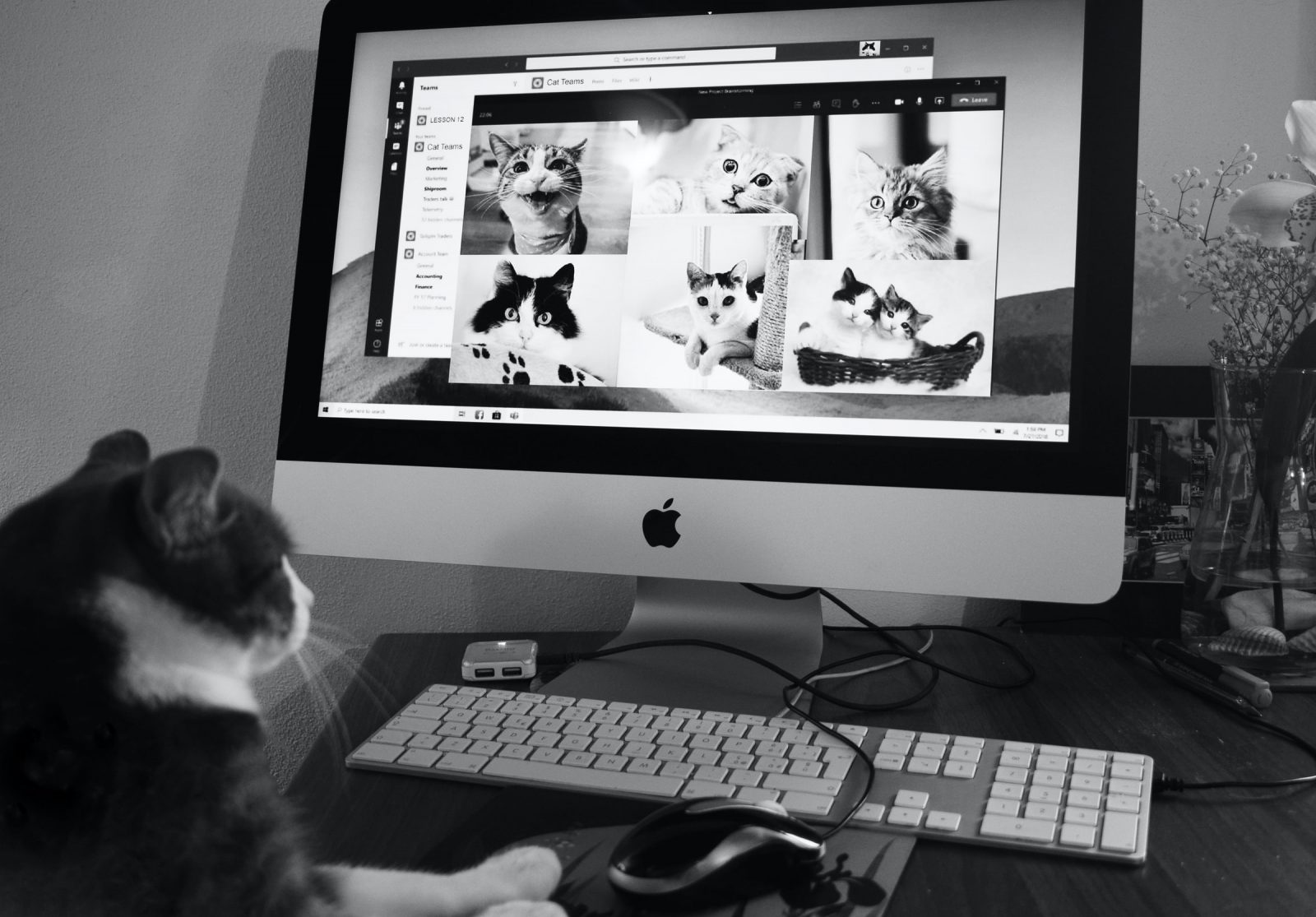 Purrfect start of summer
An incrediblly hot month and a number of awesome site launch announcements.
How can we live without cats, especially when running out of ideas on how to start a monthly roundup post? Cats are the only answer you need, so stop thinking about why I put a cat in the header image, and read on.
Busy as a bee
It's not every month you get to receive multiple new site launch updates from a team of the world's finest, wittiest, and most superb web design and development agency — fine, we're talking about ourselves. During this incredibly hot month, Team Grayscale sweated out a couple more website projects before summer officially begins.
ICYMI, we are in the process of designing and implementing Lanson Place's ambitious project of launching their central corporate site and 10 property sites within 2 years. Not to mention that these sites are all interlinked, meaning offers, reviews, careers, and more can all be aggregated on the corporate site, while press releases get pushed out to the property sites.
For the moment, we're happy to see the corporate site, and some property sites (including the bilingual sites for Lanson Place Causeway Bay & Lanson Place Waterfront Suites, plus Two MacDonnell Road & Winsland Singapore) go live 🎊 
Stay tuned for more exciting news about this long-running project!
Press Start to Begin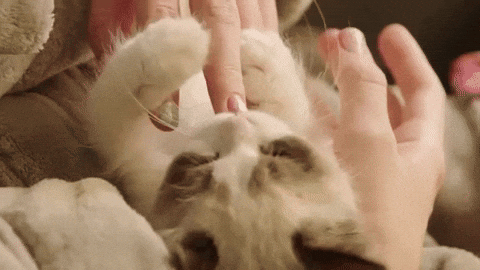 Another big congratulations to our not-so-new friend — Press Start Hong Kong, who has now become one of our #HappyClients with their newly launched Press Start Academy (PSA) site.
Giving their full support to the motto of "changing the world through games", the educational startup approaches learning through play, games, and cheer. Grayscale helped design and construct a brand-new, standalone PSA website to promote #playlearngrow, and facilitate the enrolment of their exclusive holiday and after-school courses.
Last call to join us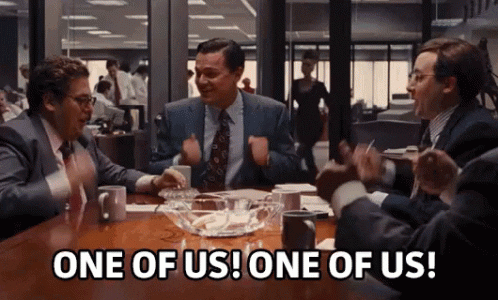 We're still on the hunt for a developer experienced in the realm of web and ready to be involved in the full design and development process, from kick-off to collaborating with our design team on the final product. Plus a kind heart, patience, attentiveness, and a drive to learn new things every day. That's all we're asking for.
If Grayscale sounds like your kind of place, send us a message with your CV to [email protected] today!