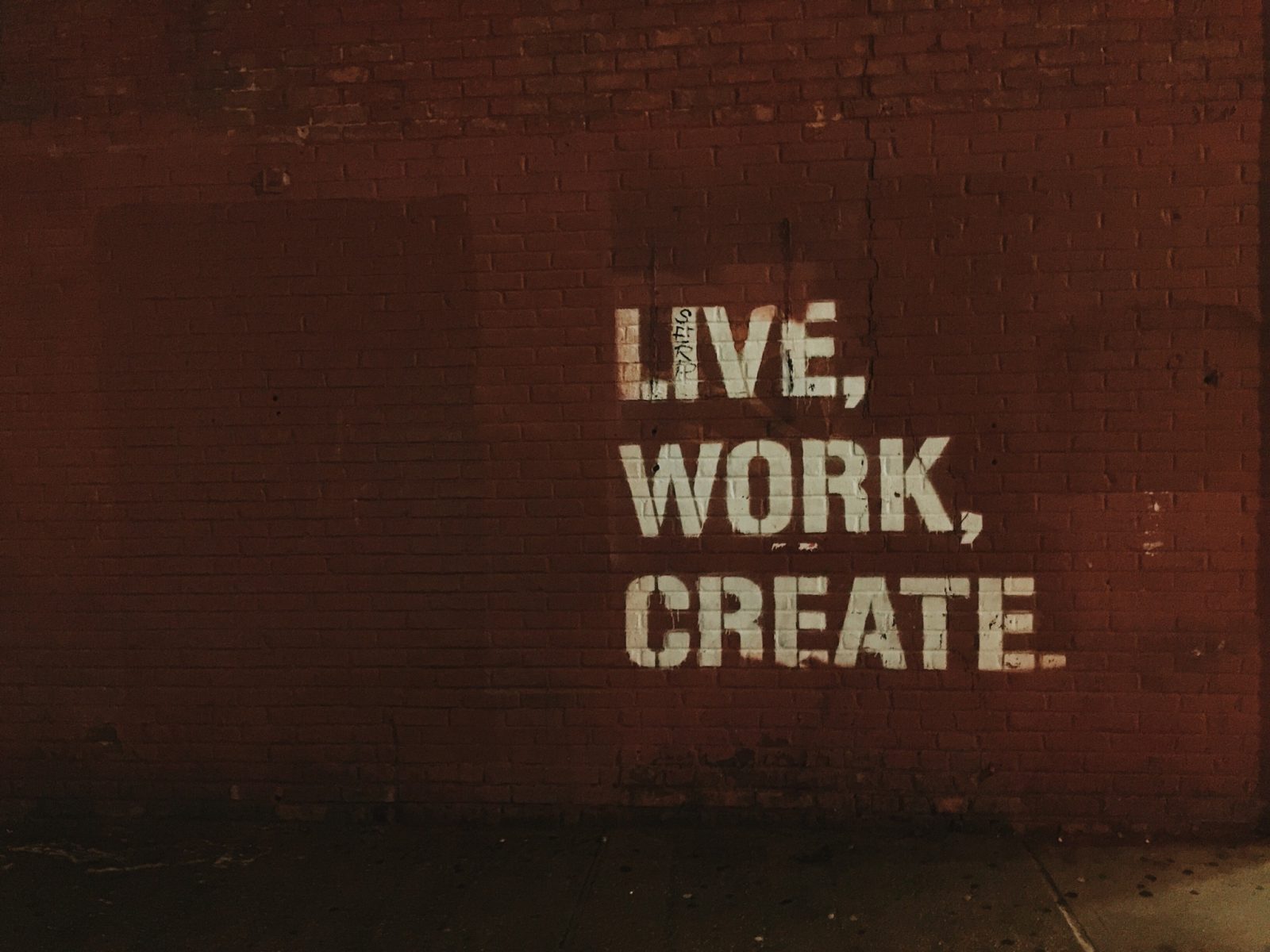 Row, row, row your boat
April was flooded with holidays, chocolate, and hotels' staycation promotions.
But Team Grayscale didn't have the time to ease into these lovely, holiday mood-filled weekends. And here are some of the reasons why:
ICYMI
We have a new case study for Lanson Place — our recent #happyclient who runs a family of boutique hotels and apartments.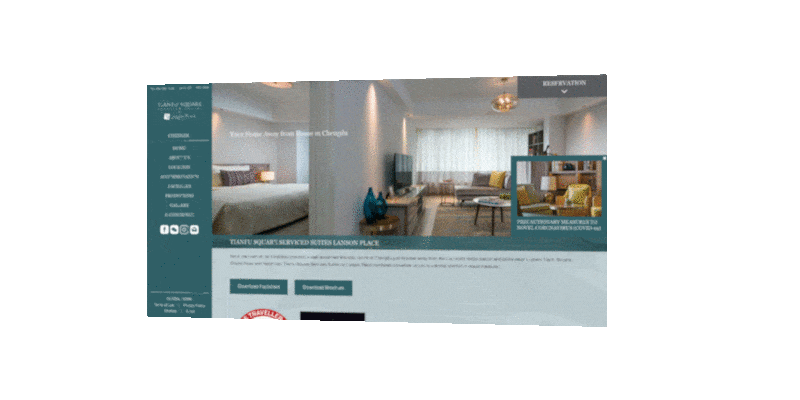 With a growing portfolio and expanding presence across the Asia-Pacific region, the local hospitality group saw an urgent need for an updated and unified online presence.
Lanson Place's ambitious plans for their 11 locations included a full redesign of each of their sites, as well as the central corporate site.
These redesigns were to be based upon a new design system and corporate identity conceived by Grayscale and Eight Partnership and implemented over a period of two years.
Let's see how we bring these family of sites together and work towards continuous improvements.
Design pitch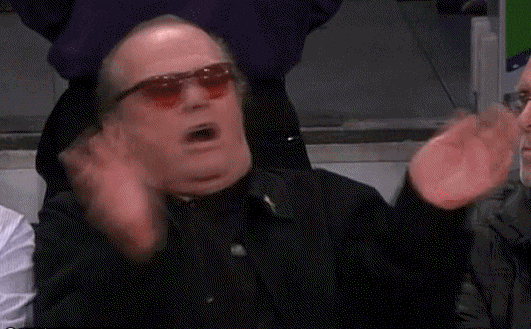 It's been like the tenth client in a row who has been asking for an upfront, unpaid design pitch.
We are definitely not the first or the last to write about this — an unpaid design pitch is not only not normal, it is terrible for your project and the design industry.
The core reason for a design pitch is often related to evaluation purposes — we hear you. Of course you should be able to evaluate your options. But the problem is that if you are looking for a better assessment of vendors' design capabilities, a design pitch is not how you do it.
We've summarised some key reasons why we think it is a bad idea and how we would provide a better alternative.
Science, summarised
Who doesn't love science? Especially when it's summarised in just one sentence and useful to your everyday life, from fitness to productivity.
That's why they are called Useful Science.
See you in the next edition 👋🏻