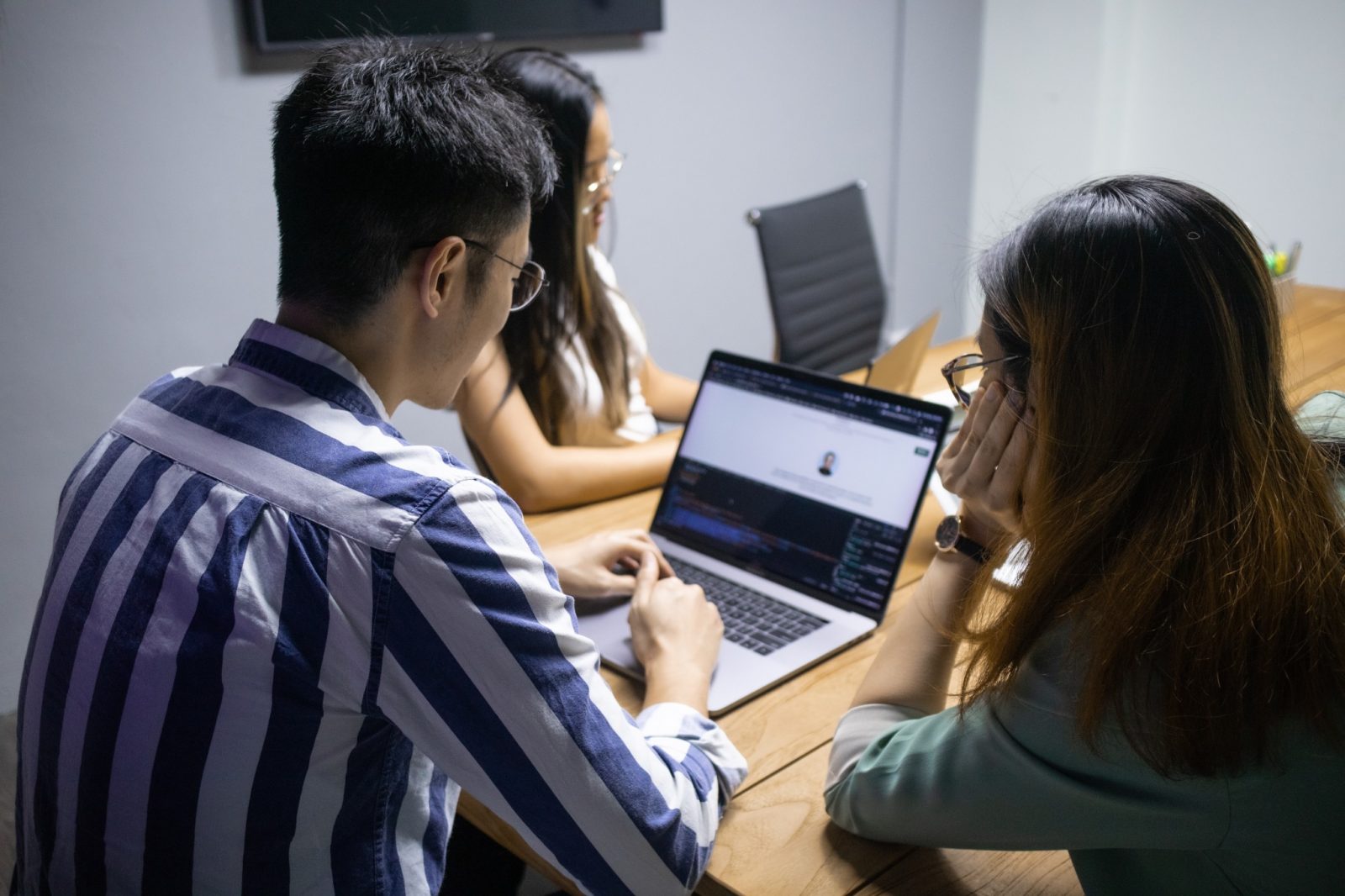 Choosing the right web design agency
This quick guide can help you pick the web design agency who suits your need and works on your particular situation.
Would you opt for working with a local web design agency who know your business and your customers the best, or prefer to partner with a remote team which charge their one-stop services at a low price? Which option will work best with your next marketing initiative?
It is always best to first outline your project goals and expectations before reaching out to any freelance web designer or web design agency.
Other than your goals and needs, the scale and complexity of your project will also affect the kind of team you should hire for the project. Listing out all your requirements and why in the project brief can help decide what services your project need and filter potential service providers as a start.
The next step is to research and compare web design service provider. You can consider narrowing the choices by going through their portfolio and past reference. Reading their clients' feedback and reviews also demonstrate the team's capabilities and relationship with customers. A call or even a face-to-face meeting with the team can also help you make a better choice.
So what are the items to look for when reviewing the service provider's portfolio?
📐 Methodology
There are various different website methodologies and approaches when it comes to web design and development. Some of the most common names for web development methodology includes waterfall, agile, scrum, and kanban.
With well-defined and proven steps for web design and development, your project team can better understand the overall process, and thus ensure the production of a higher quality deliverable.
👩🏼‍🔧 Scope of services
To include the scope of services you need in the design brief or creative brief is important. It helps outline your project so both your project team and the service provide understand exactly what to expect in terms of deliverables and overall workflow.
🎨 Design aesthetics
The interplay of different visual elements like typography, colour palette, imagery, spacing, etc. creates the visual design aesthetics of the agency and will be the key in representing your projects or brand.
💼 Relevant past projects
Previous customers are always the best reference of an agency. You can check their previous projects for the skills, capabilities, and budget range indication when evaluating the portfolio.
🏷 Budget range
Generally speaking, the more complex your project, the higher the necessary investment will be. The web design price range for each model corresponds to a certain amount of workmanship. Having a good understanding of the available budget will help an agency to know exactly what you're in the market for, and how much we can help you.
🗓 Timeline
Evaluating the proposed project timeline lets you clear up any possible misunderstandings between your project team and the agency. It gives your team a better idea of key dates and important project milestones, too.
As a user-centric web design agency, Grayscale works closely with every client to find the best solutions, while balancing you and your customers' needs. Our service objective is to achieve your goals by analysing and supporting users to efficiently complete their tasks.
Talk to us today and see how our solution can help you achieve more.