Web design and web development in Hong Kong
We're so glad you've found us!
With a professional team of web designers, developers, UX researcher and project managers, Team Grayscale helps craft an on-brand online presence with your exclusive identities.
Make a difference with our design
Design is problem-solving. Through the desk and user research, we help define the project's challenges and strategise how to overcome them.
Our service objective is to maximise your organisation's potential. Whether it is brand identity updates, logo design, web design and web development, graphic design, animated graphic design, UX/UI design, app design, or even app development, our services aims to help you make a difference in your business in Hong Kong—and beyond.
Over the years, organisations, big and small, have trusted us to bring the best design and development solution to life.
Since 2011, we have assisted local and international clients not just in completing their web design, web development and deployment projects, but also in manifesting their brand identity and testing interactive prototypes with actual customers.
We can guide you in taking the first step to establish an online presence through a refreshed website with personalised web design and responsive web development. Over the years, Grayscale has worked with local and non-local universities, NGOs, and SMEs for a good number of web design and web development projects.
Custom solutions for your needs
We offer custom web design and web development services which put you and you target audience first.
In all Grayscale projects, clients are brought closer to the goals. Through prioritising your business goals and analysing your target audience's expectations, we help figure out the most suitable approach to construct your online presence.
---
Our services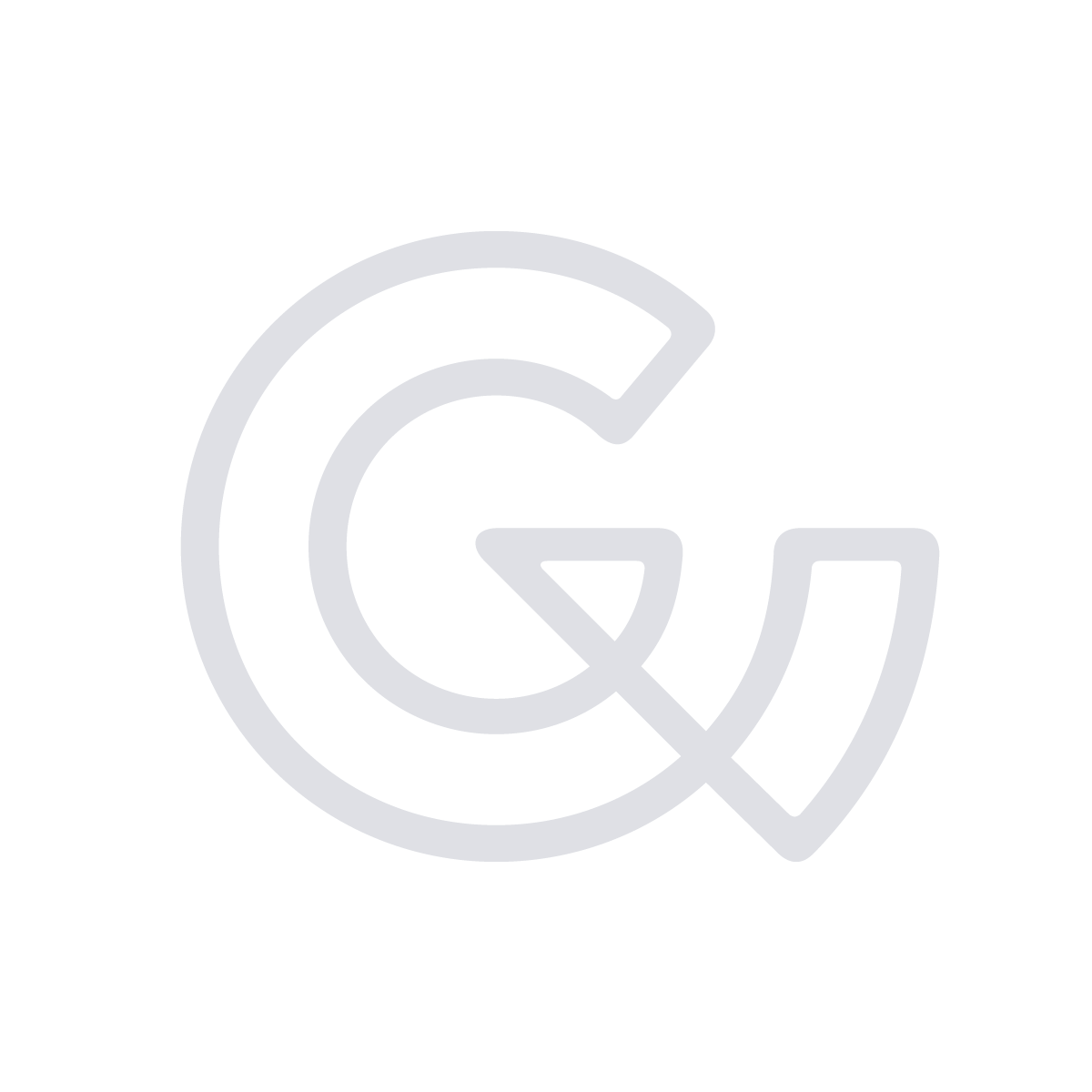 What to consider hiring Grayscale for
User experience (UX) research and design
User interface (UI) design
Web design and web development
Responsive web design and web development
Content management system development, e.g. WordPress
E-commerce web design and web development
Graphic design and animated graphic design
Motion graphic design
Brand identity and corporate identity design
Logo design and communication collaterals design
Prototyping / MVPs
Custom PHP development
Grayscale also helps with
Search Engine Optimisation (SEO) and Google Analytics
Custom iconography
Typography design
Translation
Copywriting
Photography and videography
What Grayscale can help you find a partner
Web hosting
Domain registration
SSL Certificate
Social media marketing
"First, they went out of their way to research our field and understand our needs; and then they were great to work with – knowledgeable, authoritative, skilled and efficient."

— Niall Donnelly, Boase Cohen & Collins, Solicitors & Notaries
Choose the right web design and web development agency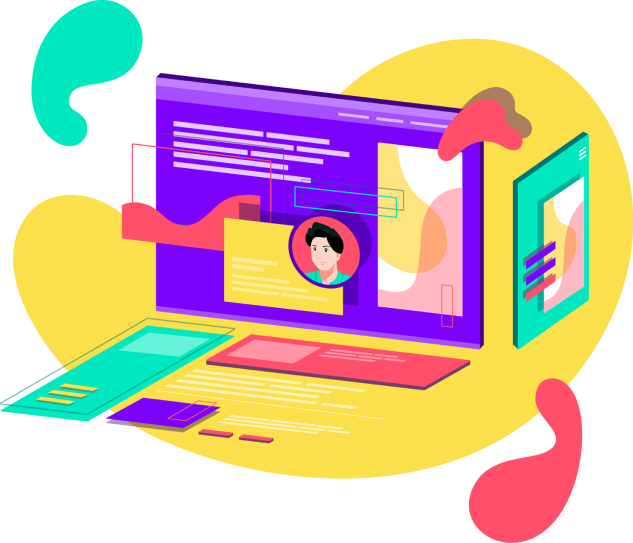 Some may opt for partnering with local agencies who know you and your customers the best; others may prefer to work with remote teams who can offer their services at a lower price. But which option works best with your project?
Before reaching out to any freelance web designer/web design and web development agency, it's best to first outline your goals and needs. The scale and complexity of your project have direct impacts on what kind of team you will need. By clearly listing out what you need and why in the project brief, you can filter potential service providers as a start.
After deciding what services you need, you can start researching and comparing service providers. Consider narrowing your choices by reading their client's reviews and going through their work. A call or meeting with the service provider can also help you make a better choice.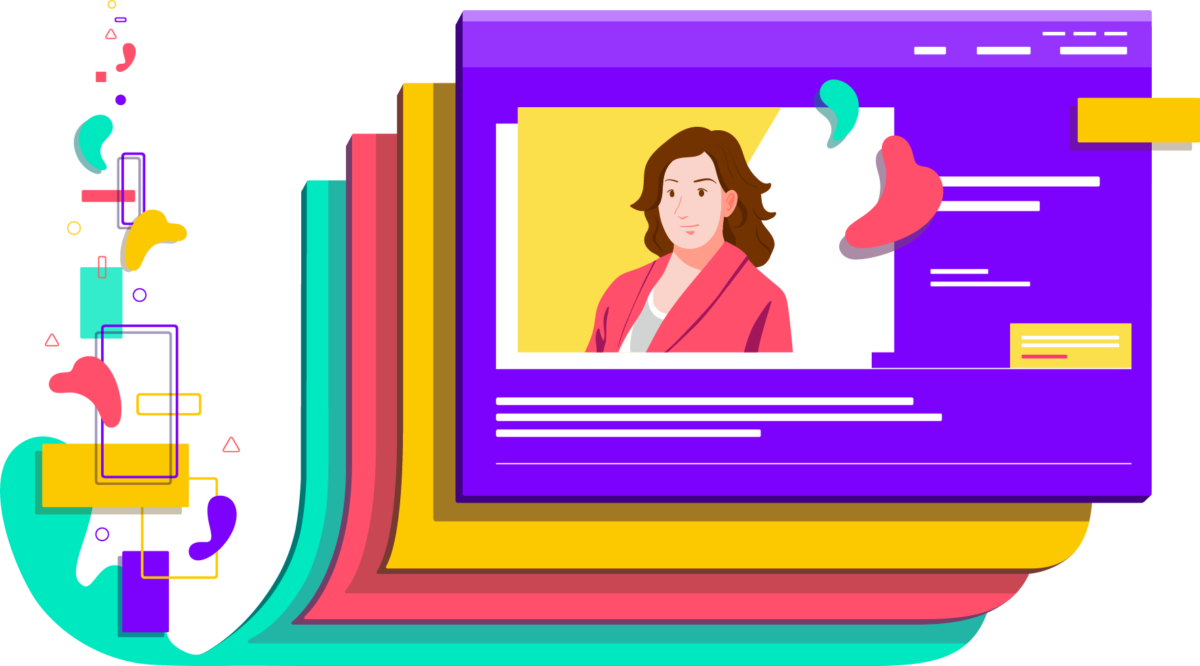 Here are our recommendations of what to look for when reviewing the service provider's portfolio:
Web design methodology and aesthetics
Scope of services and technical capabilities
Relevant past projects
Budget range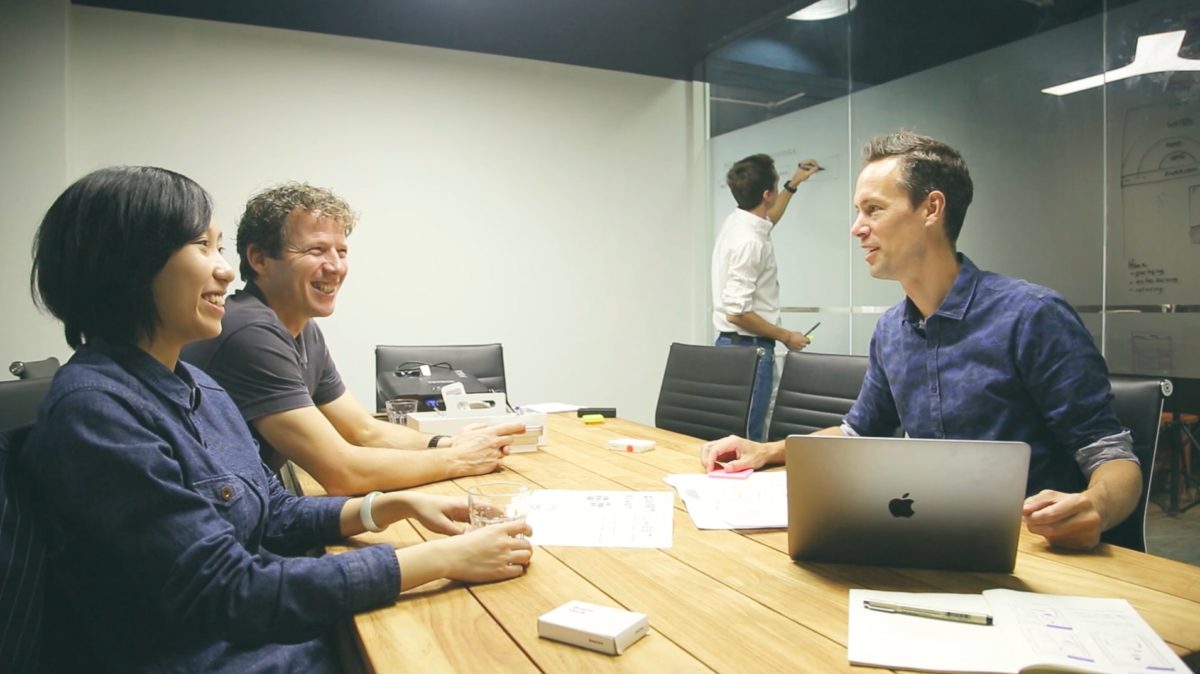 Why choosing Grayscale?
So why choosing Team Grayscale for your web design and web development project?
As one of the first user-centric web design and web development agencies in Hong Kong, we constantly works closely with every client to find the best solutions, while balancing you and your customers' needs, your budget, your brand values, and other variables.
Our service objective is to achieve your goals by analysing and supporting users to efficiently complete their tasks. Not only can we translate your existing offline identity onto the web, but also help you create a brand identity from scratch.
What makes Grayscale's solution great?
Every user is unique, so does your web design and web development project.
All of our web (UX/UI) designs are fully customised to make sure your online presence and refreshed website stands out from the crowd. We always make sure we understand your goals and users well before we start designing and developing.
Next is about communication strategy, as a website project can last from weeks to months. Having an effective communication with the agency's project manager or the point of contact is crucial to project success. A smooth communication can ensure your project moves as planned.
Lastly, make sure you schedule a time to talk to the agency, and ask as many questions as you need. Your discussion can provide further insights into the working team, dig deeper into their services, and get a better sense for their offered solutions. After all, you want to partner with a web design and web development agency that values your business values and concerns.
5 reasons to hire a web design and web development agency for your business
It is always challenging to choose amongst a fairly-priced freelancers, a professional agency, or an in-house team when it comes to a website project. Each partnership has its unique benefits and challenges.
Ready to discover how a website can do more for your business? Talk to us now and share your concepts!