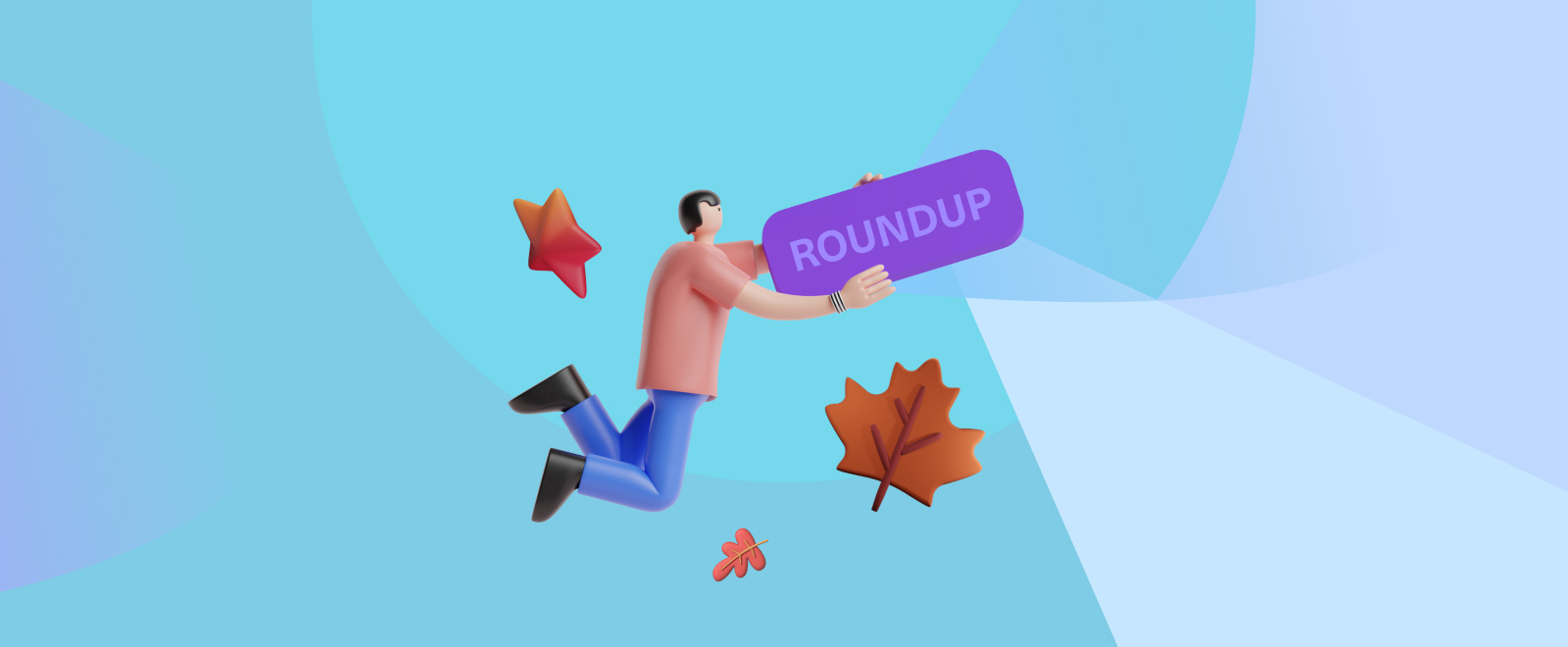 AA is for autumn awesomeness
Hi designer friends!
In this autumn roundup, we cover some fundamental elements of UX and UI design that the team deals with on a daily basis.
Plus a big shout out to another #HappyClient on the list!
Enjoy sweater-season, and let's get ready for Christmas 🎄 🧑‍🎄 🎁 🥳 🌏
ICYMI
After a really positive and successful ESF Design day, where we unraveled digital design with more than 160 students, we decided to share some more essential web design tips!
Size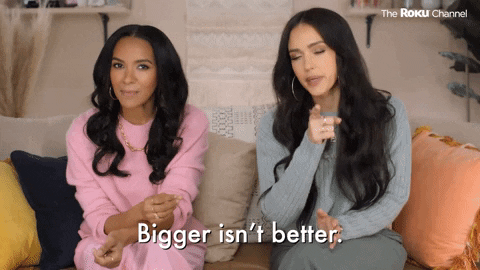 The controversy around bigger logos is alive and kicking!
We published our all-time-favorite blog post on logo size eight years ago, and we revisit the never-ending debate in our new blog post, an interview with a recent survivor.
Shape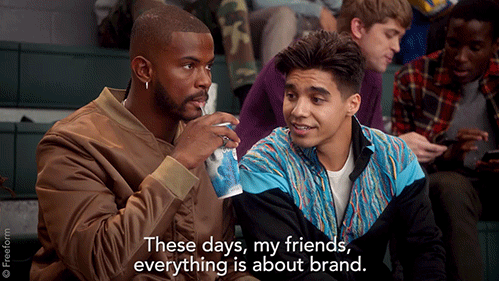 When it comes to web design, the use of shapes can be a powerful tool to tell your brand or product stories and to evoke emotions. Let's take a look at our tips for picking the right shapes for your next digital project.
Accessibility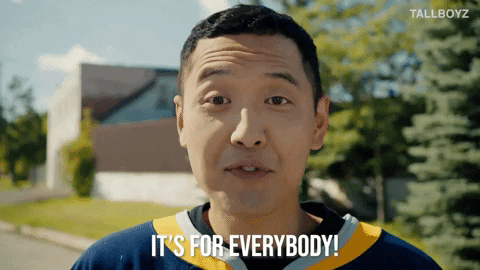 We are always committed to designing websites and applications which help deliver an inclusive digital experience. In this blog post, we share how to ensure a positive user experience by creating a screen-reader-friendly website.
New site launch 🎉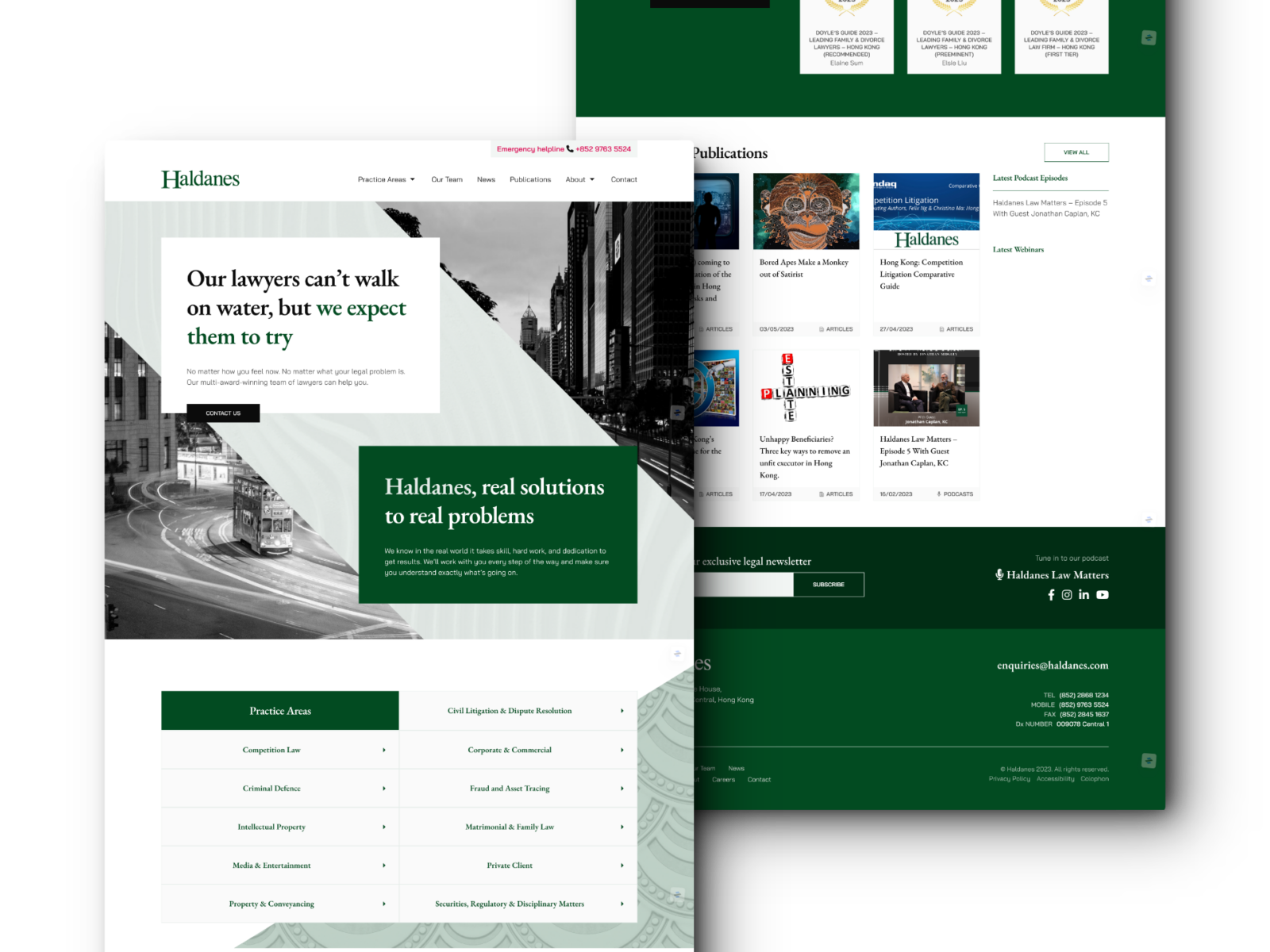 We are pleased and proud to announce the launch of another #HappyClient website. Congratulations to Haldanes!
Starting with a team of fewer than 12 people in 1975, Haldanes has become one of the top legal firms in Hong Kong, offering legal advice across 11 practice areas. Team Grayscale's design of their new online presence highlights their hard-earned experience practicing law and the well-deserved reputation with a streamlined user journey.
Want to bring your A game and liven up your online presence? Talk to us today!
That time of year
With less than 50 days left of 2023, we have started to receive the traditional influx of year-end website design reviews. Our attention was grabbed by the editor's pick by DesignRush, and we recommend checking it out!
Explore more creative digital work from around the world, and let us know your favorite 2023 design trend.
Till next time 💅