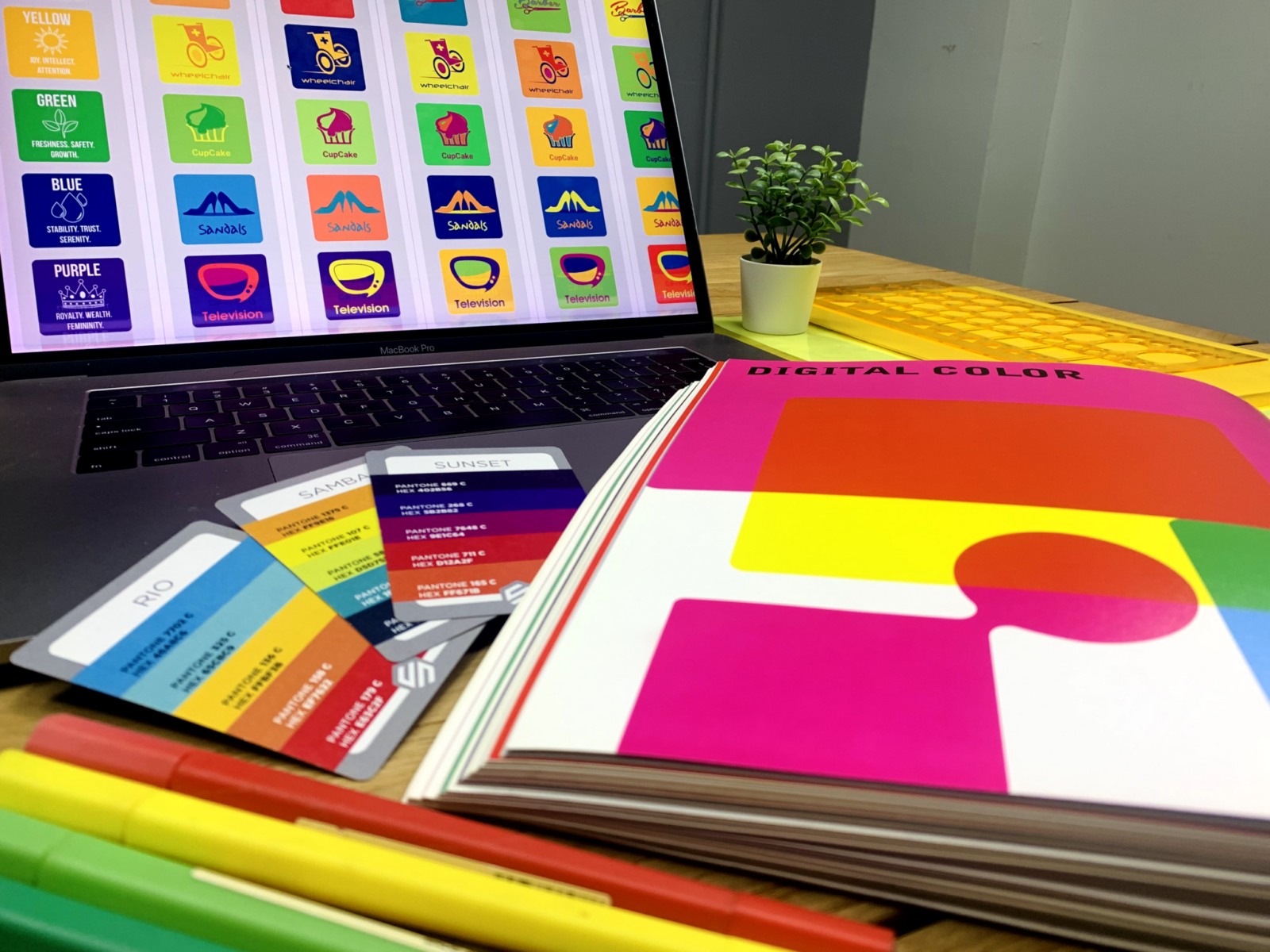 Back to roundup
Time for a new issue of monthly roundup covering our agency life and more of our #HappyClients' work.
It seems like yesterday we were talking about new year wishes and the controversial generative AI. Crazy, right?
Speaking of, how is your New Year's resolution holding up? Are you still haunted by bad habits?
Don't worry, we've been there. Good news: there are still three more months to wrap up this year.
In this issue of Grayscale's Roundup:
Updates from our #HappyClients;
More updates from #HappyClient;
Do you know what we did last winter?
Digital accessibility
A big shoutout to two of our #HappyClients, PTS Managed Services Limited (PTS) and St John's Cathedral Counselling Service (SJCCS) who recently won a Silver Award at the Web Accessibility Recognition Scheme 2022-23 organised by the Hong Kong Internet Registration Corporation Limited.
As a trusted partner of PTS and SJCCS, Grayscale helped revamped their websites and adopted an accessibility based design which meets the World Wide Web Consortium (W3C) Web Content Accessibility Guidelines (WCAG) 2.0 Level AA requirements. Basic and key web accessibility features were incorporated in their websites to facilitate an easy access to information and services by different members of the community, contributing to building an inclusive society.
Ready to factor web accessibility into your website to reach a wider audience and improve SEO performance? Talk to us today!
New site launch 🎉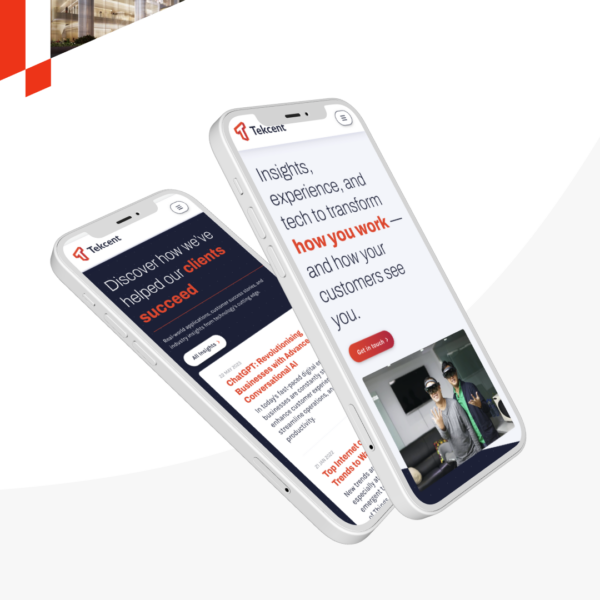 A round of applause for Tekcent on the latest re-branding exercise and site launch!
Congrats to #HappyClient, Tekcent, on the long-awaited launch of their fully-rebranded website! Team Grayscale worked closely with Tekcent to not only give their website a fresh visual feel, but also to improve clarity of information and site navigation. Check it out!
ICYMI
Team Grayscale unraveled digital design for over 160 students from multiple sister secondary ESF schools in this year's ESF Design Day.
Delving into brand identity with mini-games and some great debates, we were impressed by the participating student's thoughtful questions and articulate reasoning skills.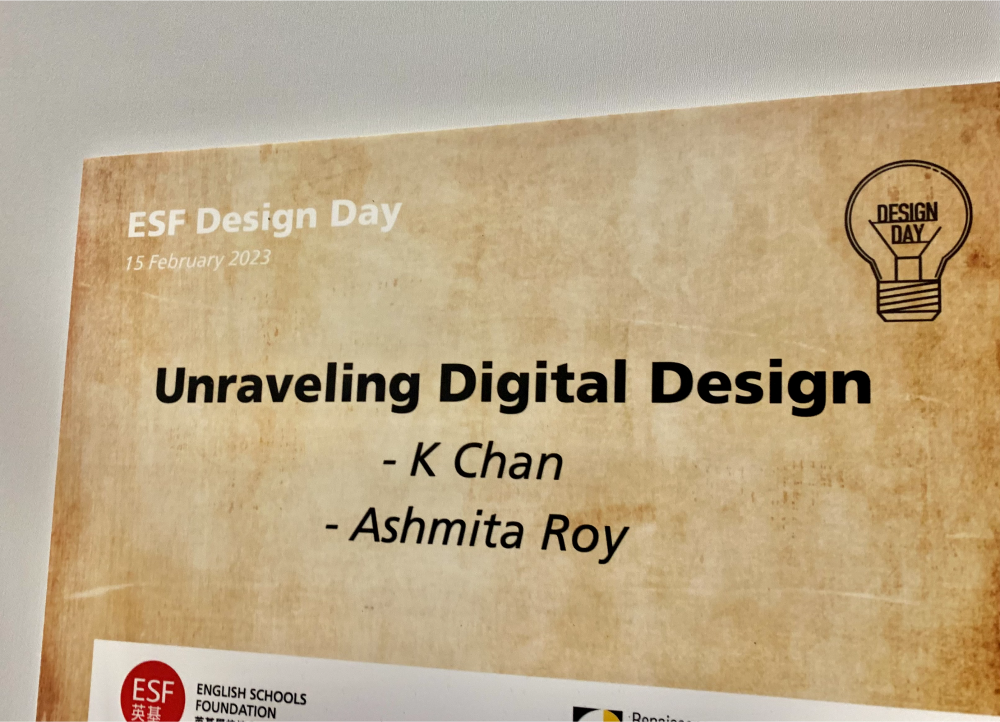 Take a closer look at Ash's and K's day in Renaissance College.
Who said that?
PlayPhrase can be a great tool for English learners who are practicing pronunciation, or for Friends die-hard fans who want to have a Oh.My.God compilation.
Trust me, you'll find it addictive.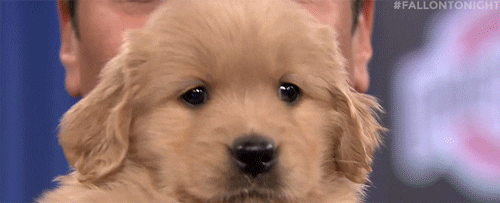 See you, and till next issue. 👋🏼