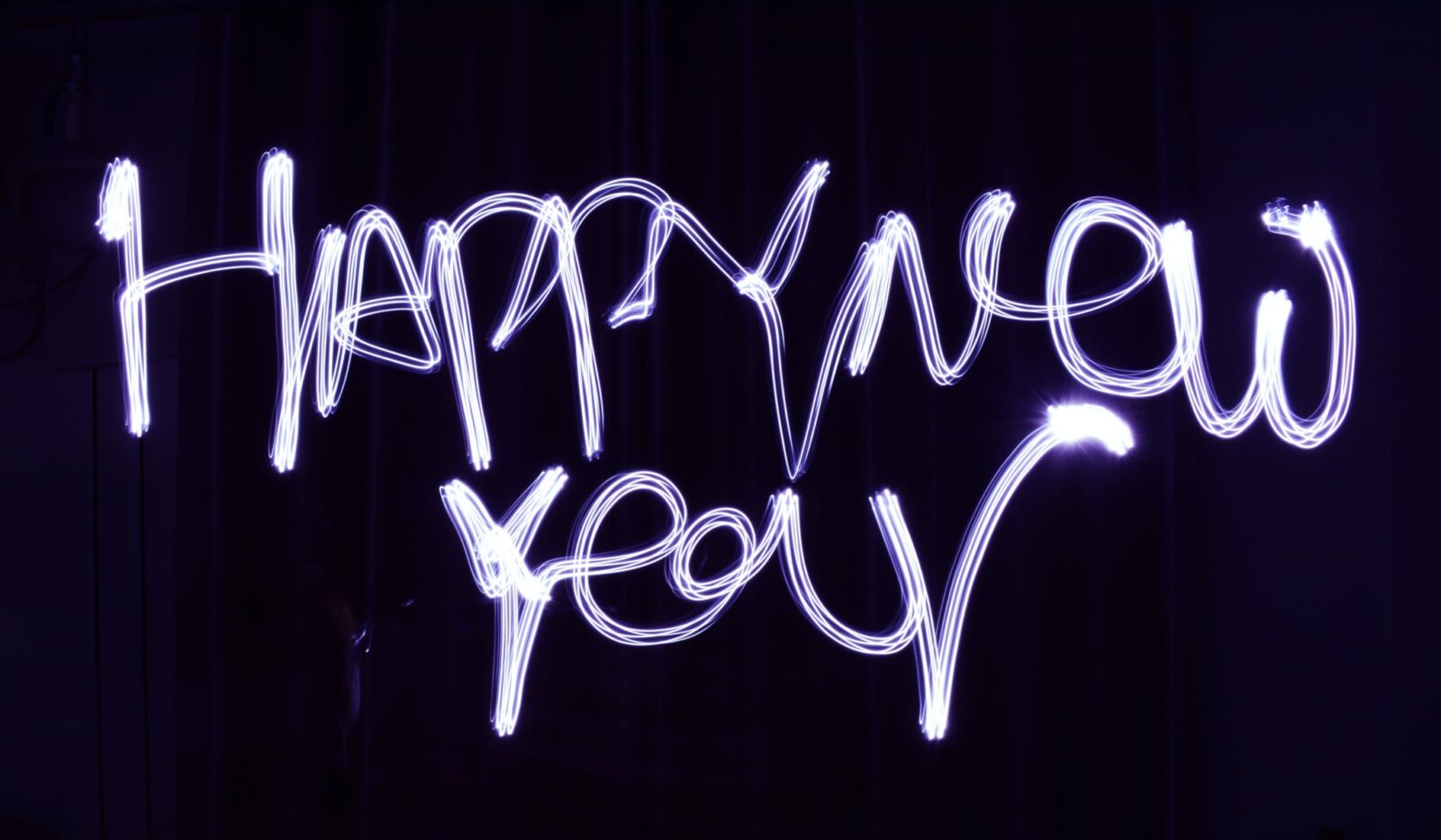 Welcome to 2023!
Let's give yourself a nice pat on the back – you made it through the unapologetically unproductive holiday and the post-holiday slump.
If you're still not out of the post-New Year work slump, I have great news for you: it's Chinese New Year holiday next week. Yes, we have another office closure announcement in this very first issue of 2023. Why not?
In other news: PHP 7.4 reached its end of life, and there's finally an update for our client's TVP application.
Time to check your PHP version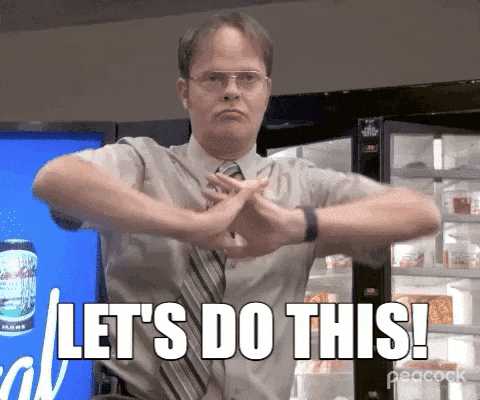 New PHP version is released on a regular basis, and each release will come with important enhancements, such as fixing the reported bugs and security issues.
Say you are one of the 85.3% WordPress users who are still on PHP 7.4 or lower, and would like to dive into the reasons for updating PHP versions, Kinsta's latest review can help provide a perspective. 
With PHP 7 officially reaching its end of life in November 2022, now is time to check your website's PHP version, especially for WordPress sites as the entire CMS is built on PHP. 
For Grayscale clients, you should have received a notification from us after our developers finished the site review. Or talk to our sales to find out how we can help.
Previously on… "Long-time-no-see, TVP"
We've got a couple of clients who were interested in applying for the government's Technology Voucher Programme (TVP), so they could get extra funding support when going digital to survive the intense market competition.
One of their stories began in mid-2020. The gist is that it takes them at least two years fighting through numerous hurdles to finally submit the application. Thanks to TVP's latest launch of the e-Procurement system, they could publish the tender document on this designated online platform to obtain all quotations and papers needed.
We are now patiently waiting for the result from the Secretariat, which hopefully comes out in 180 days. Stay tuned for the next episode of "Long-time-no-see, TVP".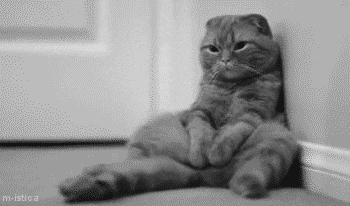 Meeting the Rabbit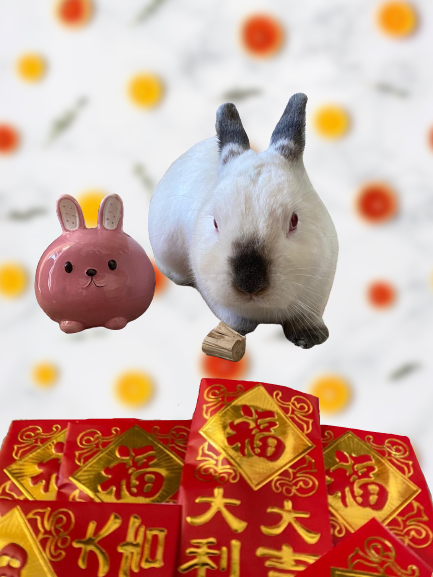 We will be welcoming the Year of the Rabbit in less than 48 hours. What's better than a four-day of holiday and another office closure announcement:
For 20 Jan, we will operate from 10am to 2pm (HKT) only, and our office is closed from 21 to 29 Jan 2023.
🥰 🧧 🐇 💪🏼 💰