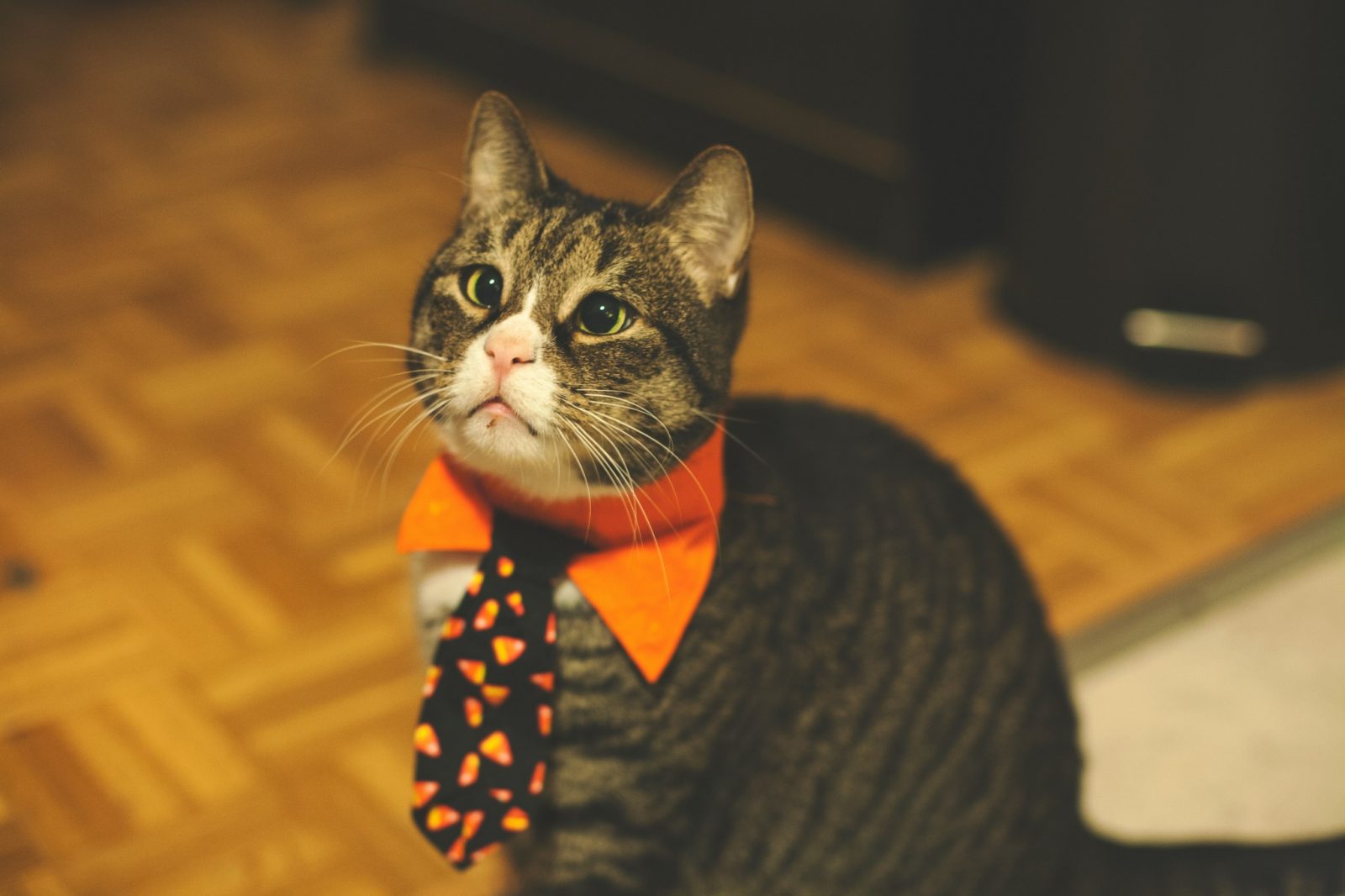 Trick-or-treat's over—time for the roundup!
October was a hectic month for the Grayscale team: two new (re)launches and our last word on D-Biz.
There's nothing darker and spookier than throwing a Halloween party amid the coronavirus this year, is there?
October was no doubt another spine-chilling month for party animals and many others; for the Grayscale team, it was a hectic yet equally rewarding month, with two #HappyClients launching their new websites by Halloween.
Going live 🎉
We are proud to announce the launch of two new websites for our #HappyClients. Big congratulations to Boase Cohen & Collins and RealPlus Property!
Boase Cohen & Collins (BC&C)
BC&C is a law firm from Hong Kong offering professional legal services with a personal touch since 1985. In just four months time, our project team helped update their brand identity and create a new website on WordPress to represent their professionalism, impartiality, and versatility.
Let's take a look →
RealPlus Property
RealPlus Property is a commercial property agency connecting international clientele to local properties. As RealPlus' digital partner since 2018, we not only helped to update their online presence, but also further enhanced their corporate website's user experience.
For the relaunch, we refreshed the look of the online building directory and updated the proposal system to better align with their brand and latest business portfolio.
Check out their website →
Ready to up your game with a stylish, customised website redesign? Talk to us today!
But others are still far from going live
Yep, we're (still) talking about the Distance Business Programme. With the application period officially closed on 31 October, D-Biz has proven to be the very opposite of efficient, timely, and helpful. Nothing from this funding programme has matched people's basic expectations for an "anti-epidemic fund".
The government reported that only half of the 38,572 applications have been processed, mostly due to some 10,000 applications having been received in the last week of the application period. The total approved funding is around HKD 1.02 million, meaning the average approved amount per solution is merely HKD 56K.
Now you do the maths: HKD 56K is not nearly enough to cover a custom-designed website or eCommerce application.
Regardless of the disappointing figures, at least one of our twelve filed applications is currently proceeding to the (potential) funding agreement signing in late November. Though we have yet to see how much longer it will take before we can start on the actual work.
Final thought: We knew this D-Biz dream couldn't be right, and it's now time to say goodbye.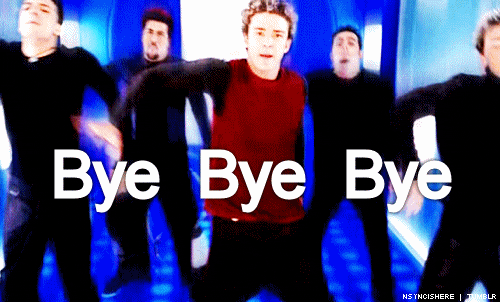 Let's open some windows
The government may have closed the door tight, but luckily we have friendly folks around the world opening their windows on WindowSwap. It's so captivating, and this window is my favourite ambient display in the office (shoutout to Efe from Istanbul!)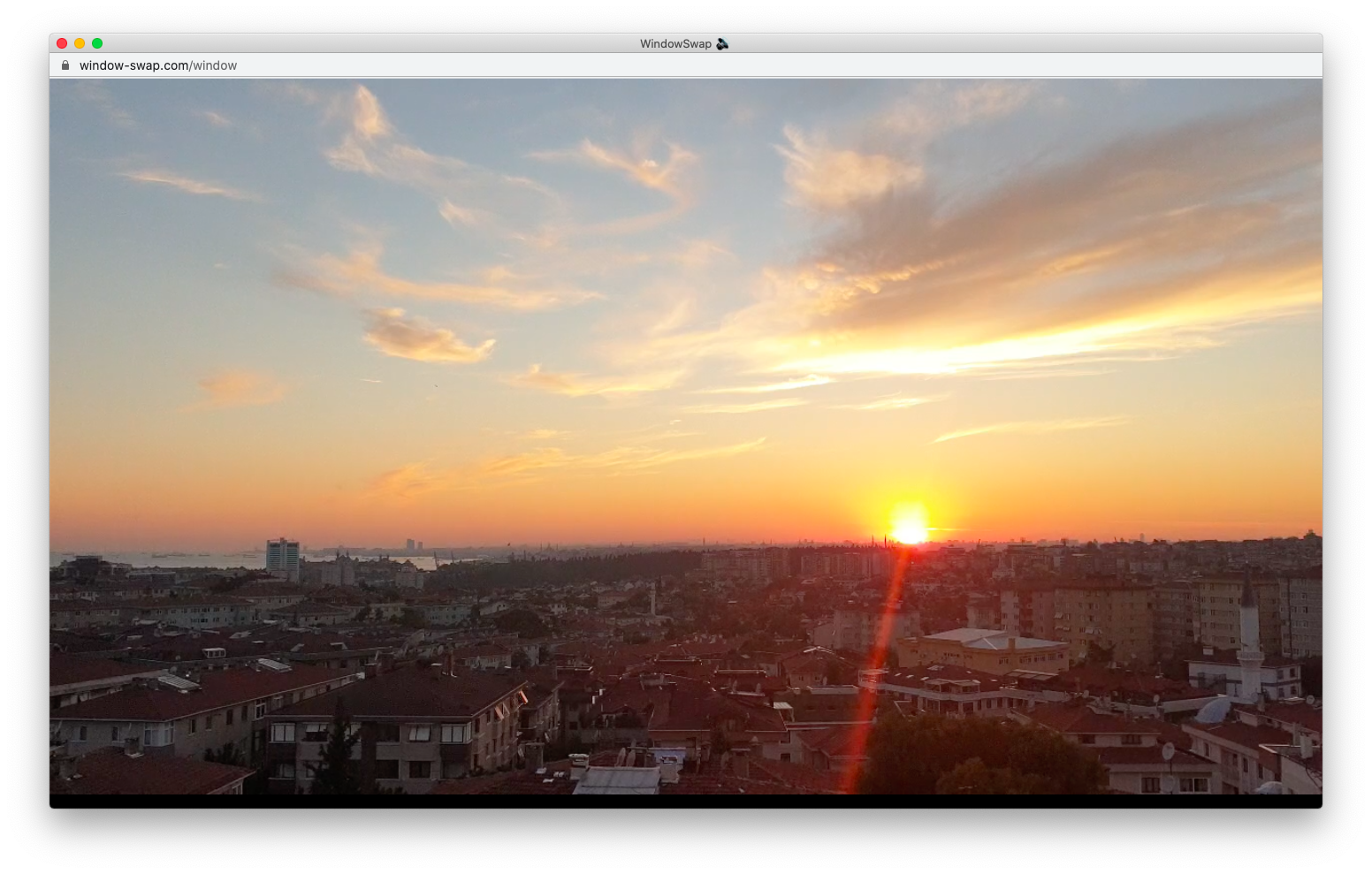 Try it out yourself 🥂 And see you next month!