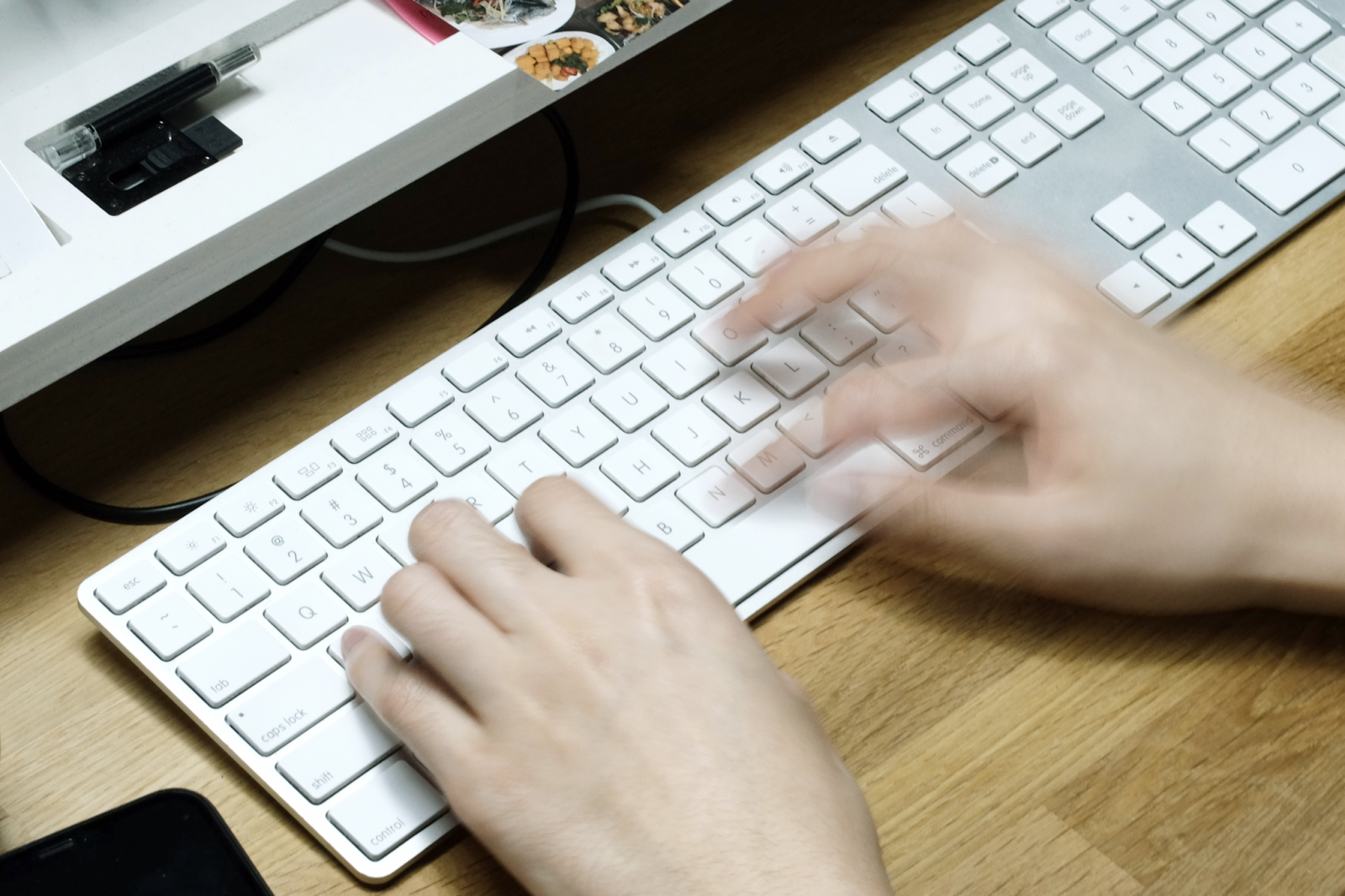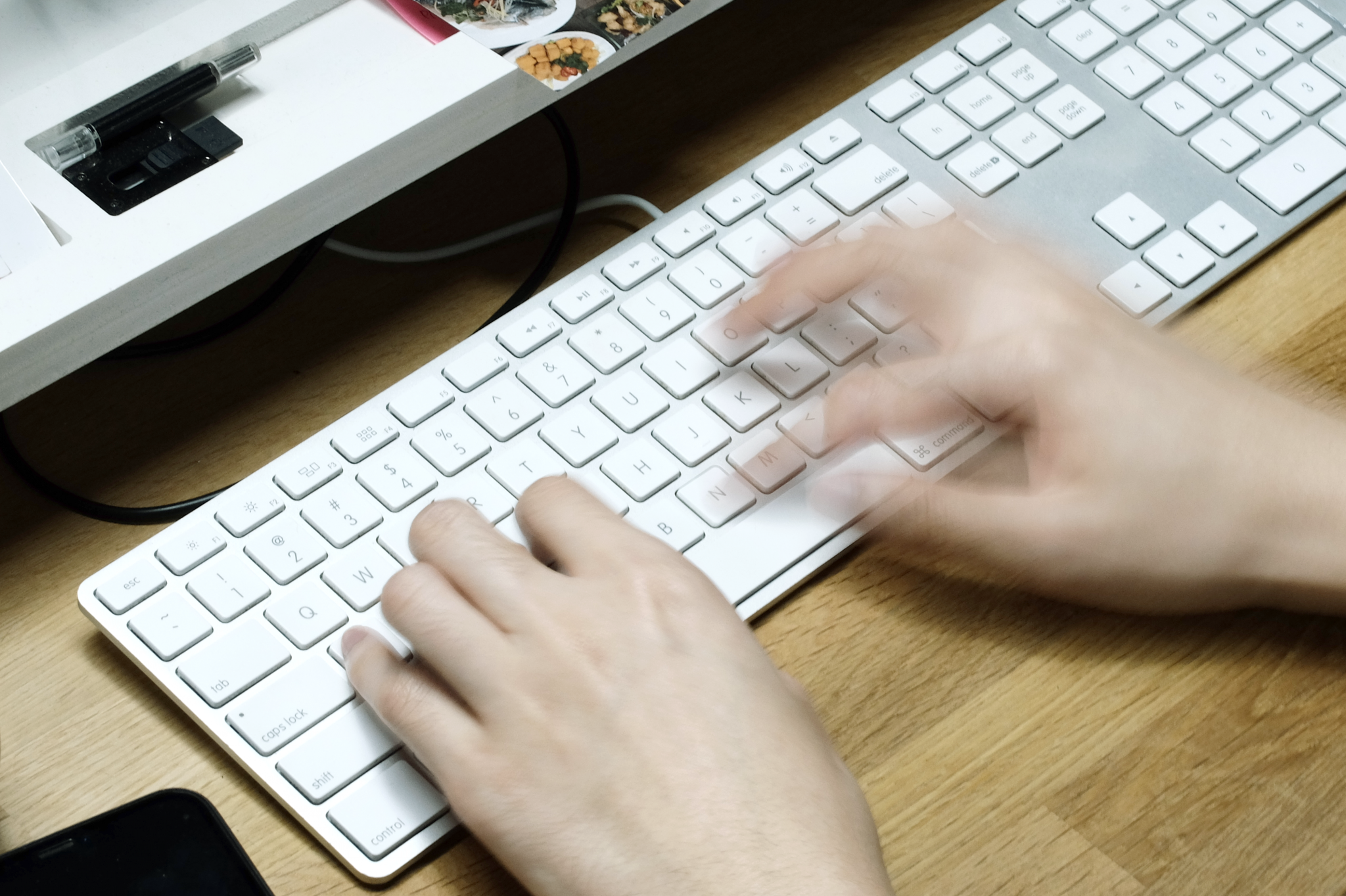 Pre-Q4 roundup
Ahh, it's that time of the year again—
The smell of fallen leaves mixed with my favourite lava custard mooncake wafts by on the evening breeze. But honestly, where has the year gone?
In this edition of the monthly roundup:
Some thoughts on getting funding
A new case study for some website inspiration
Joy of the month
A bittersweet funding story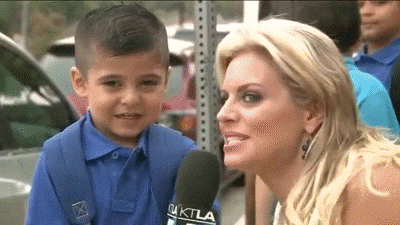 The craze for D-Biz (Distance Business Programme) funding shows no sign of cooling off. Many calls and emails we receive these days are about the funding coverage and required documentation for the application. We know there are many false expectations so we wrote an honest review of the programme.

So, to apply or not to apply? That is the question.
To apply
Our team has offered IT solutions which are tailor-made for D-Biz application to 11 clients so far. After binning dozens of automatic messages sent by the HKPC, half of our clients finally heard back from the Secretariat with a yes…
Not to apply
…but after months and months of waiting, those clients only got an average of 30% of requested funding. Unable to pay the difference out of pocket, a few were even forced to give up on the project altogether.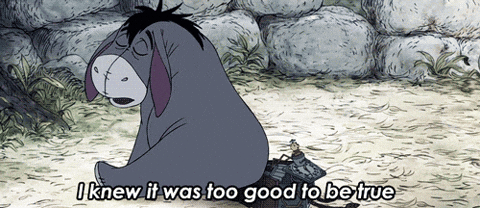 Our answer
Despite the bittersweet conclusion to the funding operation and approval amount, we are still excited to contribute to the digital transformation journey of our clients—from the tailored logic for an around-the-clock chatbot to a Learning Management System with a customised design.
With some applications still pending for review by the D-Biz panel, some clients have also been exploring another Government funding scheme, the Technology Voucher Programme (TVP), which supports a comprehensive, custom IT solution to their business needs.
Leave us a message and learn more about how we can help with your project.
A case study that won't put you to sleep
Over the past 9 years, the Grayscale team has partnered with organisations big and small to bring the best web design and development solutions to life.
Silverhorn Group is one of our longstanding friends. Over the years our team has helped not only with the development of their corporate and product websites, but also with branding and marketing collateral.
We can't wait to share the brilliant concepts and awesome projects we've worked on with the Swiss investment management firm over the years. Check it out now!
Who doesn't love a caption challenge?
While our team's mastermind was indulged in Nonograms, others were busy captioning this cat:
魂の抜けた
うちの猫をご覧下さい。 pic.twitter.com/QTO7pZ7gBf

— 花江 夏樹 (@hanae0626) November 7, 2019
And here's ours—
"Sales team: the project lead time is three weeks—but they want to apply for D-Biz!"
See you in the next edition! 🐾