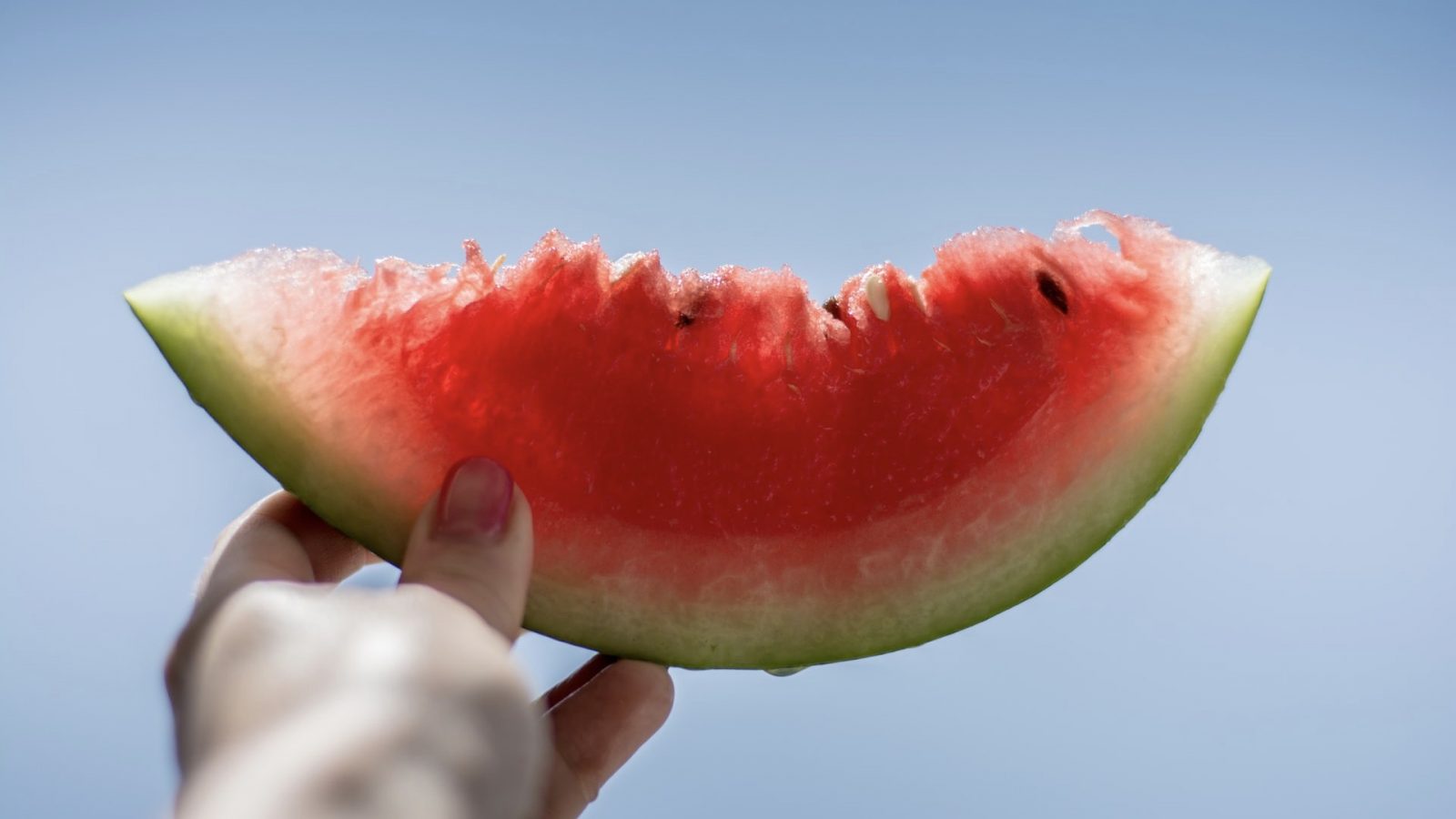 The ultimate summertime roundup
Busy bee's roundup for summer.
After almost three quarters into 2020, the world is still adapting and moving forward within the reality of the pandemic. With so much going on, this summer has proved to be another busy season for the Grayscale team.
Making concepts better
It's been a long road from startup to where we stand now. With as much care as we show your concepts, we're now taking a further step to realise ours: a major rebranding to reflect our co-ordinated, user-centric approach to creativity and technicality.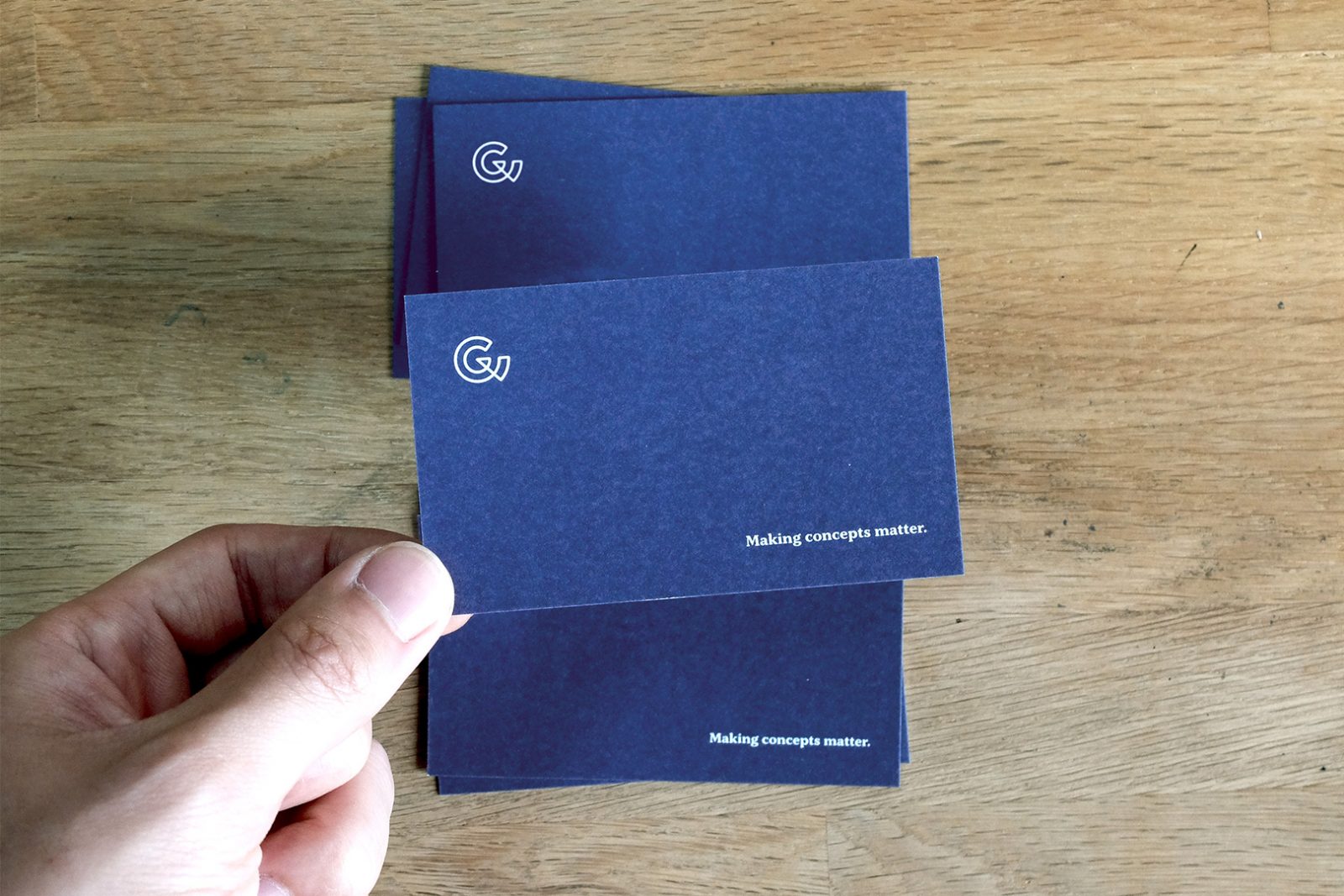 New look coming soon. Be sure to stay tuned!
#HappyClients
A new launch for HKU this summer! We teamed up with Prof. Lastra and her students, and turned their research projects from the university's art history course "Saintly Bodies and Holy Shrines: The Art and Architecture of Medieval Pilgrimage" into an online guidebook: The Pilgrim's Guide.
Each project has been transformed into a fully-fledged article, enhanced with embedded 3D models, hi-res photography, and more. Trace the major pilgrimage routes of the middle ages and start an incredible virtual voyage.
Money, Money, Money
Facing prolonged disruptions caused by the coronavirus, local enterprises have been seeking to turn the disaster into opportunities by upgrading to a digital business model. Remote work and services, online stores, virtual expos, etc. have become the new normal.
With the trending hashtag of #distancebusiness, the HKSAR Government allocated a good sum of money from the Anti-epidemic Fund to launch the Distance Business Programme (D-Biz) in May. We've prepared a quick guide in case you need more insights.
Think your project may be a good fit? Talk to us today!
Game of the month
Find the subtle banana 🍌 amongst the birthday celebrations.
That's all the updates and roundups for our virus-haunted summertime. We'll be back with more interesting topics next month. Until then, stay safe and stay healthy 💪🏼