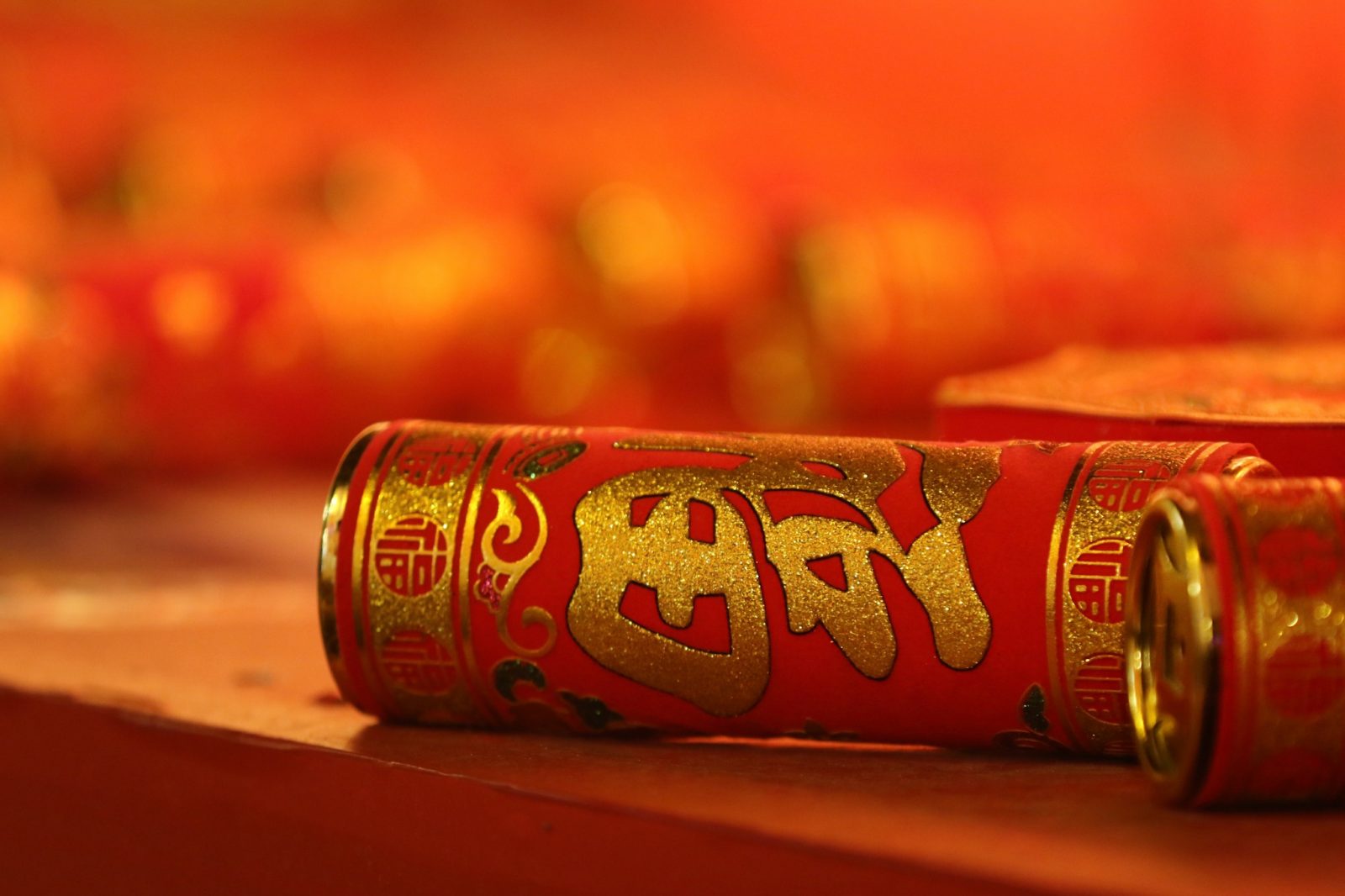 Say hi to 2021!
Welcome our first monthly roundup post of 2021—still feels surreal to say that!
On New Year's Day, we would not have predicted that site launches, multiple D-Biz projects, and the never-ending rebranding work would dominate our office this January, but here we are.
New launch
We are absolutely thrilled to celebrate another #happyclient's project launch this month: Legal Media Metrics (LMM) has finally gone live 🎉
As a market-intelligence platform for the legal industry, LMM is an ambitious start-up that aggregates legal rankings from across Asia-Pacific. Their media performance benchmark gives lawyers and their clients a more comprehensive understanding than could be gleaned from any one report.
Grayscale was excited to work with LMM's project team on building a custom structure to manage the massive amount of data. The front-end is kept simple to guide visitors from all backgrounds to exactly the rankings they're looking for.
Game on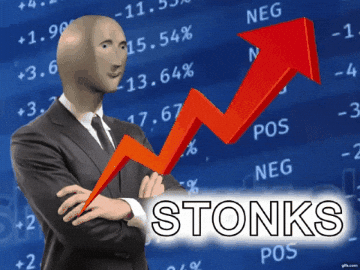 While the GameStop stock saga continues, the funding Secretariat (finally) upped their game in 2021.
Its name is D-Biz, in case you've forgotten, which turns out to be the devil in disguise.
With some of our clients dropping out of the application last year, just to get their site launched within a reasonable time period, others literally wrote "Sign the Funding Agreement with D-Biz" as their 2021 New Year's Resolution.
Now guess what? Three clients finally signed the Agreement with the Secretariat and should get the first instalment in the bank within 14 working days. Congratulations!
Obviously projects kicking off all in a row is better than another round of job reference submissions and vetting.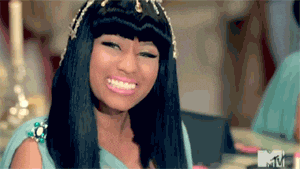 We're surely keeping our fingers crossed for the rest of the clients.
New look, leveling up
Talking about new looks, you may have noticed that there've been some changes happening with the Grayscale website and name cards (actually since last year)!
In our terribly-packed agency life, the team has carved out some room for brand and site redesign work. Starting from Grayscale's ethos and goals, we gradually worked out our updated brand direction and moved on to a site redesign.
Is the juice worth the squeeze?
Our lead designer is ready to share his answer. And if this whole rebranding project sounds like something you could use, we'd love to have you over to our office for a chat!
CNY's approaching!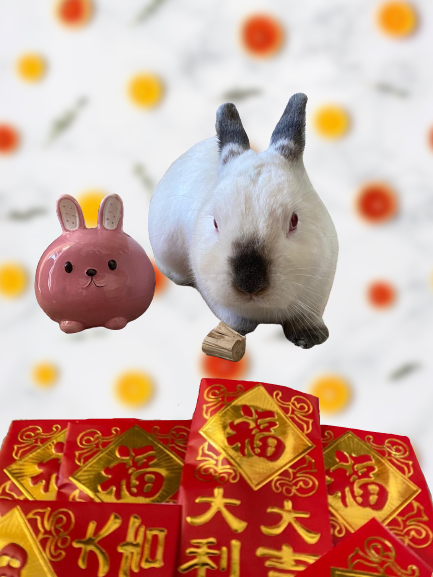 We can say with a high degree of certainty that not every roundup will talk about office holiday closure.
But this one does.
Our office will be closed from Feb 9 to 17 with Team Grayscale dressed in red, writing CNY couplets, and trying to finish all the Ferrero Rocher and Kjeldsens Butter Cookies before they expire.
With the love from our Princess Mochi, wish you all a happy and prosperous Year of the Ox! 🧧