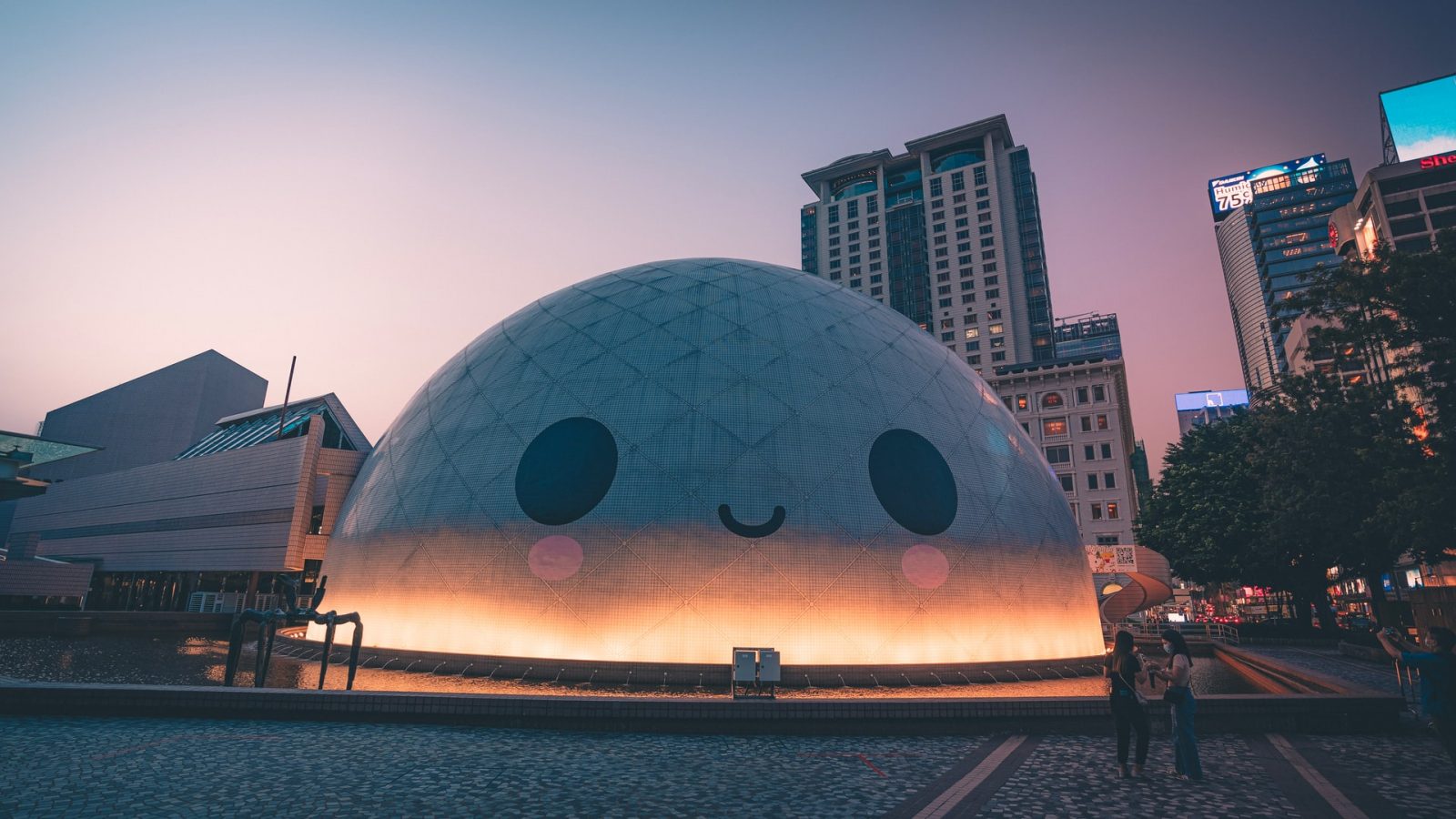 Our reasons to be thankful
Good news: we are finally less than 30 days till 2022!
Even though the end-of-year deadlines are stressing our team out, we wrote a quick roundup to announce the exciting launches in the past two months. Our development lead also shared his (not-so-)exciting life in the latest blog post. Let's get into it!
More #happyclients on the list 🍾
New growth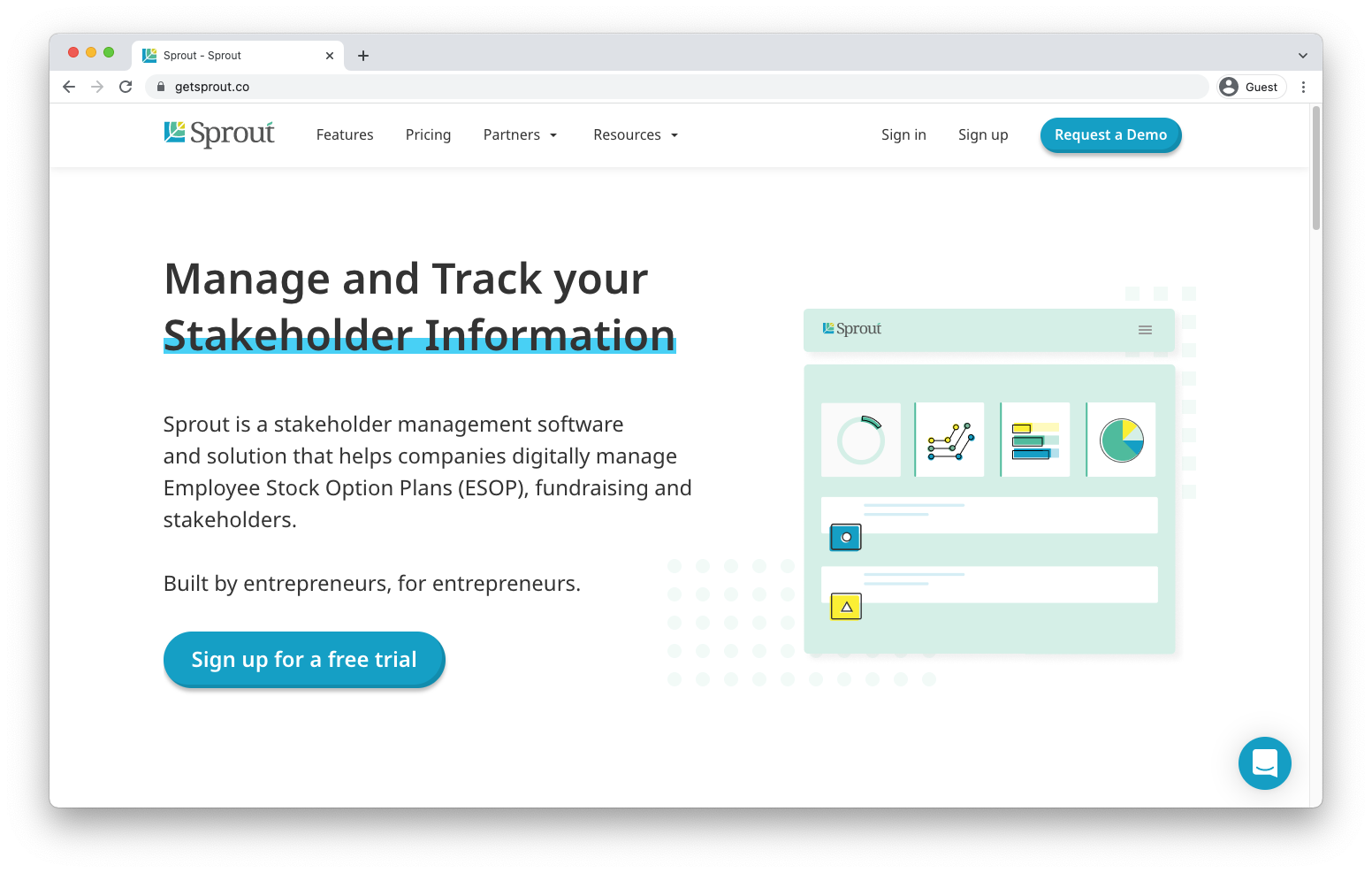 Channel new energy to generate quality leads.
Sprout is a stakeholder management software that helps companies manage their cap tables, employee stock options, and shareholders.
With our designer and UX strategist closely working with the Sprout team to redesign the website and create custom illustrations, it is hoped that the new website can generate quality leads by answering potential customers' initial concerns and trigger them to get in touch.
Value of a discipline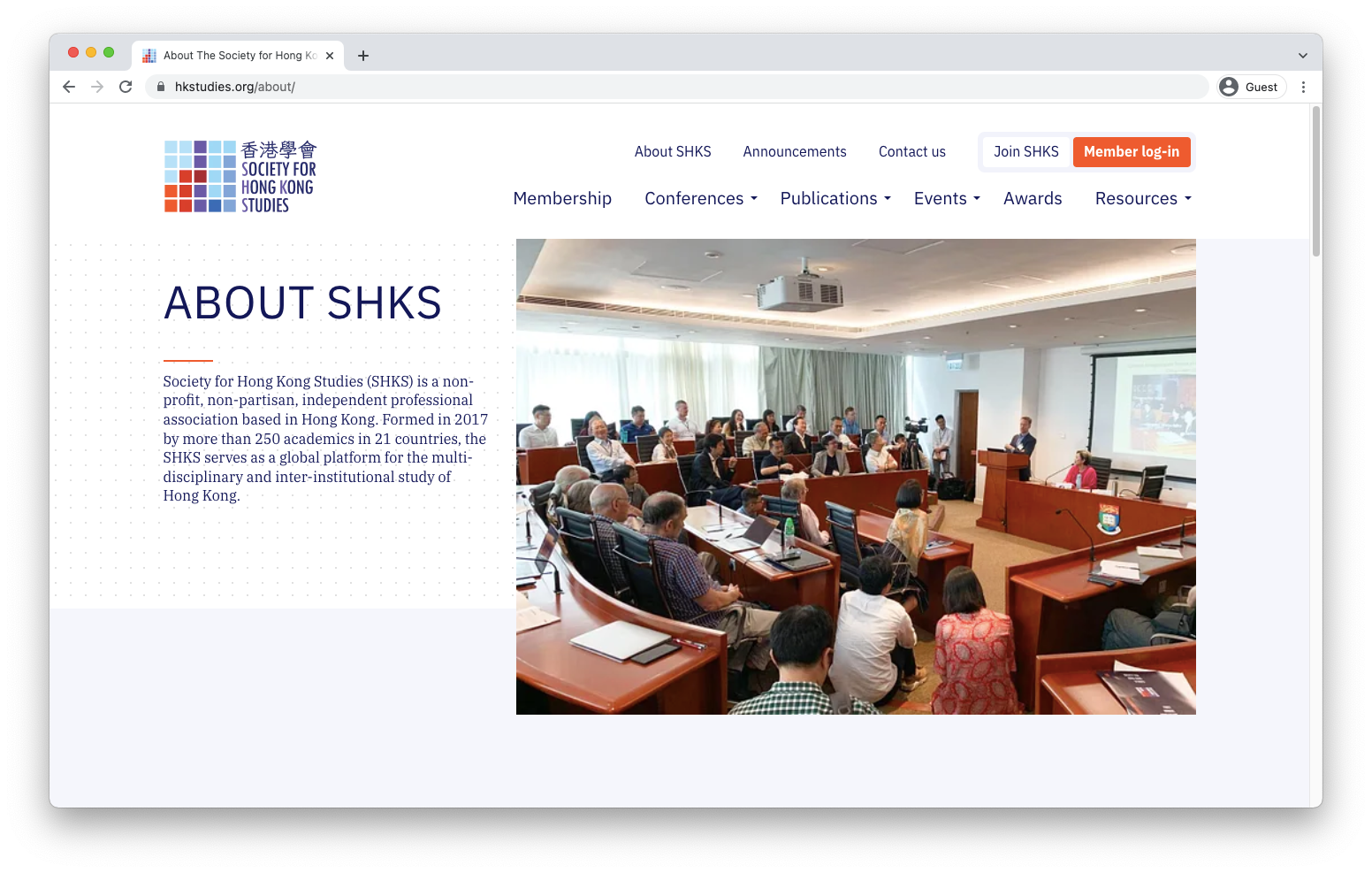 Developing a local identity to show the value of Hong Kong Studies.
As a young and independent academic association focusing on Hong Kong Studies, the Society for Hong Kong Studies needed some help to better showcase their discipline and professionalism, and clearly show the field's uniqueness and value through perspectives that connect Hong Kong to the outside world.
We partnered with this crew of academics to redesign and rebuild their digital presence as well as event collaterals, projecting their scholarly, scientific, and professional essence to the world.
More on their refreshed website →
More on the latest event collateral →
Refreshed identity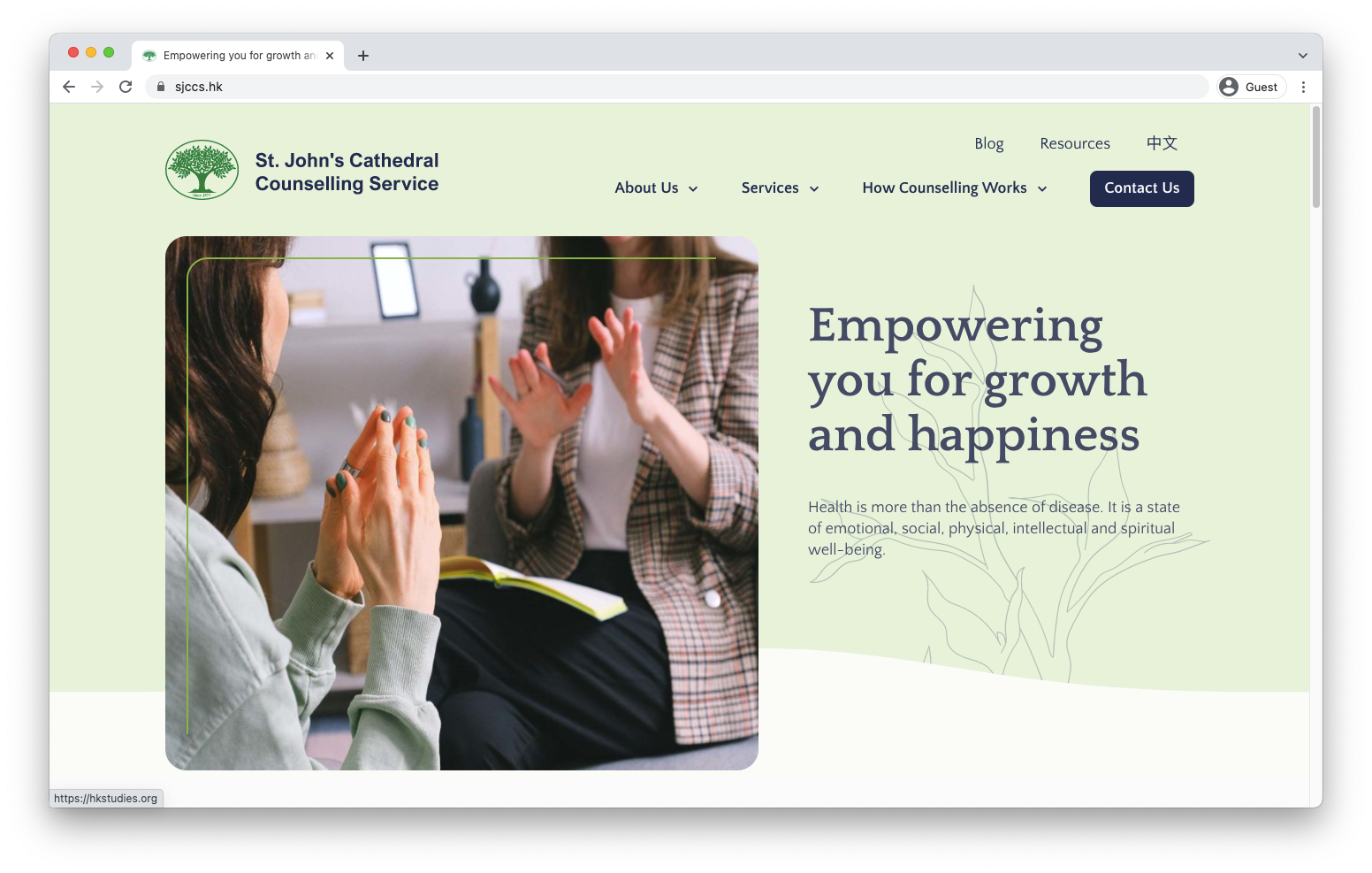 Empowering people with growth and happiness.
Team Grayscale also helped St. John's Cathedral Counselling Service (SJCCS), the professional counselling and psychotherapy team, to do a complete overhaul of their online presence.
To better serve the community, SJCCS team wanted to make full use of the new website to ensure a positive experience for all potential clients, and encourage them to take the first step towards knowing more about their counselling services.
From analysing and rebuilding the user flow, to designing a modern and airy front-end supported by a user-friendly CMS.
A day with our developer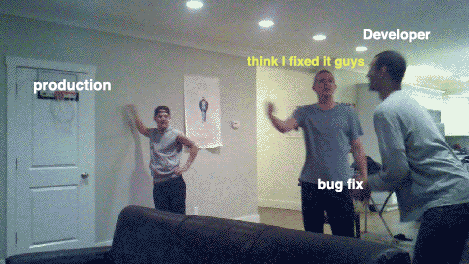 We caught up with our Lead Developer, and checked in on what a typical day working at Grayscale as a developer is like. ⁣
You may not believe it, but "sometimes we like to watch a Netflix show or just chat about all things random." is part of our life (wink)
Stay strong and till next year 🦾