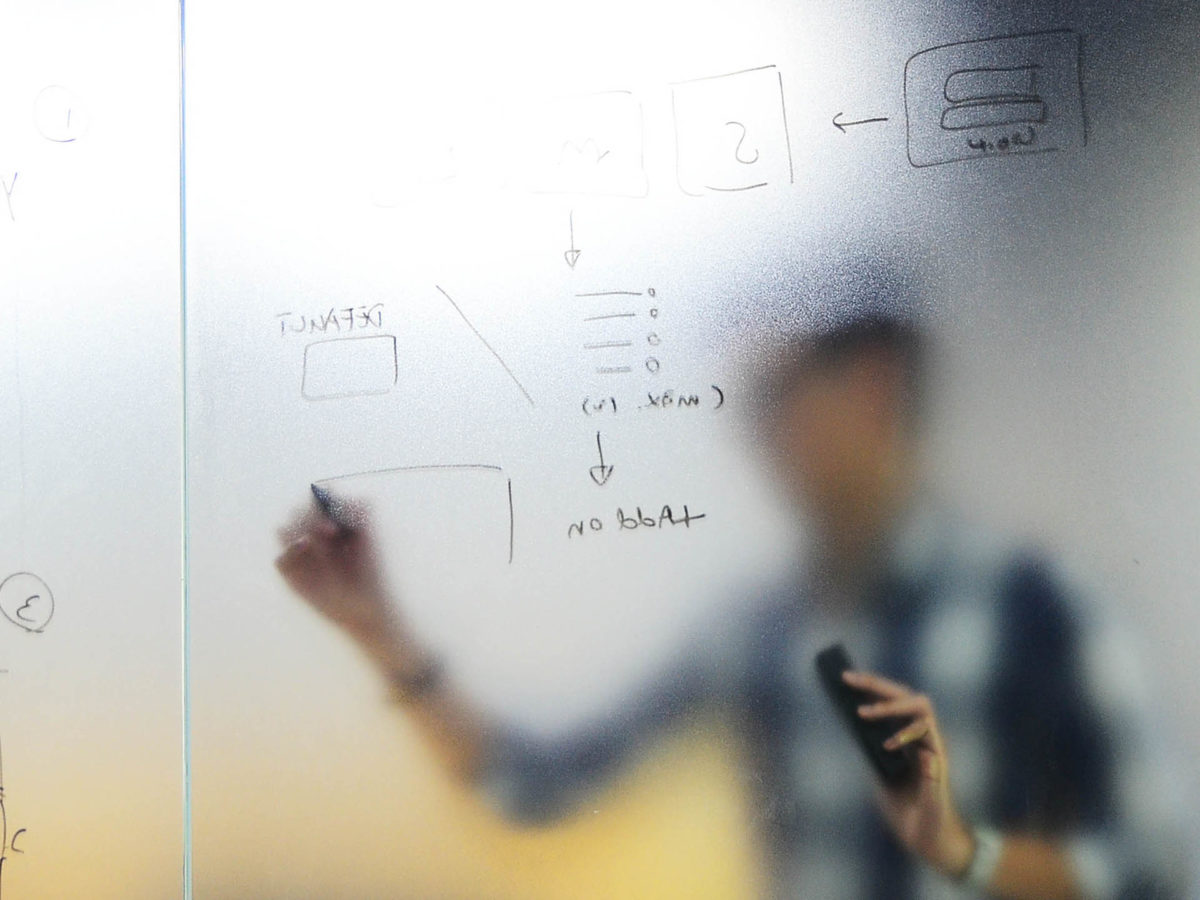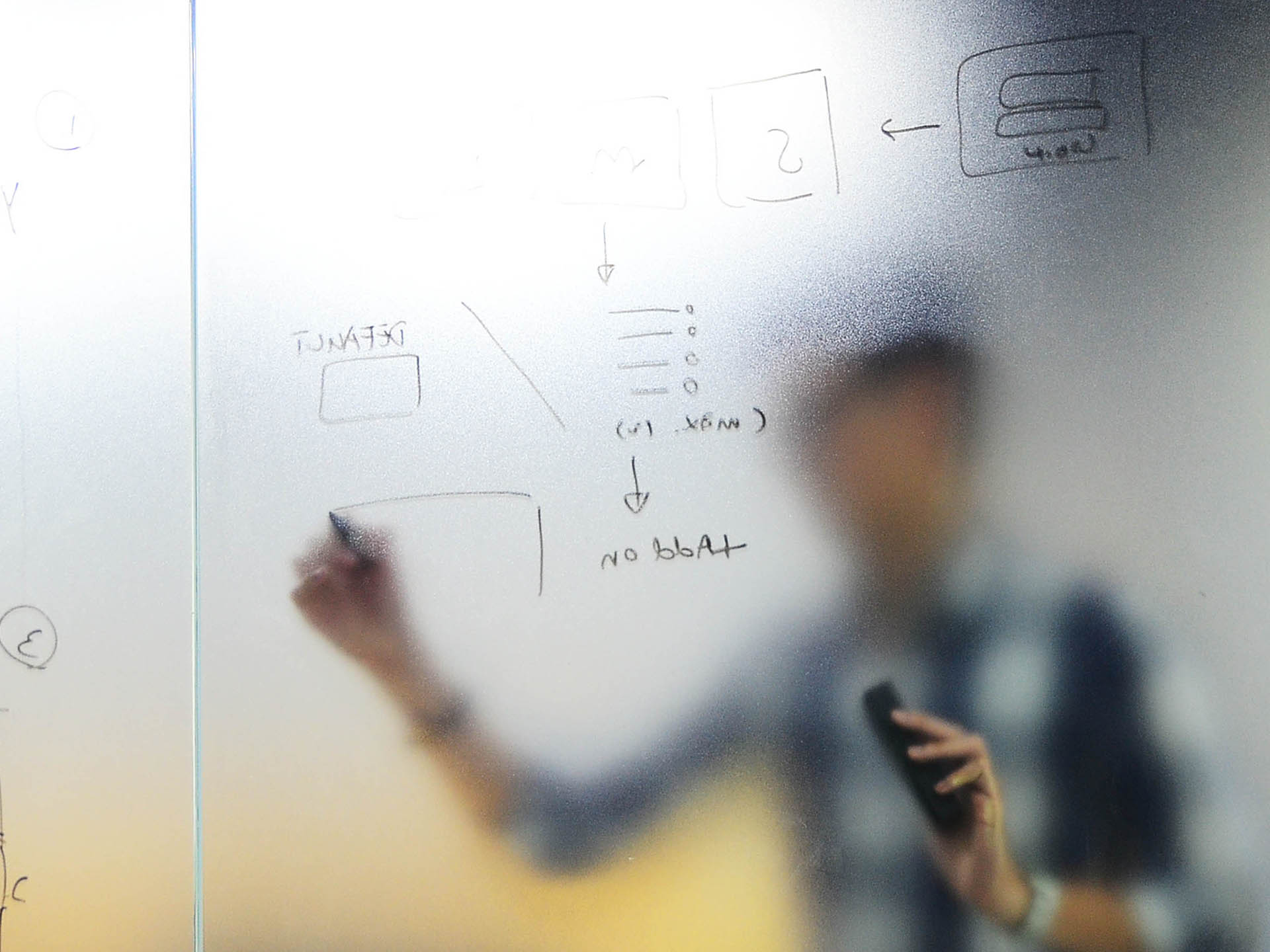 Spring has sprung!
Hello, March. Goodbye, winter.
Here's a friendly reminder from Grayscale to you to take down your CNY décor, if you still haven't done so. But if you are still nursing a pot of wilted poinsettias or a dead Christmas tree, then this is definitely your unfriendly reminder to take care of those!
And here in the Grayscale office, we can finally take a break from explaining the difference between TVP and D-Biz to curious clients, and dive into the March roundup.
A long-awaited launch 🗣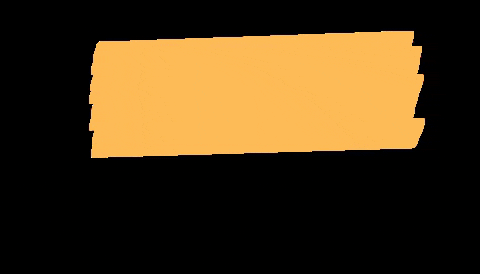 Back in the before-times of late 2019, we teamed up with Debate Hong Kong to develop a simple branding to form the foundation of their first ever website.
Debate Hong Kong is run by a team dedicated to two things: thinking and speaking. Unlike traditional tutorial centres, Debate Hong Kong believes that debate holds essential life-long value for all children.
Our project team worked closely with the passionate educators to create a clear layout of information, with colourful patterns and hand-drawn details appealing to the kids as well.
Website as an investment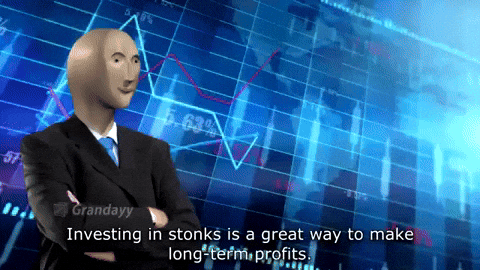 We constantly remind our #happyclients that ongoing website maintenance and regular review are the keys to digital marketing success, as well as a better online presence. Continuous investment on your website allows you to keep up with not just security updates, but also a positive user experience.
As a website design and development agency focusing on users' needs, we always make sure your site runs smoothly and efficiently, not just at launch, but for years to come.
In our latest work for RealPlus Property, we worked closely with their team and coupled website maintenance with user retention enhancements, converting their investment into strategies that maximise returns.
And don't hesitate to leave us a message if you'd like to know how we can help to improve your site.
Team Grayscale is recruiting!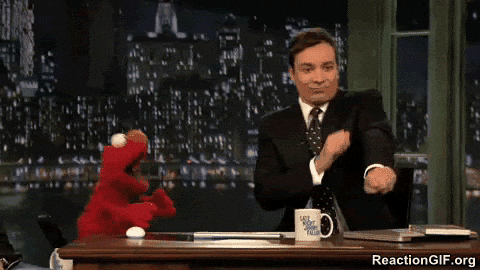 Hungry Designer Wanted!
Are you passionate about working on ethical, accessible web projects?
Do you need to know why you're designing something before you get started?
Do you always strive to get feedback from real users while making digital products?
Are you looking to work with a small team in an informal office environment where your time and contributions are properly valued?
Look no further, we got you covered!
Take a look at the skills we're looking for, and send a message with your CV to [email protected] today!
Budget VS Scope
Let's end this roundup with our pick of the month: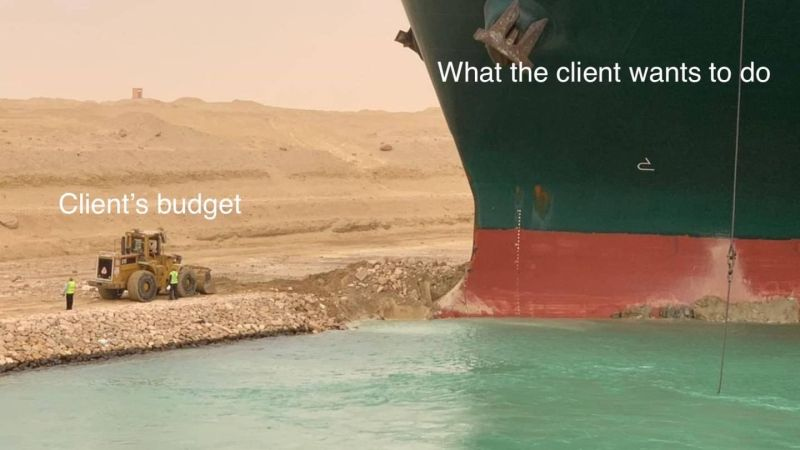 Stay healthy. Smile often. And see you in the next edition 🐣