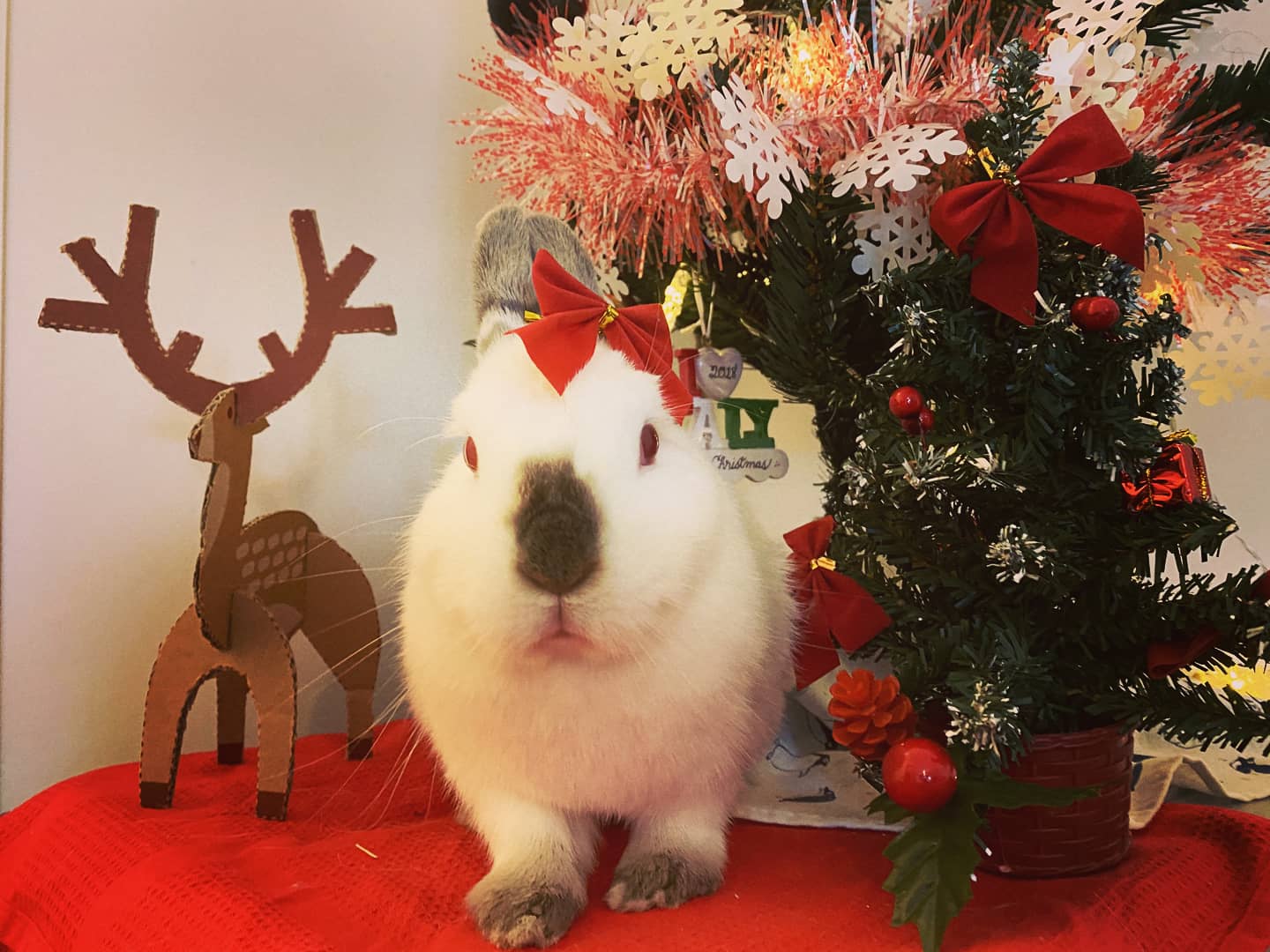 Season's greetings and review
Congratulations—we now have slightly more than one million seconds left in 2020!
This Christmas will certainly be weird, but look on the bright side: that tiresome process of Christmas gift selection in LOG-ON and Francfranc has also been canceled!
In preparation for sending this dumpster fire of year out with a resounding bang, here's Grayscale's last roundup of 2020:
On tap this month
Some thoughts on post-launch
A special Christmas announcement
Everything else…
More #happyclient in town
After 2 hectic months of development and content creation, the diligent team at BC&C finally checked off the last task on their long to-do list. The carefully crafted Traditional and Simplified Chinese sites were finally ready to go live!
In case you missed it: BC&C's website is the fastest trilingual website project we've ever completed.
After launching an on-brand, custom-designed website showcasing our #happyclient's business in an engaging way, the next step is usually about…
Website maintenance
It's the regular updates and maintenance your website needs to ensure it operates properly 24/7, all year round.
Whether choosing WordPress, Drupal, or developing a custom CMS, many business owners and project leaders think that website development is a one-off project. Not so! It's vitally important to enforce regular website updates with a long-term maintenance plan.
It's easy to understand the importance of having an enticing and well-structured website. But just having the site up and running is not enough. Just like cars and iPhones, regular maintenance and updates are crucial to ensure your site is running at full capacity.
Website maintenance is important for all organizations, big and small. A properly-maintained website helps ensure site security, boost overall & returning traffic, and provide the best possible user experience (UX) for your visitors with a safe and bug-free environment.
Grayscale's goal has always been to leverage the latest technologies and best practices in web design, development, and search engine optimization. We create rich experiences to bring your concepts to life, even in post-launch. If you'd like to learn more about our scope of services, please contact us.
Welcome new members 👏🏻
Huh? We have some awesome new co-workers joining the team? Yes indeed! Let's give a warm welcome to our new green members—Straw Berrymore and Poinsettia Sister!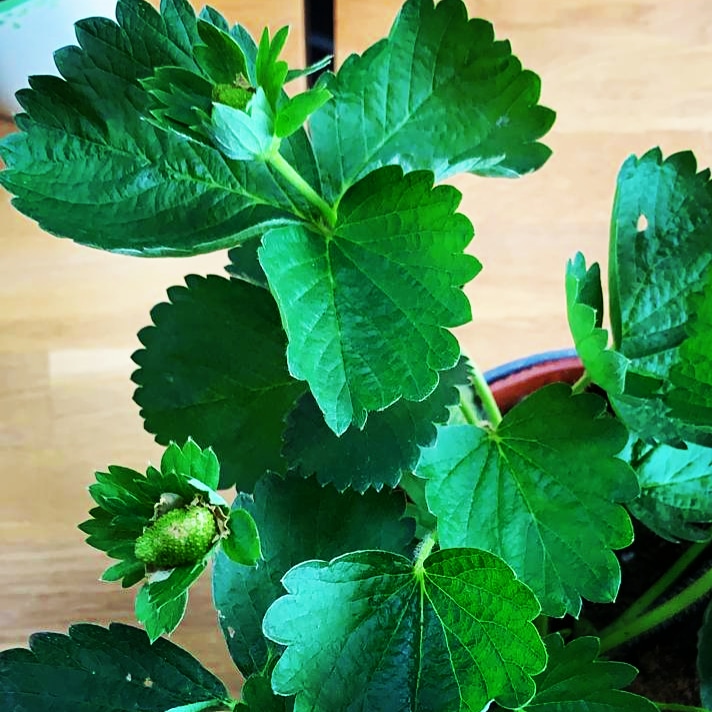 Welcome aboard!
We have always been big fans of flora and potted plants; we've had them as permanent residents in our office since 2012.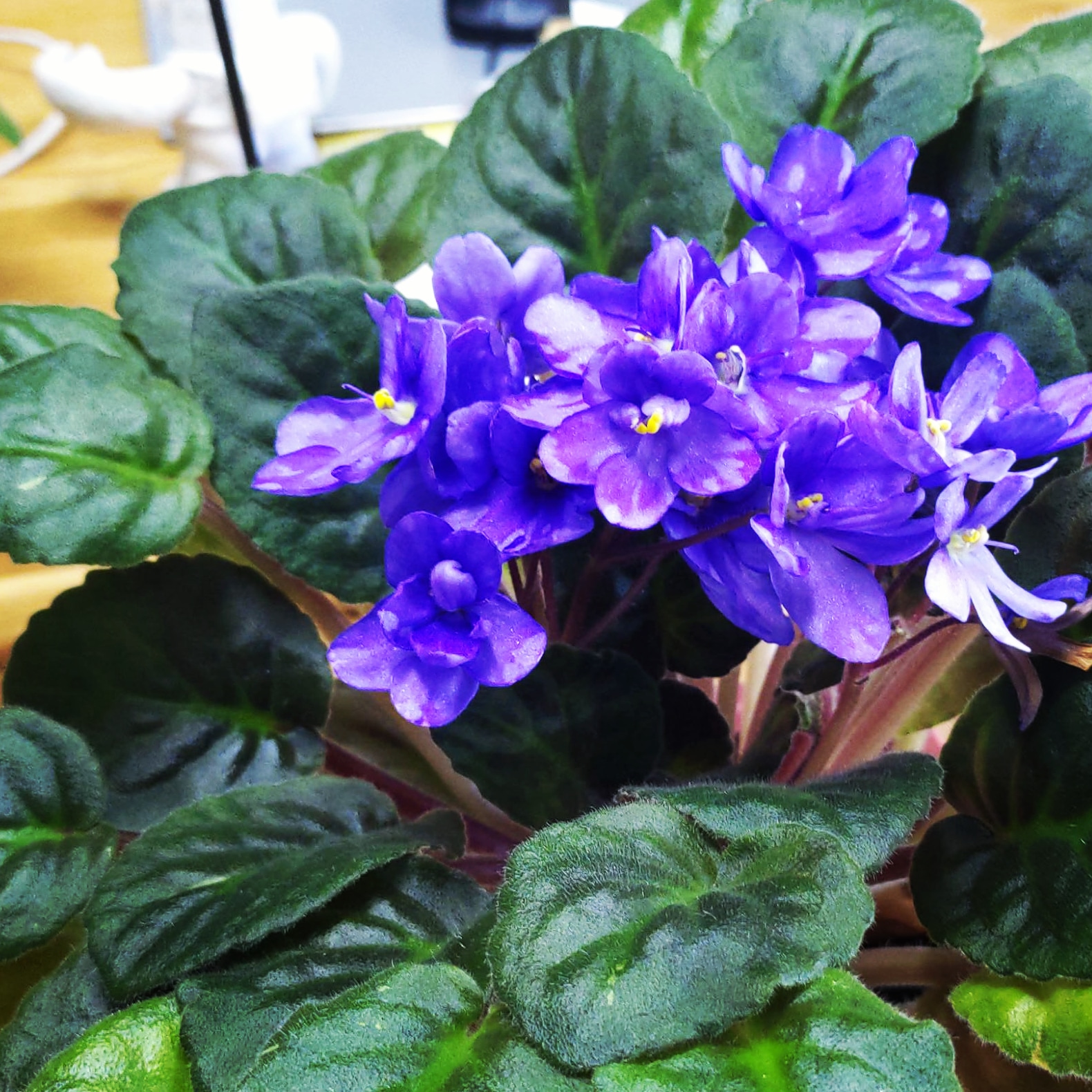 Interested in getting some green friends around the office? Or does the same pot keep dying on you over and over?
We've all been there. Here's a brief guide on how to keep office plants as happy and healthy as our clients.
Happy ho-ho-holidays!
It is everybody's favourite time of year, which means our team will be out of the office watching Netflix's Top 10 In Hong Kong with a nice, warm mug of mulled wine hot cocoa.
With our office closed from 21 December 2020, Team Grayscale will be back in front of our workstations from 4 January 2021, and will respond to your messages at that time.
We would like to wish you and your family all a safe holiday season! 🎄
Have a nice start for 2021!
Do you find it hard to make a change to your unhealthy WFH life?
"Starting small" is always the key. Pick a few (or all!) of these micro-habits. We're sure you will live a better life in 2021.
Hope everyone has a great and healthy start to the Year 2021! Till next year 🍻