Graphic design in Hong Kong
We're so glad you've found us!
With a professional team of designers and project managers, Team Grayscale delivers custom graphic and animated graphic design services that manifest your exclusive identities.
Make a difference with our graphic design
Graphic design and animated graphic design is more important than ever in this digital age.
With the help of graphics and animated graphics, as well as other visual elements, you can communicate better with the viewers through adding flare and depth to your message. Custom graphics and animated graphics also helps your website to capture the attention of a wider range of target audiences.
Grayscale has a team of designers who work with you to create graphics and animated graphics which best fits your project goals. Our design solutions set you apart from your competitors.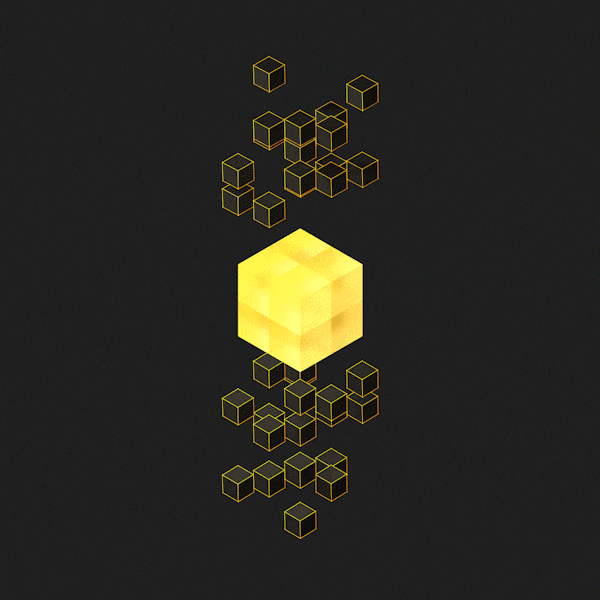 Custom graphic design solution for your needs
We offer custom design service which put you and you target audience first.
From website graphics to logo motion design, it's our mission to bring you closer to the your goals. Through prioritising your business goals and analysing your target audience's expectations, our designers integrates texts, images, or both to create a visual and/or animated representation of information.
Animated graphic design including logo motion (like the one we designed for our #HappyClient, Press Start Academy) becomes one of the most popular fields in the creative industry. It shows the adaption of graphic design from the traditional advertising and printing field to the digital world, such as web and mobile applications and social media platforms.
#HappyClients
Over the years, organisations, big and small, have trusted us to bring the best graphics idea to life.
Since 2011, we have assisted local and international clients not just in completing their website and brand identity updates, but also in manifesting their visual communication strategies through our custom design solution.
The final deliverables are used in a variety of fields such as advertising, branding, packaging, corporate identity, product design and web design.