Branding design Hong Kong
Grayscale is a Hong Kong branding design and web agency.
Grayscale can work out your brand identity from scratch or refine your logo design. We can create brand style guides, design brand communication collaterals, and help lay a good foundation for your brand. We can also design and develop your website or app for you.
Our goal is always to make you and your organisation successful. We help you make a difference in your industry through branding design, UI/UX research and web design, app or intranet design to front-end or back-end web development.
Since 2011, we've done hundreds of design projects for all types of clients.
We've been helping startups from Hong Kong and abroad with their logo design, brand style guide, communications collaterals, websites design, and apps. We have also assisted SMEs with improved brand identities and design support. Our brand design skills have helped large enterprises to serve their clients and employees better, and we have worked closely with NGOs to improve their brand identities and websites.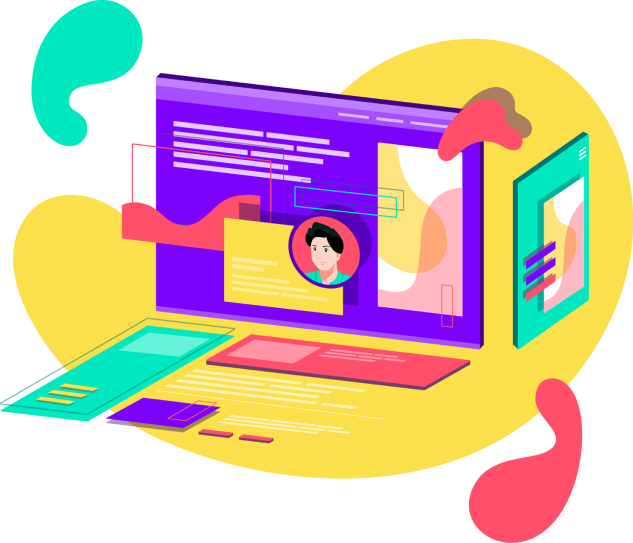 "Absolutely nailed it. My stakeholders and clients really love the result. I also loved working with the team at Grayscale."
Why Grayscale is the best choice for your branding design and web projects?
We love branding design and we are one of the first branding design and user-centric web agencies in Hong Kong. We don't just design your logo. Our process ensures a strong brand strategy and identity. Because we offer full design and web development solutions for your brand, we can make your brand stands out from the crowd, both offline and online.
We offer different branding solutions, from creating a new brand identity to building upon your existing one. All of our designs are fully custom to make sure your brand is personalised. We can work with various budgets and find the best solutions for you and your users within your timeline. We will always understand your goals and situation before providing you with a design solution.