App design Hong Kong
Based in Hong Kong, our talented team of designers craft unique, professional app and digital tool designs for #happyclients.
Grayscale is a Hong Kong app design and web agency.
Grayscale develops apps and tools in-house, or work with trusted partners who can implement the designs on the required technology. We use UX-research and design to create great user journeys and can design your brand identity and logo first, or build upon your branding style to create great apps and tools which help you reach your goals.
Our projects focus on making you and your organisation successful. Whether it is branding design, UI/UX research and design, app or intranet design, front-end or back-end web development, our goal will always be to help you make a difference in your industry.
Since 2011, we've worked on hundreds of design projects for all kinds of clients.
We've assisted Hong Kong startups shape and build their brand, made and tested interactive prototypes, designed and developed websites, designed apps and other digital products. We have helped SMEs take their next steps with their brand and their online products. We've worked with large international enterprises on both internal and external projects.
We also have done quite a few web design and web development projects with universities and NGOs. In all our projects, we help our clients realise their goals, measure their successes, and advise them on continually improving their online presence.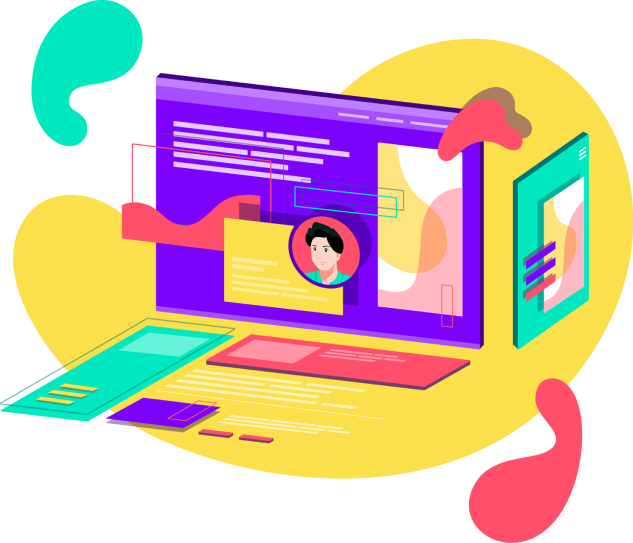 "I already had a vision in my mind. Grayscale challenged me on that to make my app's design even better."
Why choose Grayscale for your app design and web projects?
We truly love creating good app design through user experience research and design. We are one of the first true user-centred app design and development agencies in Hong Kong and work together with you to find the best solutions, balancing your and your users' needs, your budget, and other variables.
We use knowledge, user research, skill, and creativity to create awesome designs your users will love. All of our designs are fully custom to make sure your brand stands out from the crowd.
We work in a structured yet flexible way, where each project is unique. We always make sure we understand your goals and users well before we start designing and developing.